Phuket
Nightclub clampdown resumes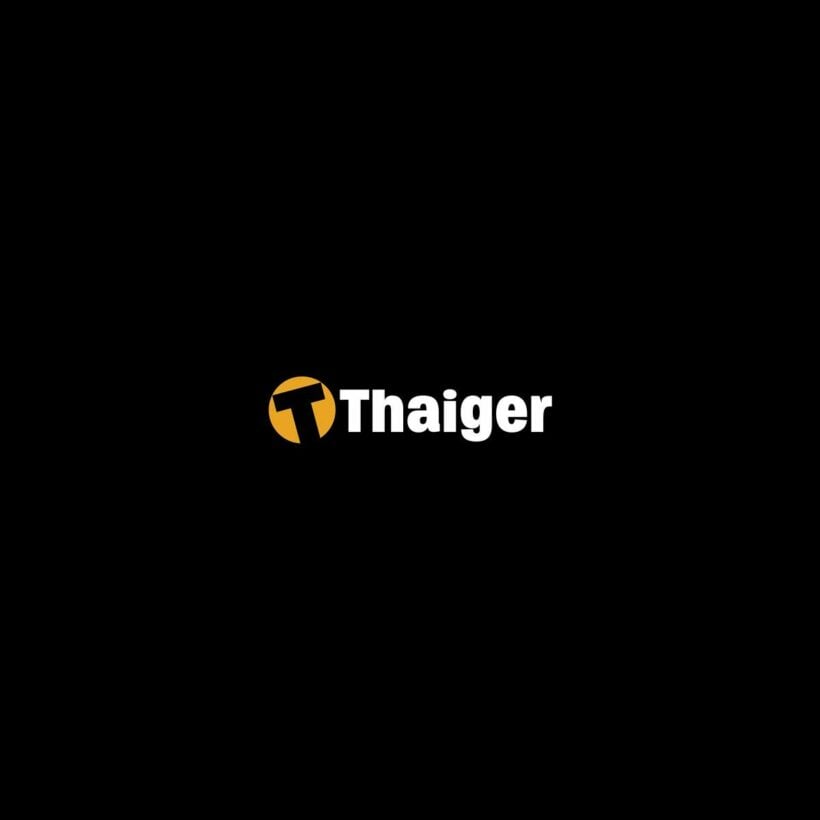 PHUKET CITY: The province is resuming its late-night inspection tours of entertainment venues and will order 30-day closures for any nightclubs that fail to comply with the government's Better Social Order Policy, Governor Udomsak Uswarangkura announced yesterday at the weekly Governor's meeting.

Since the beginning of June, nine venues on the island have been shut down for 30 days for staying open and selling alcohol past the closing times specified on their licenses.

The last ordered closure before that was in October 2004, before the tsunami.

Random tests for drug use were also carried out on July 1 in Soi Bangla, Patong, on July 8 in Tambon Srisoonthorn, Thalang, and on July 15 in Karon and Nai Harn. Of a total of 460 people tested, 12 tested positive for drug use.

Gov Udomsak said many of the inspections were carried out in response to complaints by neighbors that the venues were disturbing them with loud noise late into the night.

"Recently an Austrian hotel operator in Patong complained to me that noise coming from [a popular disco] until 5 am was affecting business at three of his hotels nearby. He didn't object to the venue staying open late, but said they should sound-proof the building so that the noise wouldn't disturb neighbors," he said.

Gov Udomsak said the job of law enforcement naturally fell to the police, but that his officers would also investigate complaints.

"It's not fair for one business to make a profit at the expense of neighbors' suffering," he said, adding that the venues that had been shut down were repeat offenders who had failed to heed warnings.

Vice Governor Niran Kalayanamit said that despite the weekly inspections, foreign residents continued to make complaints about after-hours noise.

He admitted that some venue owners were confused by the various "classes" and "zones" and had asked for clarification; others had asked for a review of the proposed new zones so that their clubs would be allowed to stay open later, he said.