Phuket
B2m aid theft case takes a step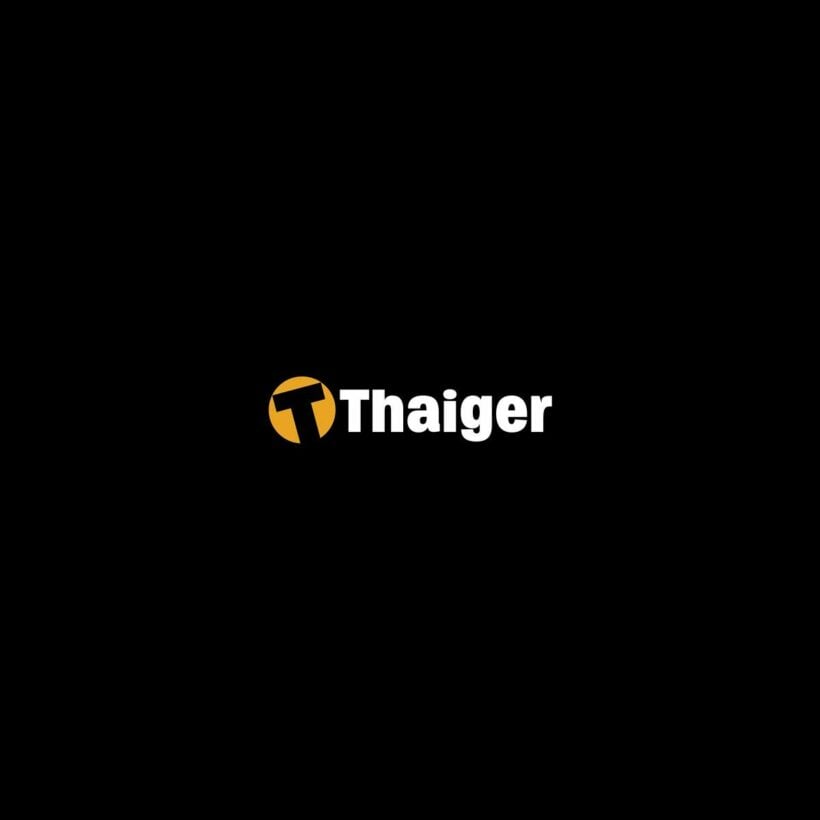 PHUKET CITY: The case of the stolen 2.05 million baht in tsunami aid money has entered a new stage, Deputy Provincial Public Prosecutor Thanit Adisakpaisan has revealed.

The Chief of the Finance Division of the Phuket Provincial Financial Office, Apichart Nooprod, from Nakhon Sri Thammarat, is accused of being the ringleader in the theft, which was reported on February 15.

Apichart denies the charge, and alleges that he has not received a fair review during the investigation.

K. Thanit told the Gazette that he has now attached his opinion to the case notes and forwarded them on July 20 to the Special Public Prosecutor in the Phuket State's Attorney's Office, Bantoon Thongtan. He declined to discuss what his opinion was.

K. Bantoon will, in turn, review the evidence, attach his opinion and forward the case to the Regional Director General of Prosecutions in Surat Thani, who is usually the one to decide whether such cases are sent to court or not.

The entire process is limited to no more than six months from the date that police forwarded the case to the Phuket Provincial Public Prosecution Office, which was on June 1.

K. Thanit noted that if a decision is made not to go ahead with the case against Apichart, or if Apichart is tried and acquitted, this does not mean the theft investigation will end.

"If there were to be an acquittal in this case, we would still have to find someone responsible. Money like that doesn't disappear into thin air," he said.

Meanwhile, Apichart has gone back to work after being granted bail in his own recognizance.

Under Thai law, individuals accused of theft of government property must post bail of up to 50,000 baht but Apichart, being Chief of the Finance Division – a senior post – automatically receives "credit" of up to 200,000 baht by dint of his rank.