New P-REA president highlights plans for developing Phuket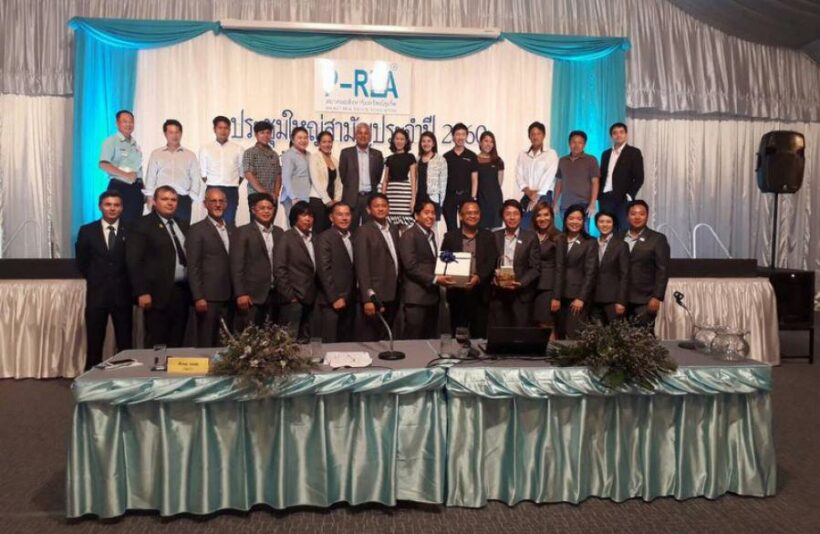 PHUKET: Boon Yongsakul, Phuket-born businessman and Deputy Managing Director of Boat Development Company, was chosen as the new president of the Phuket Real Estate Association (P-REA) in a ceremony held at the Phuket Boat Lagoon earlier this month.
Mr Boon will hold this position for two years.
"It is a great honor to be chosen as the president of the P-REA. My first priority will be to enhance the standard of this association and bring it on par with other international organizations," said Mr Boon.
"It is vital to bring in foreign investors in order to strengthen the future of Phuket real estate," he added.
He also revealed plans to introduce a special curriculum for those interested in learning more about Phuket property and to provide them with the knowledge and ability to develop sustainable real estate.
"We must only rely on professional and experienced entrepreneurs. There are various chains of international hotels and big property companies from Bangkok that have invested in Phuket, which leads to tough competition," said Mr Boon.
He urged developers to adhere to the highest quality standards in order to strengthen the Phuket property market.
"Condominiums, for instance, must be close to tourist attractions, and must not simply rely on offering 'sea views'. They have to be equipped with everything that medium to high end customers might want. At the moment, prices for condominiums are in the range to 1-2 million baht because of oversupply," said Mr Boon.
He added that the market for stand-alone houses and townhouses was strong in areas like Thalang and Chalong because people prefer to live away from the city center. He expressed a particular interest in developments along the Bypass Road, as it offers a wide range of choices for department stores, with several upcoming projects planned there.
"Villas and pool villas sell for US$1-10 mn. Compared to a place like Hong Kong or Singapore, you can only get a penthouse in this price range," noted Mr Boon.
He also spoke about some of the vital factors in the development of Phuket real estate.
"One of the main factors is tourism. In a tourist city like Phuket, the market depends mainly on the number of visitors. This also includes Thais, as many people from other provinces come to Phuket to work and start businesses. This encourages the market overall," said Mr Boon.
Another factor that he named as important in real estate development was public transport. He said that even though it had not yet become a reality, he admired the government's efforts to bring stability, which would boost all sectors, including private investment.
As far as the light rail project is concerned, Mr Boon said that it would be beneficial for property and retail markets as it would encourage entrepreneurs and developers to initiate new projects in the areas covered by the light rail.
Mr Boon explained that even though the retail boom in Phuket was good for economic growth, it also increased property developers' capital costs.
"The absorption rate (the rate at which available homes are sold during a given period of time) for the first quarter of this year has remained stagnant, unchanged from the same period in 2016," he noted.
— Sukawin Tanthavanich


Read more headlines, reports & breaking news in Phuket. Or catch up on your Thailand news.
Beam me up Phuket – new space theme hotel for the island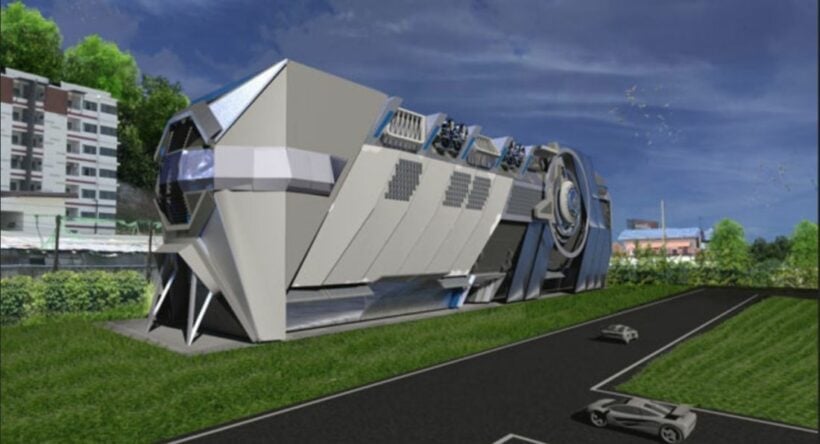 A 150 key space themed hotel is under development in Kathu, Phuket, by a Singaporean group .
Located close to the Central Festival and Makro complexes, the project is expected to open next year according to a report in TTG Asia.
The One Pioneer – Beyond Space Travel hotel say it's "highly focused on an outer space storyline and will have an indoor observatory".
Janette Lee, founder and CEO, says the hotel is poised to open sometime in 2020.
"Tourism business in Thailand and in Phuket will continue to grow but there is still a lack of new attractions. Our vision is to bring to life the dreams of mankind for an experience of space on earth. Our target markets will be both local and international tourists."
According to Lee, the company is seeking partners from Thailand or elsewhere to complete the project. She has had discussions with potential partners and investors during the South East Asia Hotel Investment Summit which took place in Bangkok last week.
Prior to entering the tourism business, Lee had sold her private education business and social enterprise in Singapore. She also used to work in the financial sector.
The project cost is estimated at $40 million.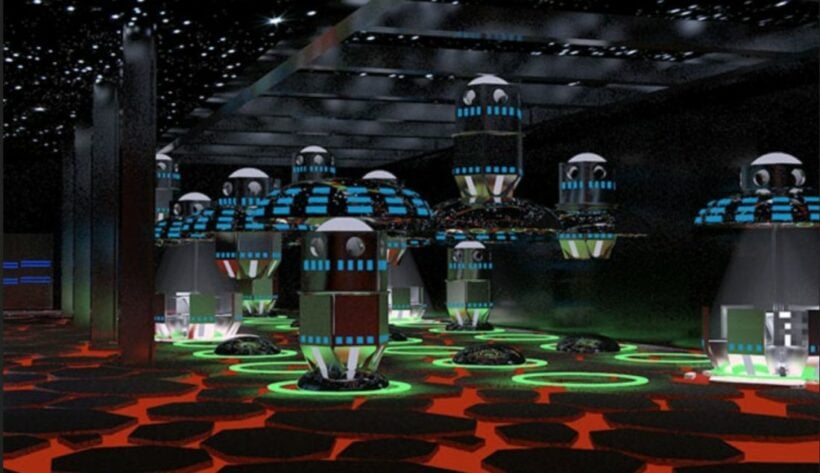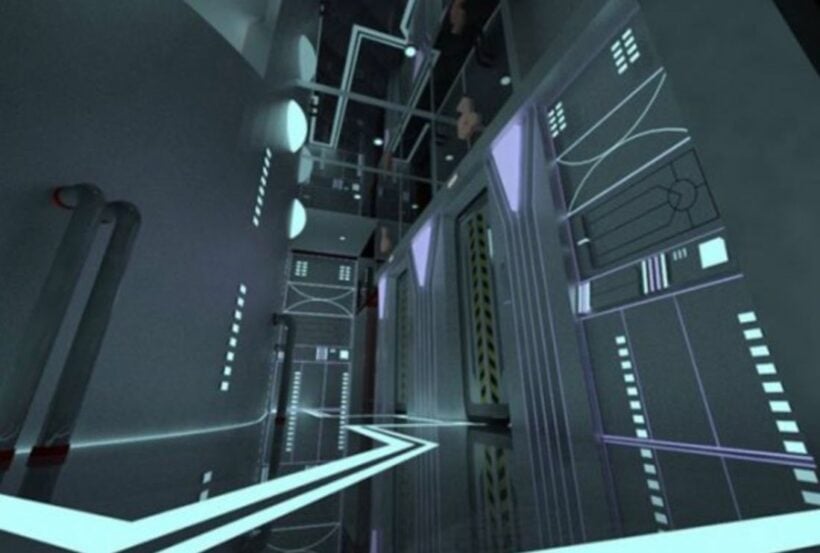 Skål International heads to Phuket, June 2020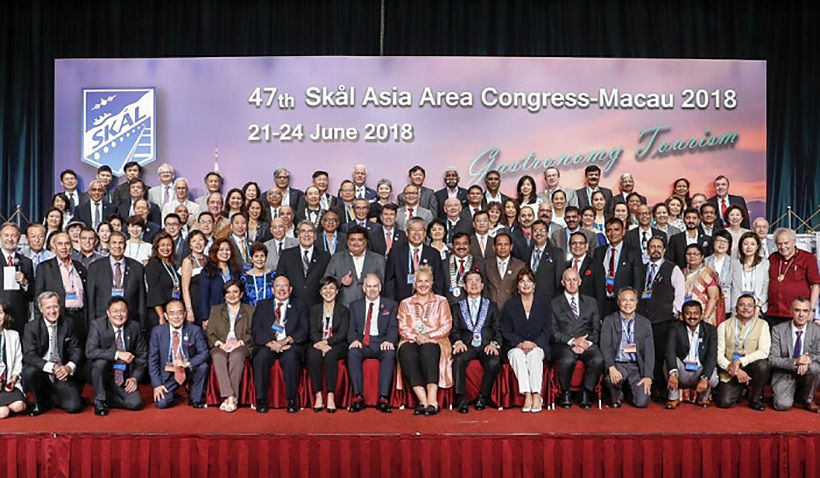 by Paul Poole
Tourism industry professionals from all over the world are expected to descend on Phuket between June 25-27, 2020, for the 49th edition of Skål Asia Congress.
With more than 15,000 members in almost 90 different countries, Skål International is the world's largest organisation of tourism professionals. Through countless local, national and international events, Skål International promotes global tourism and networking, pursuing topics of common interest.
Founded in France in 1934 following a trip to Scandinavia ("skål" means cheers), Skål International has since grown to almost 400 clubs in more than 90 countries around the world. Uniting various branches of the travel and tourism industry, its members, which include industry managers and executives, work to maximise networking on a global scale and promote a responsible tourism industry.
The Skål Congresses are held across the world and attract stakeholders from various parts of the tourism industry. Held at Laguna Phuket, Skål Asia Congress 2020 is an opportunity for Skål members in Asia to meet and discuss the trends and ideas in the tourism industry as well as network with their peers around a theme of "Go Eco 2020 – Ecological & Sustainable Tourism".
Attendees will include airlines, travel and tour companies, online booking portals (OTAs), hotel owners and GMs, luxury cruise ship industry, technology companies selling hotel and web based services, telecoms, website services and discount programs.
The Skål Congresses are known for incorporating the host location and using local partners to arrange formal and informal excursions and events. Skål Asia Congress 2020 will feature a Pan-Asian ecological showcase and exhibition, a Phuket street food cocktail reception, OTOP (One Tambon One Product) showcase and tourist tours.
For more information contact The Sponsorship Experts, Paul Poole
An 'ancient cannon' found underwater off Koh Racha Noi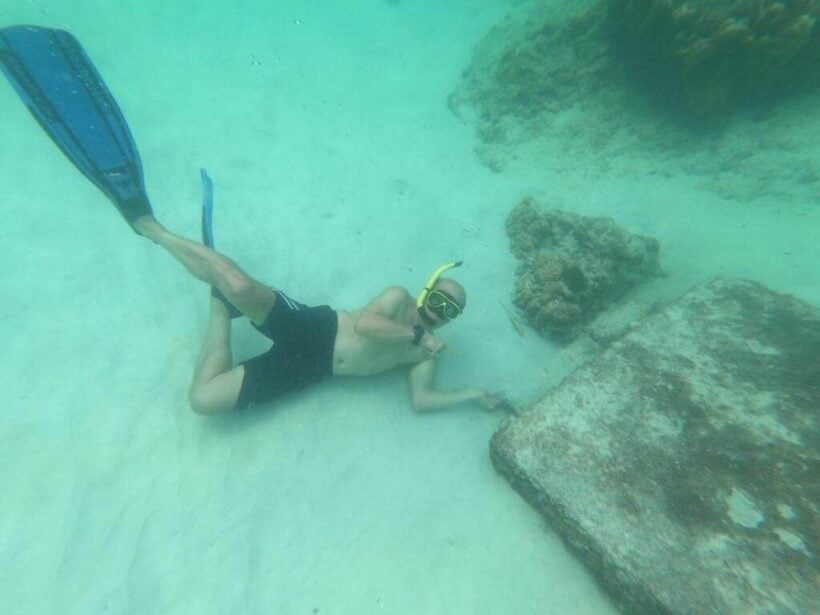 An investigation has been launched after an object, similar to an ancient cannon, was found near Koh Racha Noi off Phuket's southern coast.
Rawai Mayor Aroon Solos says he was informed that the object looked similar to an old cannon and was found underwater off the island.
Mayor Aroon dived under water to check out the object for himself. He says it measures 1.3 metres in length and a 'box' was found on the sand nearby.
Mayor Aroon says these objects were first noticed last year by Woraphing Yothasut, a boat captain who found both objects at the same time. The captain says he told his friends but claimed "no one was paying attention". This time he told the Rawai Mayor.
Today navy officers and officials from the Fine Arts Department are investigating the two objects and planning a possible recovery.