Monk disrobed after telephone sex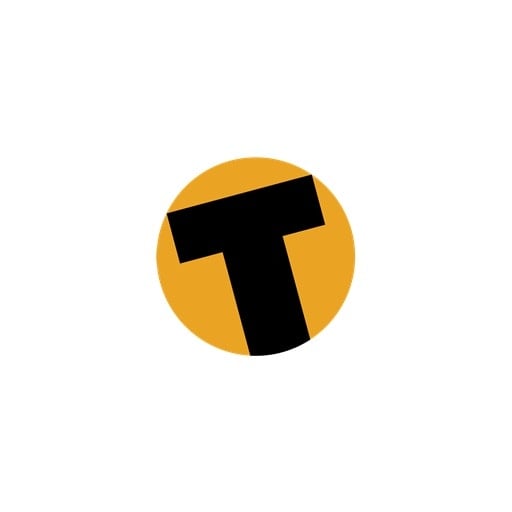 BANGKOK (AFP): A senior monk left the Buddhist clergy today after he was caught engaging in phone sex, officials within the monkhood say. Phra Si Visuthyarn, deputy abbot of Bangkok's Tritosthep temple, delivered his resignation this morning, an official told AFP. The monk quit after religious officials in the Sangha Supreme Council received a tape recording of him having phone sex with women and requesting meetings for physical intercourse, the official said. "We have proven that it is his voice on the tape, so the case is closed. He had to quit, since phone sex is inappropriate for the monkhood," he said. Monks are forbidden by the Buddhist scriptures from having sex. Other abbots at Tritosthep temple previously told reporters that they had received complaints about Si Visuthyarn for sexual misconduct, but Si Visuthyarn has denied all charges against him. The incident was the first reported case of a monk having sex by telephone, but only one in a number of recent scandals that have plagued Thailand's Buddhist clergy. Last Sunday, police began investigating allegations that a Buddhist abbot repeatedly raped an 11-year-old girl who lived with her mother inside his temple compound. Three days before that, an abbot and his girlfriend were charged with possessing and dealing in illicit drugs. And earlier in the week, Adhikarn Arn Wattanadhamo, from another northeastern temple, was charged with murdering a woman who was found strangled and dumped in a septic tank. The rash of arrests, as well as a number of embarrassing incidents where monks have been spotted drinking, hiring prostitutes and driving luxury cars, has put the spotlight on shortcomings in the Thai clergy. Newspaper editorials have expressed concern that misbehaviour is more widespread than authorities claim, and that little is being done to bring errant monks into line.


Read more headlines, reports & breaking news in Phuket. Or catch up on your Thailand news.
UPDATE: Water truck driver presents himself to police after motorcycle death on Kata hill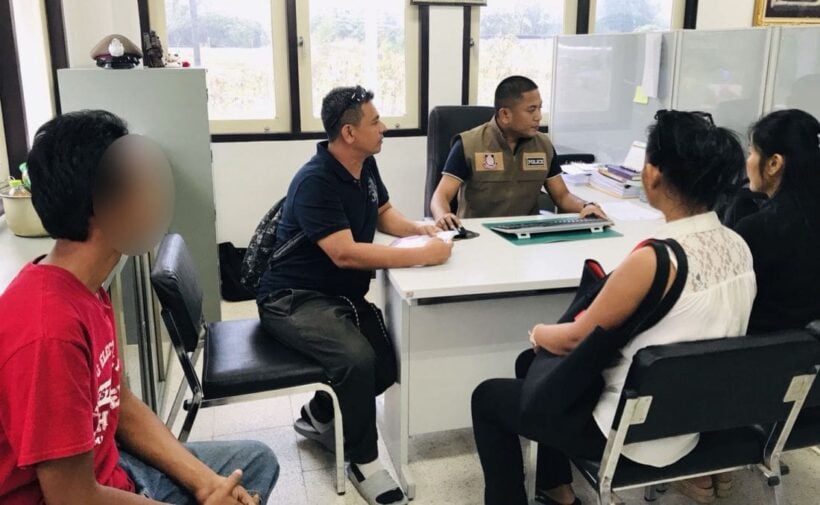 A water truck driver has presented himself to Karon Police after yesterday's road accident on Kata Hill that killed a female motorcycle rider.
She died after skidding on oil spilled on the road, falling off the motorbike and being crushed by a water truck in Kata last night. Two others motorists following being also crashed and sustained injuries.
Read more about yesterday's incident HERE.
This morning the water truck driver, Apichart Sripan, has himself to Karon Police for questioning over the incident.
Karon Police report that a drug and alcohol test has been conducted returning a zero result. But he has been charged with reckless driving causing injury and death.
In our earlier report, police say witnesses report the truck stopped 100 metres down the road. They say the driver got out of the truck to inspect the wheels. Witnesses tried to take photo of him but he got back into his truck and sped away.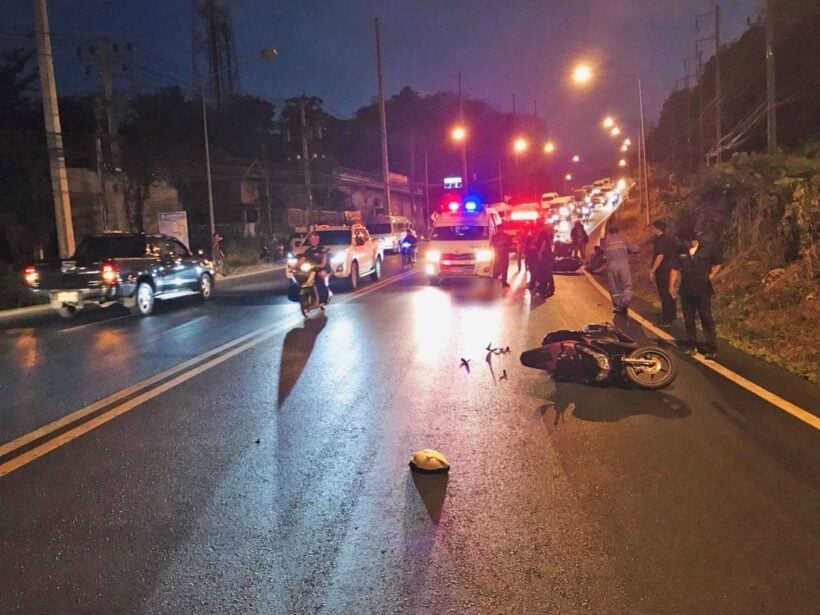 68 Ridley's sea turtles hatched on Phang Nga beach – VIDEO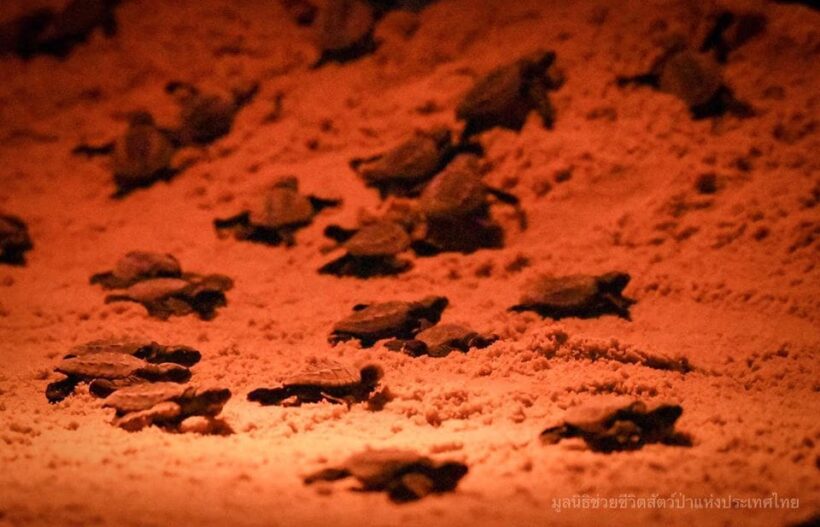 PHOTOS/VIDEO: The Wild Animal Rescue Foundation of Thailand
68 Ridley's baby sea turtles have hatched on Tha Sai Beach in Thai Muang, Phang Nga and made their way to the sea last night.
Ridley's sea turtles, a protected species in Thailand, have returned recently to Phang Nga beaches to breed over the past few months following a 23 year absence.
Read more about the return of the Ridley's turtles HERE.
Last night 68 baby Ridley's sea turtles, from 81 eggs survived, hatched and headed straight for the Andaman Sea. Two of them didn't hatch and 11 eggs weren't fertilised.
Bon voyage little turtles!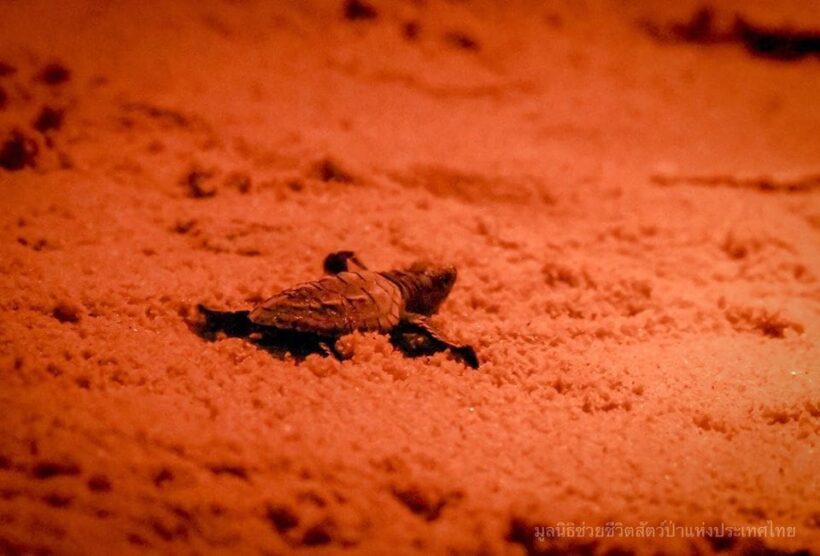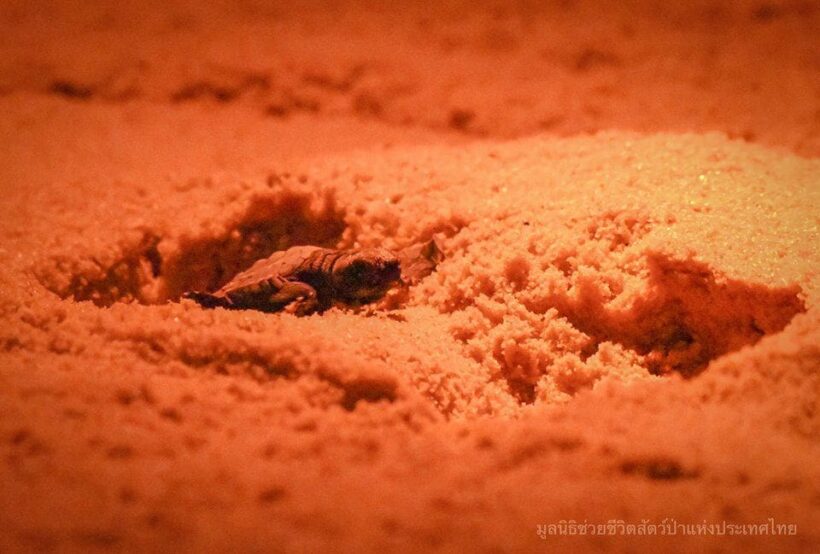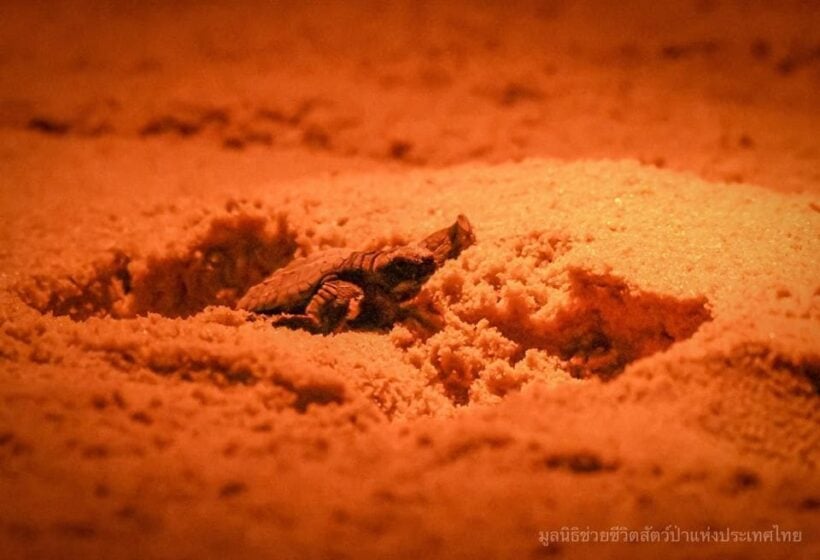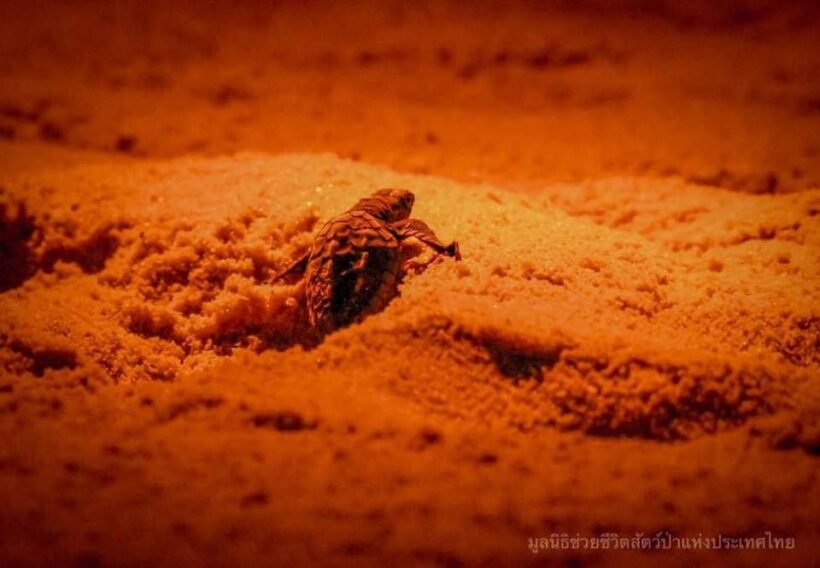 Motorbike driver dies, another person injured after car driver slams into them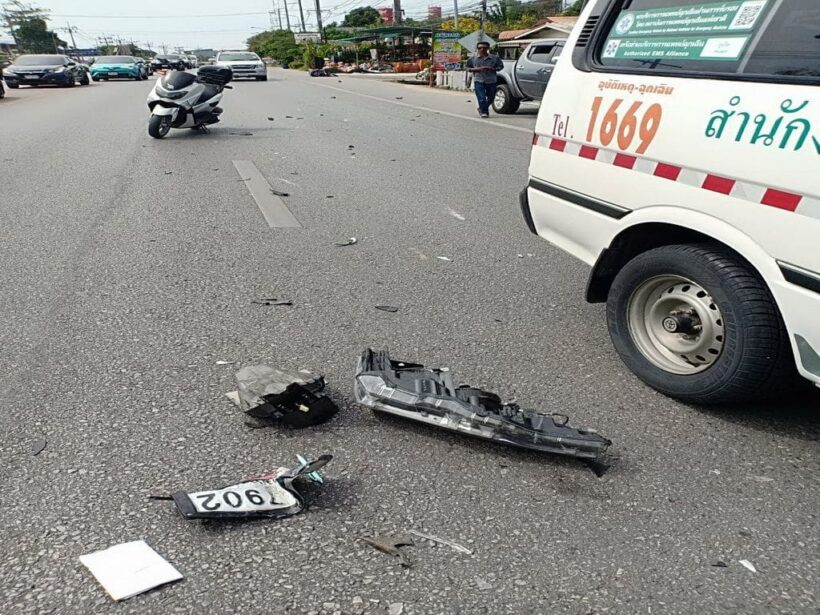 A female motorbike driver has died while a male car driver has sustained injuries after a second car driver fell asleep at the wheel in Thalang crashing into them.
The incident happened on Srisoonthorn Road in Thalang at 2pm yesterday (Wednesday).
Police and emergency responders arrived to find a damaged motorbike and two damaged cars.
Police report that the car driver, Dechawat Taechanitisawat, fell asleep at the wheel. He lost control of his vehicle before colliding with the motorbike whose driver was 34 year old Ms Tanakorn Chadaphon and another car driven by 39 year old Pradit Ruecha.
They were both rushed to Thalang Hospital where Ms Tanakorn was later pronounced dead.
Police are continuing their investigation and will charge Dechawat Taechanitisawat.