Khao Sok Cave Tragedy: Guides were warned, survivor recounts ordeal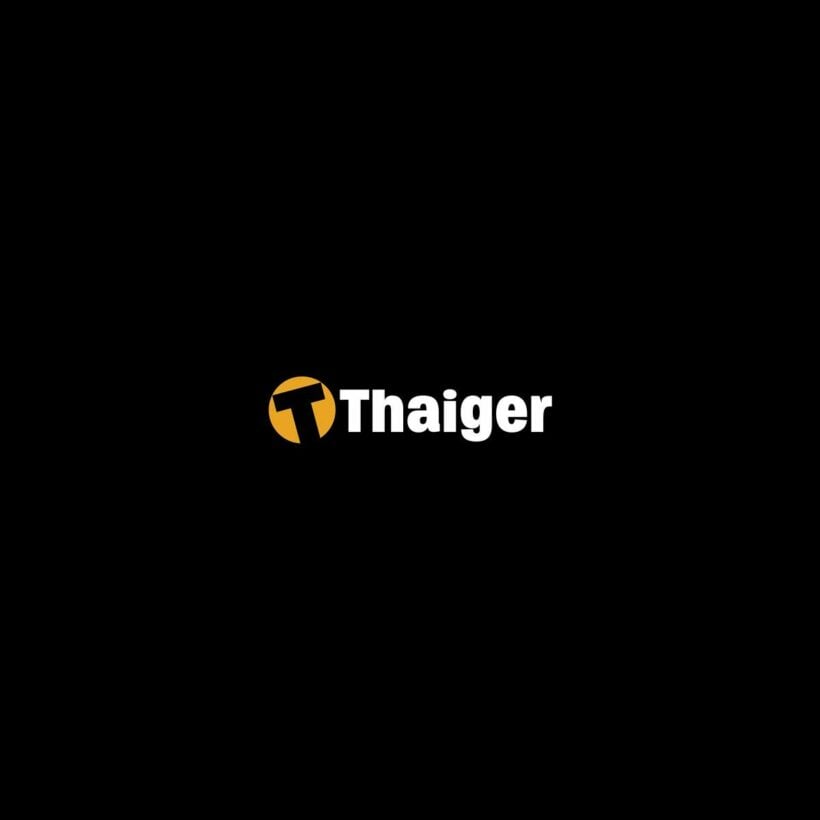 SURAT THANI (Nation, Gazette): The two Thai tour guides who led a group of foreign tourists into a cave at Khao Sok National Park over the weekend did so despite a warning by park officials about the danger of flooding inside, the Gazette has learned.

Both guides and six of the seven tourists who entered the cave with them died in the floodwaters.

That the two guides were expressly warned about the danger of entering the cave was revealed in a report about the tragedy issued by the Tourism Authority of Thailand (TAT) South Region 5 office in Surat Thani and sent to the embassies of all the dead tourists, all European.

The guides ignored the warning because there had been no rain earlier that day, the report read.

The eight foreign tourists were trekking with local guides when heavy rain started about 2 pm, causing a stream in Tham-nam Thalu cave to rise into a torrent, suddenly.

About 4:30 pm, officials realized the group was missing and organized a search that grew to involve 10 boats and a helicopter, the report read.

The sole survivor was 21-year-old British woman Helena Carroll, who was rescued from inside the cave on Sunday. Her ordeal lasted some 20 hours.

Ms Carroll told Thailand-based reporter Andrew Drummond that her holiday of a lifetime suddenly turned into a nightmare.

"I cannot believe I am the only survivor. I can't believe my John is dead. One minute I was in what I thought was the most beautiful place in the world. The next thing there is death all around me."

The Englishwoman, from Birmingham, was traveling with fiancé John Cullan, 24, also from Birmingham.

"We had got halfway through the cave [when] I heard this sudden roar. I looked behind and saw this rush of water coming towards us," she said.

"John and I started climbing. The first thing we saw was the tour guide and a 10-year-old German boy being dragged away, then the Swiss couple and their two lovely girls.

"As we climbed I lost my grip and slipped down but John grabbed me and pulled me up.

"We kept climbing higher and found a ledge. We were all alone in the dark. We could not see anything as all the torches had gone.

"John said, 'If we stay here we are going to die'. But I said we should stay. At least we were safe where we were.

"But he decided that he would get into the current and flow with it. He thought the current would take him out, then he could bring help to rescue me.

"He slipped into the water and that's the last I ever saw of him. He let go and he was just gone. I was alone in the dark. All I could see was insects that light up like fireflies and hear the rumbling of the water. I sat there shivering all night. I had no idea what the time was.

"Then all of a sudden I saw a bright light. It was the light of a torch and so I started shouting 'Help. Help. I'm over here'.

"When I got out I was told that many people had died. They had been found at midnight, eight hours before I was rescued.

"Then they took me to a place which was being used as a mortuary. I saw John's body in a box next to one of the beautiful little Swiss girls. It was awful."

Police identified the victims as Swiss Benno Fischer, 49, and Stalder Fischer, 48, and their daughters Ambarea, 17, and Sarah, 15; German Eddie Gaempe, 10; and John Cullan.

The two guides killed were Kitisak Pratoom, 30, and Sahachai Boonkong, 25.

Ines Gaempe, the mother of Eddie Gaempe, did not go with the others into the cave. She is now at a hotel in Phuket City. Her son's body is being kept at Bangkok Hospital Phuket.

The group had hired a longtail boat from Baan Chiew-laan pier. They took 90 minutes on the boat, then walked about three kilometers to the cave, which was described as 700 meters long and five to ten meters wide.

Deputy Interior Minister Banyat Jansena called an urgent meeting and closed six national parks in Surat Thani, saying they were at risk from flash floods.

The six parks are Khao Sok, Kaeng Krung, Tairomyen, Klong Panom, Angthong Marine Park and Pangan Marine Park.

Join the conversation and have your say on Thailand news published on The Thaiger.
Thaiger Talk is our new Thaiger Community where you can join the discussion on everything happening in Thailand right now.
Please note that articles are not posted to the forum instantly and can take up to 20 min before being visible. Click for more information and the Thaiger Talk Guidelines.