Governor postpones stray dog round-up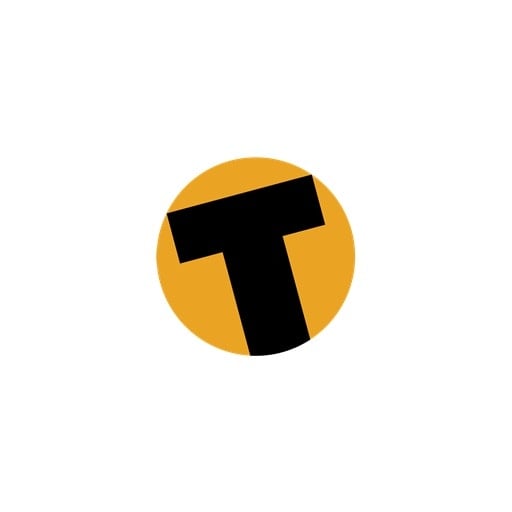 PHUKET CITY: The Phuket Provincial Livestock Office (PPLO) has postponed indefinitely its plan to round up hundreds of stray dogs at island beaches and hold them at the Mid Road Dog Shelter in Thalang.

At a meeting chaired by Phuket Governor Udomsak Uswarangkura at Phuket Provincial Hall on January 13, the Governor called for better co-operation among government agencies and the island's animal welfare groups. He said he wants everyone to work together to sterilize stray dogs as a way of ultimately reducing their population on the island.

"We are all working toward the same objective, which is to reduce the number of stray dogs," he reminded the gathering.

The meeting was attended by PPLO chief Sunart Wongchawalit and animal rights activists including: Athena Cant and Dr Waraporn Namket of the Phuket Animal Welfare Society (PAWS), Margot Homburg Park of the Soi Dog Foundation (SDF) and Suphaporn Last, Regional Manager of the World Society for the Protection of Animals (WSPA).

The Governor called the meeting at the request of the SDF and WSPA, following a poorly attended meeting of local government officials last month at which it was announced that strays would be rounded up at popular tourist beaches and taken to the shelter.

The beach round-up plan was later scrapped because the shelter already houses some 430 animals – not far from the 500-dog limit earlier imposed by the Governor.

Whereas the PPLO has the authority to deal with the stray dog problem, its efforts have been hampered by a lack of co-operation from local administrative bodies and by poor funding. The PPLO shelter, which has just a handful of staff, faces a chronic funding problem that makes buying food for the dogs an ongoing concern.

The SDF representatives told the meeting that the foundation has backers overseas who have indicated that they are willing to donate significant funds if the SDF either takes over operations at the Mid Road Dog Shelter from the provincial government, or establishes a shelter and clinic of its own. The group currently employs 15 permanent staff and eight part-time staff, some of whom would be relocated to the Mid Road Dog Shelter if the SDF were given permission to take over the facility, the meeting heard.

The SDF opposes killing stray dogs on the grounds that it is both inhumane and an ineffective way of dealing with the problem. The group, which has sterilized 7,739 stray cats and dogs in Phuket since setting up operations here in 2003, has the stated objective of "creating a healthy pack at Phuket's hotels, resorts, parks, golf courses, schools and neighborhoods".

The SDF's plan to establish its own shelter suffered a setback recently when the landlord at its rented premises in Tambon Rassada denied permission for the necessary structural changes to the property in order for it to meet government standards for such a facility.

Despite its financial resources and shared goals, the SDF has received little support from the PPLO. Last year, K. Sunart suspended the foundation's verbal permission to operate its clinic in Tambon Rassada on the grounds that it was not in compliance with Thai law.

K. Sunart cited the fact that the clinic was not registered in the name of a Thai veterinarian as the cause for the suspension, but later admitted that the action stemmed from comments on the SDF website critical of the PPLO shelter, and for which the SDF did not issue an official apology.

At the meeting, K Sunart said that it was difficult for his officials to work with the SDF field clinics because his agency was never told when they would take place. He also stressed that the exact financial obligation of animal welfare groups to the Mid Road Dog Shelter needs to be clearly established before they are allowed to set up operations there.

Before closing the meeting, the Governor announced he would set up and head a panel that would include representatives of the PPLO, WSPA, SDF and other animal welfare groups.
Keep in contact with The Thaiger by following our
Facebook page
.
Never miss out on future posts by
following The Thaiger
.
Phuket police arrest 6 after finding large amounts of methamphetamine in raid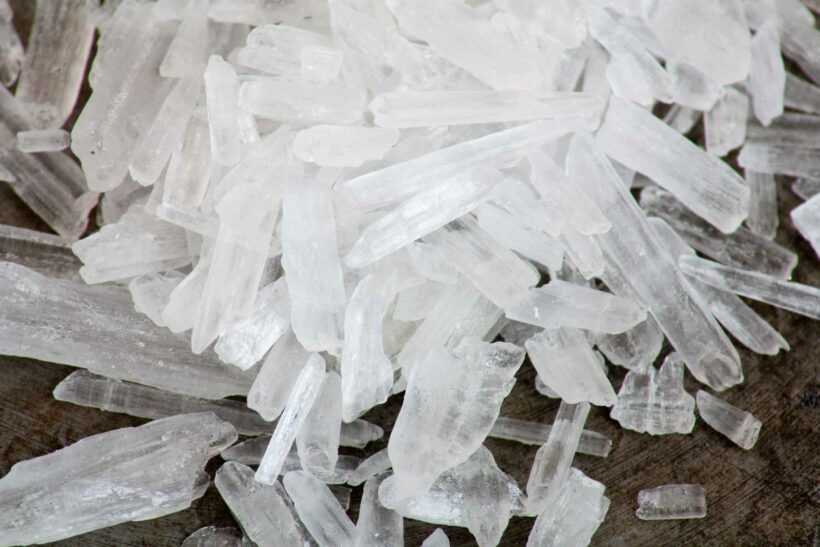 Phuket Provincial Police have arrested 6 people after finding large amounts of methamphetamine and other drugs during a raid. One suspect alone allegedly had 7.6 kilograms of crystal meth (ya ice) and over 12,500 methamphetamine pills (ya bah). 29 year old Surasak 'Bank' Wijit and 27 year old Panida 'Mei' Saeyang were arrested at an apartment car park in Soi Lookkaew, Moo 6, Rassada, in eastern Phuket, after they were found in possession of the drugs.
Police also found 2 mobile phones and a red Honda PCX, registered in Phuket, as evidence. Both suspects have been charged with posessing a Category 1 drug with the intent to sell.
Other suspects arrested at the same time include 36 year old from Chiang Rai, 42 year old Sarawut 'An' Srichanon, from Ranong and 31 year old Pornthep 'Iew' Thepchampa, who were charged with the same crimes in Chalong after police found more drugs in their possession. 33 year old Kamon 'Kung' Sae-ngow, was arrested as well after police found kratom juice and leaves at a house in Rassada. He was taken to Phuket City Police station and was charged with a Category 5 drug possession.
SOURCE:The Phuket News
Keep in contact with The Thaiger by following our
Facebook page
.
Never miss out on future posts by
following The Thaiger
.
Phuket Muay Thai fighter is the first Thai national to compete in UFC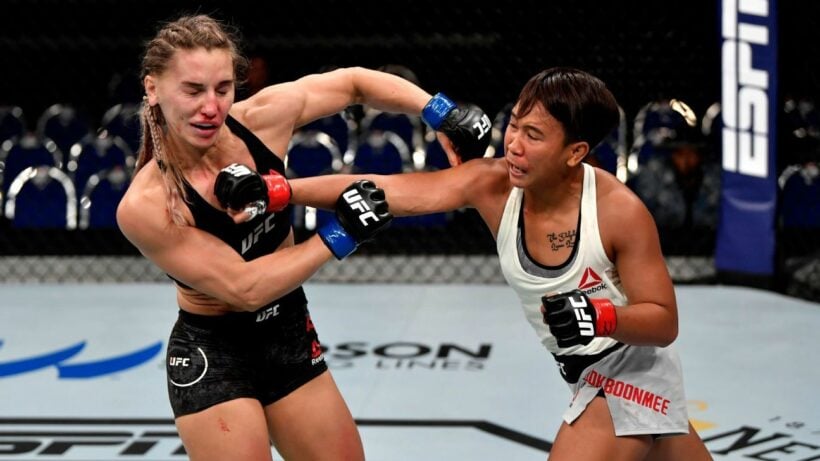 The upcoming Ultimate Fighting Championship Fight Night event in Abu Dhabi will feature Thailand's only national marking her third fight with the UFC, the world's largest mixed martial arts competition. 24 year old Loma Lookboonme, from Burirram in northeastern Thailand, will fight in the event on October 3, 2020.
Loma is a Muay Thai fighter who has adapted her MMA skills to fight in the UFC where she currently trains at the Tiger Muay Thai gym in Phuket. Loma qualified for the national team at the age of 19 and has fought in over 12 nations worldwide. She currently trains 6 days a week starting daily at 6:30am with a 3 kilometre run. In the UFC, she will be competing against China's Angela Lee who is the undisputed champion of the 52 kilogram fist weight category.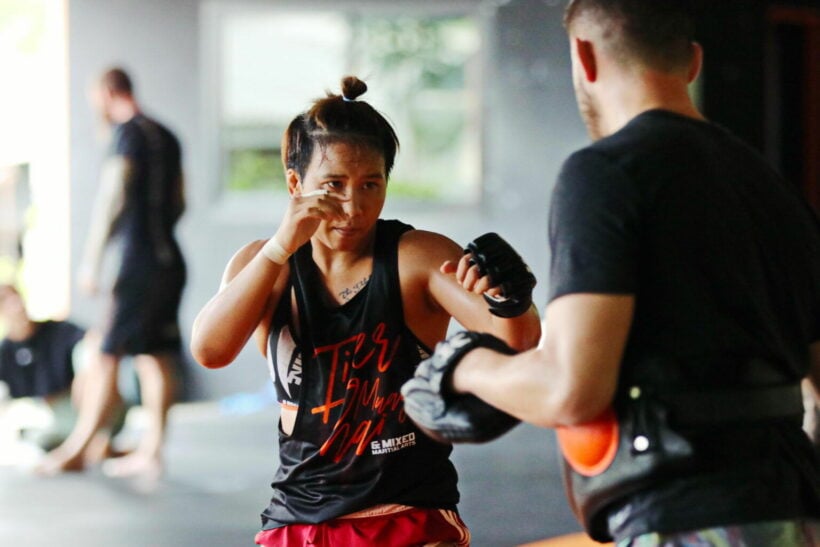 Loma's parents are former Muay Thai fighters and her 2 sisters currently compete as well. She reportedly started training at 8 years old after being inspired by her father, whom she describes as her "hero."
Like most Thais in such fighting sports, Muay Thai offers a way to rise out of poverty-and fighting for the UFC can be financially lucrative. But Loma says her only Thai sponsor is the gym where she trains, with the rest of her sponsors being from foreign brands. She says she is trying to get more Thai sponsors but feels that maybe she needs to win the UFC first before Thai brands notice her.
Loma lost her last fight and says her new opponent gives her nothing to lose. She says her goal is to get into the Top 10, but is not sure when it will happen. Loma says for now, it would be good to fight against someone in the Top 10 to help her prepare for her future.
FULL INTERVIEW: Thisrupt.co
Keep in contact with The Thaiger by following our
Facebook page
.
Never miss out on future posts by
following The Thaiger
.
Phuket airport ready for tourists after finishing Covid screening labs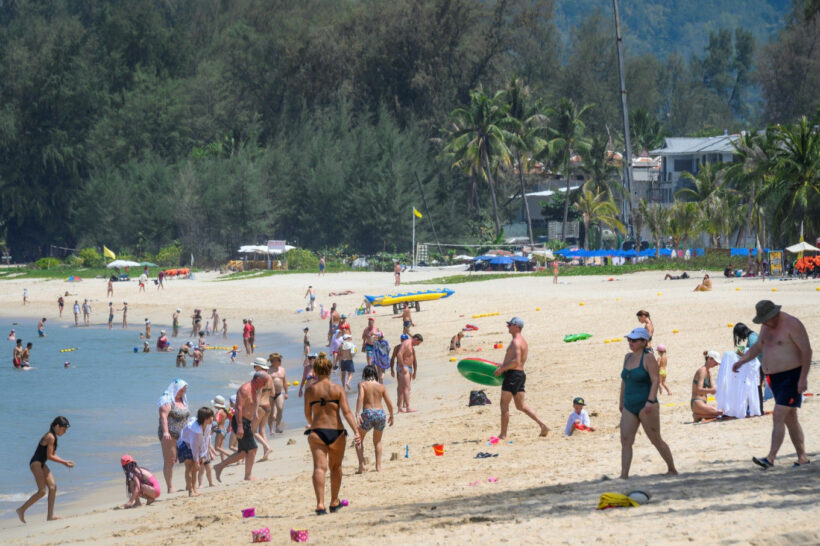 Phuket Airport is officially ready for tourists as authorities say they have finished installing Covid screening labs in an effort to welcome international travellers. The 5T Model for Covid-19 is being used at the airport with the goal of screening large groups of people in a quick and efficient manner. The Phuket health chief says the 5T's stand for Target, Testing, Treating, Trusting and Tracing.
Phuket has one large airport at the north end of the island but is separated into two separate terminals – a domestic terminal (the original airport terminal), and a new international terminal opened in 2016.
The target category refers to the target groups of tourists while the tracing stands for software that will be used to monitor their movements. The testing category refers to Covid tests that will be implemented to travellers upon arrival along with the treatment and trust categories signifying the readiness of resources for medical treatment and confident communications between all parties respectively.
The Covid-19 lab container module has been set up at Phuket airport's Terminal X (the terminal opened for charter flights opened in 2014) and will be tested tomorrow with its operation to start on September 30. As large groups of tourists could arrive (later in the year, the lab is reportedly capable of testing 96 people at a time with test results becoming available in 6 hours. What the airport would do withe tested passengers whilst waiting for 6 hours, has not been detailed at this stage.
Such a readiness plan to welcome foreign tourists originally singled out Phuket due to its popularity with travellers, and as a so-called guinea pig model to test in a controlled environment (Phuket is an island joined to the Thai mainland by a single 300 metre road bridge). Once dubbed the "Phuket Model", authorities have proposed to rename the plan to "Special Tourist Visa" due to the confusion and opposition it reportedly caused. The scheme is reportedly now being proposed for all areas of Thailand but only allowing foreigners from specific countries.
SOURCE: Pattaya Mail
Keep in contact with The Thaiger by following our
Facebook page
.
Never miss out on future posts by
following The Thaiger
.