Phuket
Gambling tops arrests stats again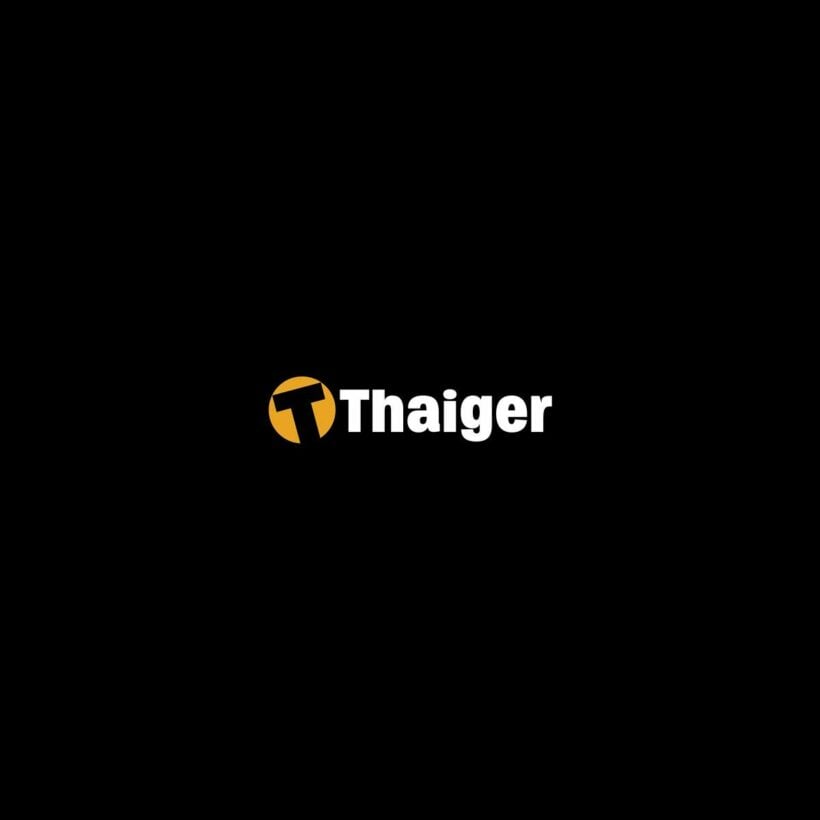 PHUKET CITY: In statistics for June released today by Phuket Provincial Police, gambling again topped the the arrests table with 176 apprehensions made. Seventeen of the cases involved the sale of underground lottery tickets.

Sixty-four people were arrested for the illegal possession or use of controlled substances, with 1,077.5 ya bah (methamphetamine) tablets seized.

Fifty-nine people were arrested for offenses related to prostitution.

In five cases of attempted murder, four arrests were made and one case is still under investigation.

There were 77 reported theft cases, with four people charged with snatch-and-run crimes.

Three motorcycles were reported stolen, with two people charged in one case. One car was reported stolen. That case is still under inverstigation.

There were no murders reported during the month.