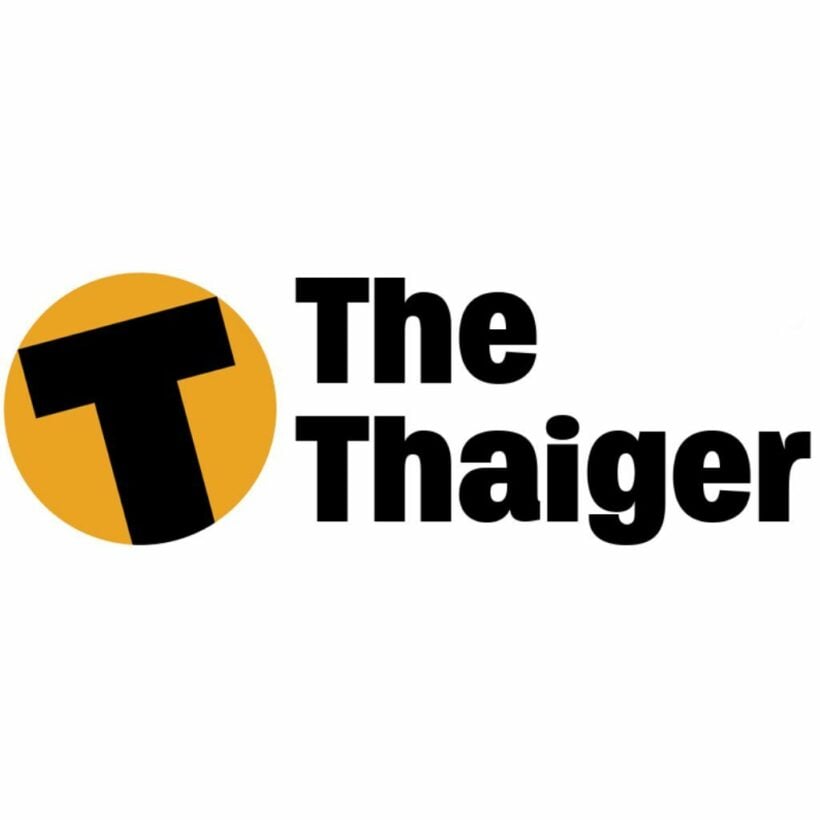 BANGKOK (AFP): Thailand, which is holding general elections today, is a constitutional monarchy nominally headed by revered King Bhumibol Adulyadej. The following are key facts about Thailand: GEOSITUATION: A Southeast Asian country surrounded by the Gulf of Thailand, the Andaman Sea and Indian Ocean. Thailand borders Myanmar, Cambodia, Laos and Malaysia. POPULATION: 62.5 million. ETHNIC GROUPS: Thai/Lao 94 percent, Chinese four percent, others two percent. CAPITAL: Bangkok (population: 7.5 million). LANGUAGES: Thai (official), Chinese, Malaysian, English. RELIGIONS: Therevada Buddhism (94 percent), Muslim (four percent), Christian (0.5 percent), other (1.5 percent). HISTORY: Thailand, formerly known as Siam, is proud never to have been colonized. It has been a constitutional monarchy with a parliamentary government ever since a bloodless coup on June 24, 1932 overthrew the absolute monarchy. After a period of political instability, the reign of current King Bhumibol Adulyadej, which started in 1946 and has been the longest in royal history, ushered in an era of unprecedented economic prosperity until the Asian financial crisis in 1997. King Bhumibol has presided over more than 20 prime ministers and 16 constitutions. Seventeen coups have taken place under his rule, which has also seen Thailand transformed from an agrarian state to one of the Asia's "tiger" economies. The king does not publicly arbitrate during times of crisis. However, during a popular uprising in May 1992 he chastized both the military and demonstration leaders to bring an end to the violence. POLITICAL INSTITUTIONS: Thailand is a constitutional monarchy with a 500-member National Assembly, and a 200-member non-party Senate. ECONOMY: Thailand's economy doubled in size in both the 1970s and 1980s, and from 1986 to 1996 the average annual economic growth was a world record nine percent. Growth was on the same pace until the 1997 Asian financial crisis and the subsequent devaluation of the Thai baht. Thailand last year completed an IMF program aimed at solving its economic problems, but growth for 2000 is now estimated at only 4.5 percent due to rising oil prices and depreciation of the baht. Last year also saw the stock market lose 40 percent of its value (an Asian record), the baht's fall to 44 to the dollar, a decrease in foreign investment, a flight of capital and, most disturbingly, new defaults in loan payments. Thailand's principal industries are tourism, agriculture, textiles, cement, and tungsten. Principal products are rice, sugar cane, tapioca, corn, bananas, pineapples, rubber, shrimp, and chicken. PER CAPITA INCOME: 1,873 dollars in 2000. EXTERNAL DEBT: 82 billion dollars forecast for 2000. ARMED FORCES: Estimated at 305,000 troops, including 200,000 in the army, 62,000 in the marines, and 43,000 in the air force.
Keep in contact with The Thaiger by following our Facebook page.
Never miss out on future posts by following The Thaiger.
Visitors to Phuket from "highest risk" areas must show Covid-19 test results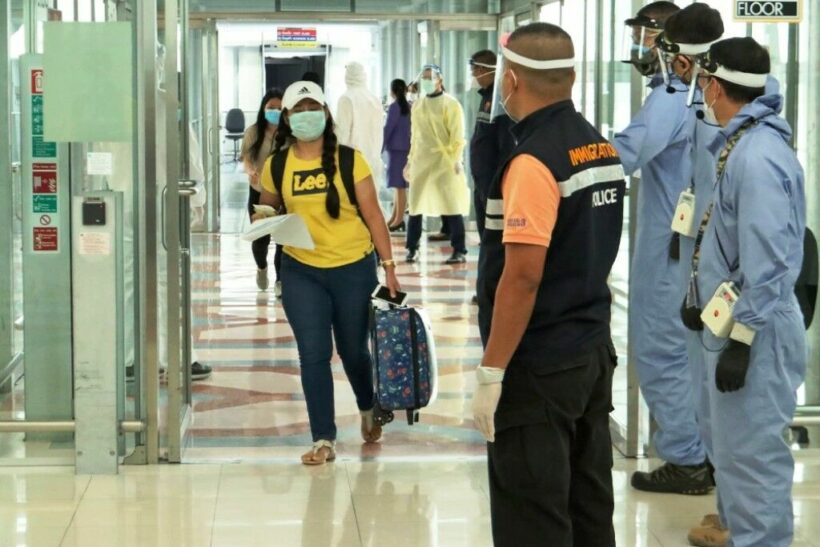 People arriving Phuket from the "highest risk" areas are required to take a swab test by the staff at emergency operation centres (EOC) or show the test result document endorsed by the EOC staff made within 72 hours of their arrival. The revised order is effective from now until January 31, according to the Phuket Governor.
Those people who are on a brief business trip to Phuket need to show certificates from their employers describing the reason and necessity of their trips. If they want to leave their accommodations, they have to make a request to the EOC and clearly explain the reason as well as the time and destination. Visitors are also asked to avoid going to the community areas to avoid crowded gatherings.
It is noted that the revised order by the governor has not been officially promoted by the Phuket office of the Public Relations Department. However, all visitors are still asked to register online via the Mor Chana contact tracing application and via www.gophuget.com according to the order re-issued on Friday.
SOURCE: Phuket News
Keep in contact with The Thaiger by following our Facebook page.
Never miss out on future posts by following The Thaiger.
The road less travelled – trekking to the Kalim Viewpoint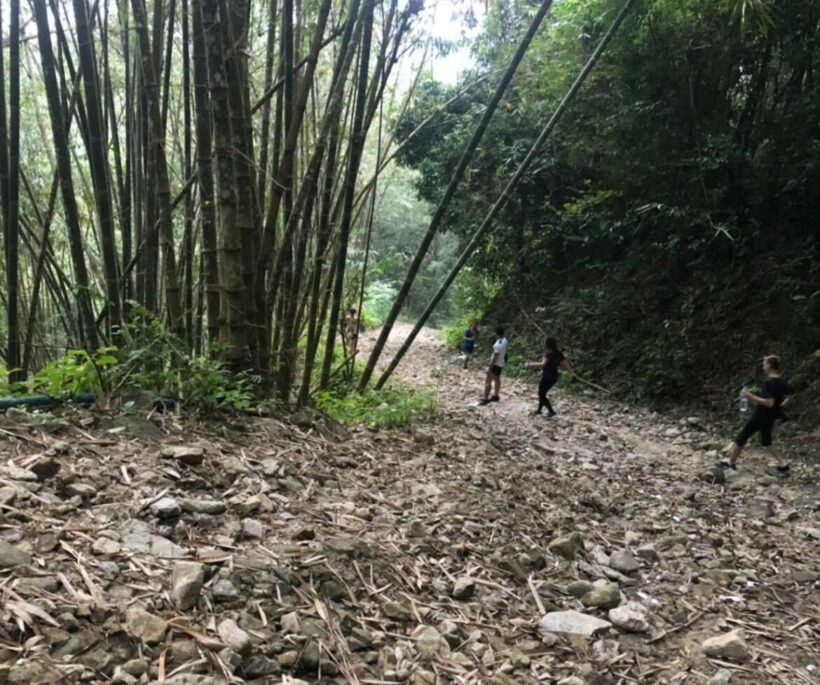 There are two well known ways to get from Kathu to Kalim or Kamala – one is across the Patong Hill, and the other is much longer, through Srisoonthorn and along the coastal road from Surin the Kamala (very scenic too).
But there's also another way. Also very scenic but will take you about 2 hours through dense forest although there is a well-worn walking track. The track will take you from Kathu up to the Kalim Viewpoint. From here you can head back to Kathu along a different path, or down into Kalim, near Patong.
Starting about halfway down Soi Namtok in Kathu, you head up a nondescript road past the Flying Hanuman zipline attraction, although there's no sign at the entrance to the soi (below). About the first kilometre is paved but then becomes increasingly 'agricultural' as you get higher into the hills, heading towards the Kalim Viewpoint. There's also a small temple on the way up.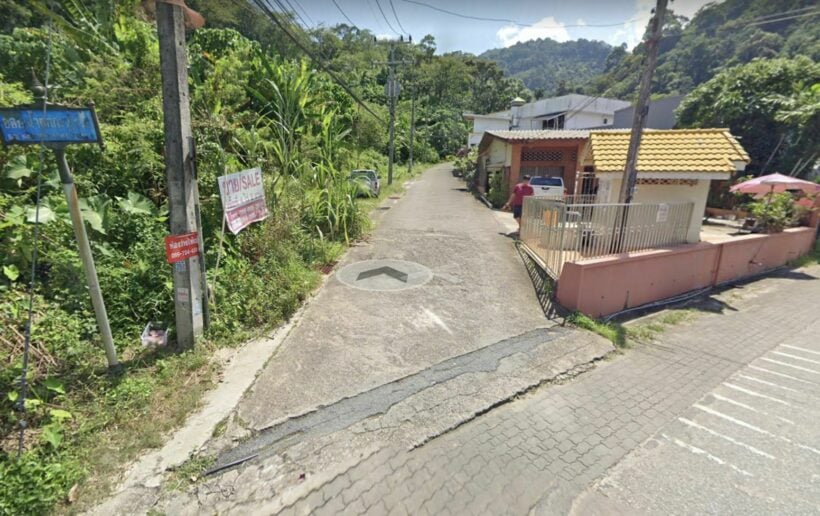 PHOTO: The start of the trek, a small soi off Soi Namtok – Google Maps
It will take around 2 hours to trek up to the Kalim Viewpoint. The walking is quite strenuous and you'll need to be wearing the right shoes and take plenty of water – there's no 7/11s on the way! As you get nearer the top, to the viewpoint, the track becomes less drivable although the track is still quite open and easy to follow. If you're feeling a bit lazy you can take a motorbike about halfway up the road until you'll need to proceed on foot from there.
From the Kalim Viewpoint you can see across Kalim to Patong Bay and the land that stretches along the bay south of Patong Beach. From the top you can either make your way down to Kalim or another exit along the Kalim-Kamala Road, just near the Iguana Beach Club.
You can also head back another way to Kathu, a longer return track that skirts around the top of the Kathu Waterfall. A lot of that track gets very narrow and parts of it are up and down the hills, some of it very steep.
The views are amazing and you get to see a vast swathe of Phuket, still very close to popular locations like Patong, Kamala and Kathu, but untouched by any civilisation.
You'll need to be in reasonable health to take on the trip but, just to go up to the Kalim Viewpoint and back, or down into Kalim, should take around 5 hours in total. On a scale of 1 – 5 for difficulty, we'd rate it a 3. An easy trek for experienced people but will need a bit of planning if you're not an experienced trekker.
Even on a hazy day, as it was today, the views were amazing. But best to start off early morning when the weather is cooler. Well worth the time for the views and the opportunity to see more of Phuket, away from the bars and beaches.
Thanks to BT for the pics and information.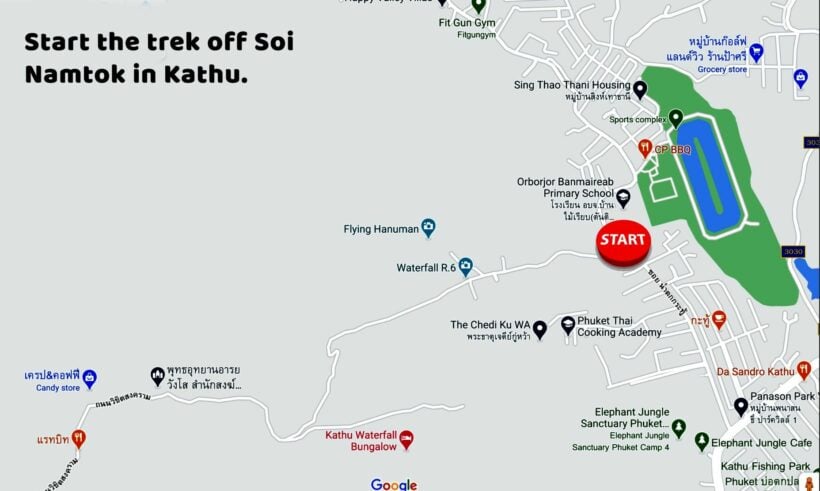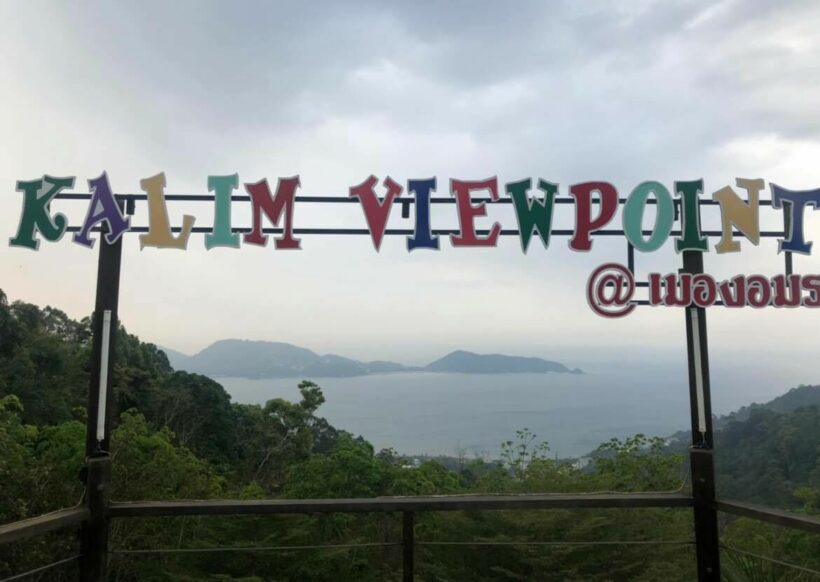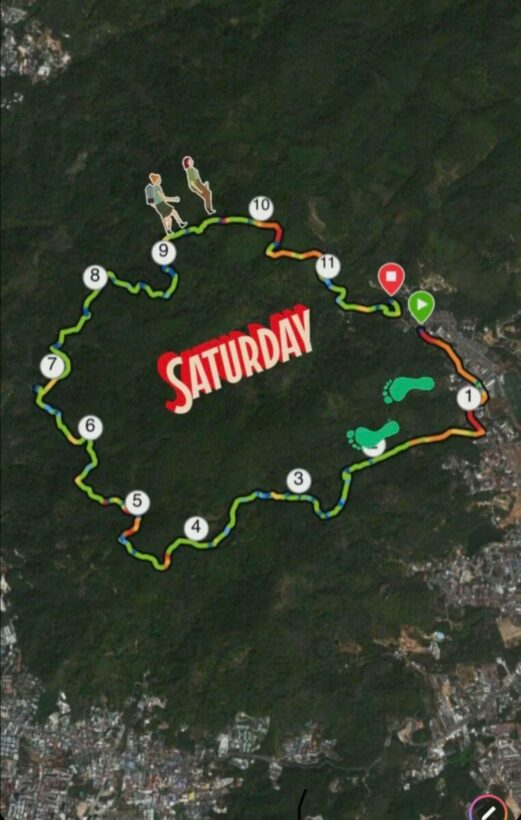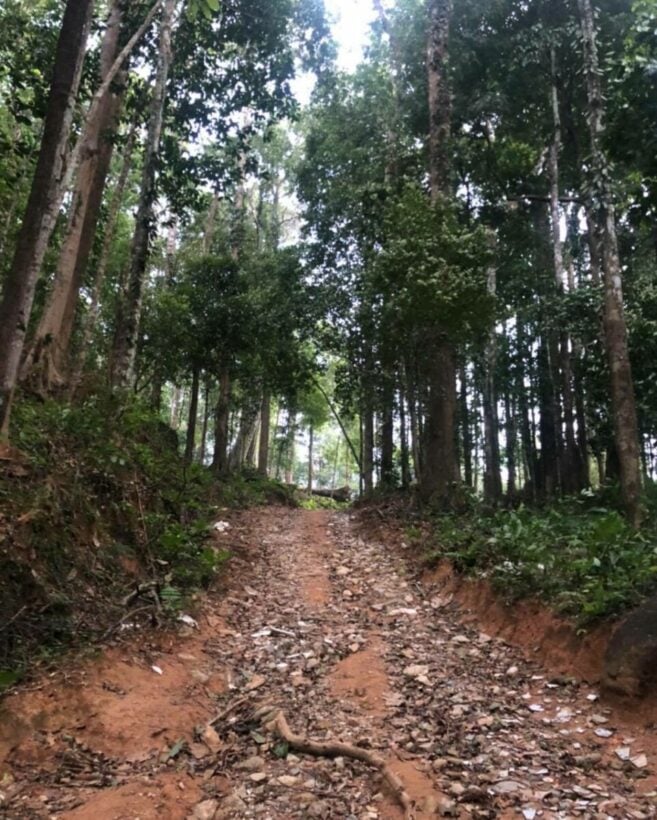 Keep in contact with The Thaiger by following our Facebook page.
Never miss out on future posts by following The Thaiger.
Police say Phuket school won't be charged for employing foreign teachers without a work permit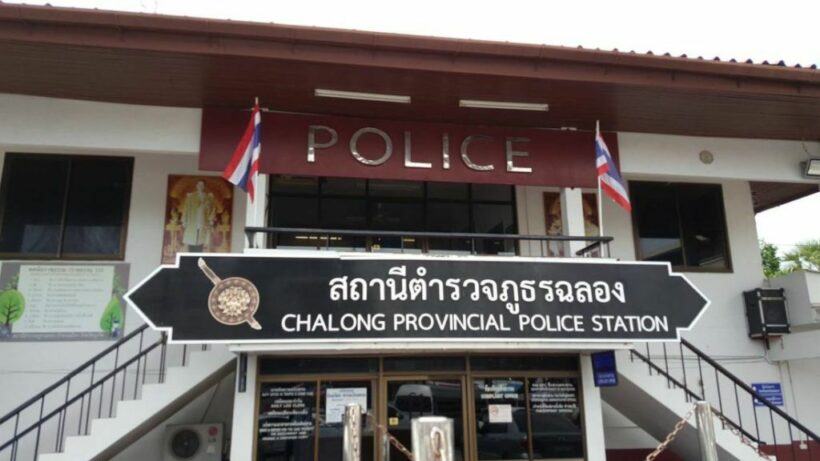 An international school in Phuket is not facing charges for employing foreign teachers without a work permit, police told the Phuket News. Back in November, 2 British nationals were arrested at the Palm House International School in Rawai in a raid by Phuket Immigration officers, acting on a tip that teachers were working at the school without a work permit.
The case was handed over to the Chalong Police. The department was also requested to investigate the school for suspected illegal hiring practices. When pressed by Phuket News reporters, the Chalong Police Chief Sarawut Chuprasit said the school officials are not facing any charges for employing the teachers illegally, without a work permit, and referred reporters to the provincial prosecutor.
"I have no reason to press any charge against the school at all. It is not right to accuse the school."
Many schools in Thailand, especially international schools, obtain work permits for foreign teachers and even pay the fees. It's also fairly common for foreign teachers to work without the proper documents, especially during the pandemic where travel restrictions make border runs nearly impossible.
Phuket News say police will not release the names of the 2 British teachers and will not give any additional information. They add that the provincial prosecutor's office will also not release information without a police case number or suspects' names. In a previous report, Phuket Immigration Deputy Chief also declined to identify the British nationals by name or age.
"Their visa status does not allow them to work or perform any form of business. They were arrested as they are suspected of working without a work permit."
SOURCE: Phuket News
Catch up with the latest daily "Thailand News Today" here on The Thaiger.
Keep in contact with The Thaiger by following our Facebook page.
Never miss out on future posts by following The Thaiger.