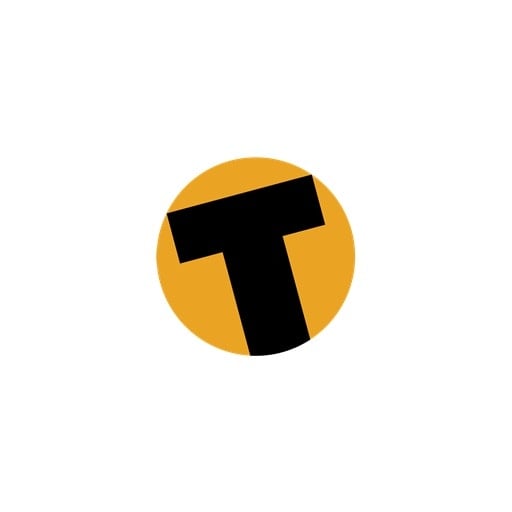 PHUKET: Ray Roberts' Drumstick Quantum Racing set a clear lead in the Racing class of this year's King's Cup Regatta by pipping Neil Pryde's Hi Fi on corrected time to win all three of today's International Racing Class (IRC) races.

Although Hi Fi crossed the finish line first in all three races, making amends for yesterday's fifth-place result, Drumstick won by 1 min 51 sec in the first race, 1 min 52 sec in the second, and by 1 min 7 sec in the third.

John Thornton and his crew on Mahligai also sailed well, finishing third in the first race, with Mandrake returning to take third-place honors in the second and third races.

John Vause and his crew on Ruby Tuesday finished second and third in today's IRC 1 races, leaving them with a one-point lead ahead of Switchblade, which finished with a first and fourth today.

Octopussy's first- and third-place results helped them into third place in the series, ahead of Rhythm Stick, which came second and fourth today.

Royal Thai Navy 1 won the IRC 2 race, with this year's Raja Muda IRC 3 class winner La Samudra finishing second and Master Blaster finishing third – all in the same order as IRC 2 series standings.

Local boat Minx won the IRC 3 race, with Sumatra crossing the line second and another Phuket boat, Cinders, coming third.

A first and third today was good enough to take Yachtpro 106 to the top of the Sports Boats class series, ahead of Emma Mathilde XX, which scored a fifth place and a second today.

Although Happy Endings won the first race today and finished third in the second race, she remains in third place in the series.

Phuket-based Scott Duncanson on Somtam Express came second in the first race and finished fourth in the second race to remain fourth overall in the series.

New Firefly catamaran Moto Inzi showed some speed today, winning the Multihull 1 class race, with Cedar Swan finishing second and The Sting third, while the Multihull 2 class race was an all-Phuket affair with Chimera first, Cyrene second and Charro third.

Provisional results for the remaining classes were:

Premier class

Race 2: 1. Strewth, 2. Lawana, 3. Vida

Race 3: 1. Vida, 2. Strewth, 3. Moonblue

Classic: 1. Silvia, 2. Senang, 3. Sanook

Ocean Rover: 1. Jemini Jo, 2. Aquavit III, 3. Cordelia

Sunsail One Design: 1. Princess Sharda, 2. Princess Isabella, 3. Princess Christina

Bareboat Charter: 1. Fidgi, 2. Team Camel Toe (Tompa), 3. Bintang

For full results of this year's King's Cup Regatta click here.


Read more headlines, reports & breaking news in Phuket. Or catch up on your Thailand news.
Police investigate motorbike hoons in Patong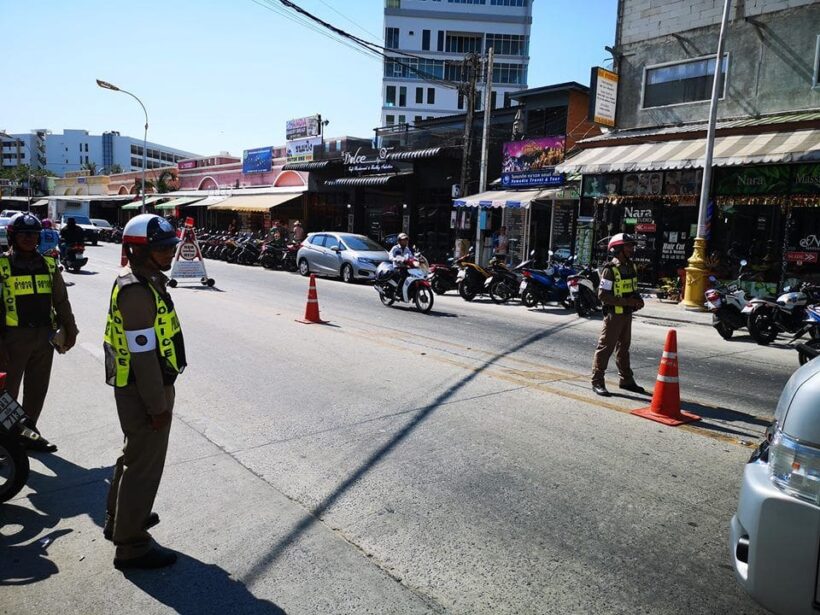 PHOTOS: Patong Police
Patong Police are investigating alleged foreign motorbike racing gangs in Patong after a viral video clip in local social media.
The Patong Police report that the clip of tourists who have been driving their motorbikes at high speed around the streets of Patong has been very popular and provided them with a lot of information about the locations, the bikes and the riders.
Police are now investigating the incident to find the people on the bikes so they can charge them and take legal action.
Every month they say there are about 2,000 cases as Patong Police enforce the road rules around the tourist town. Patong Traffic Police say they are strictly enforcing traffic rules to prevent road accidents and protect tourists.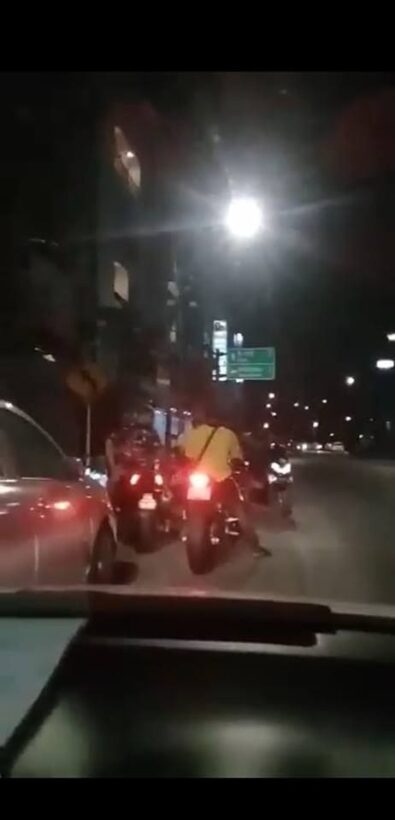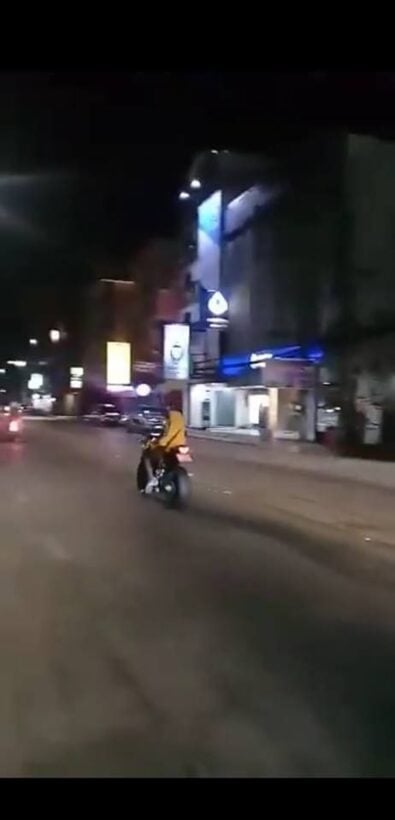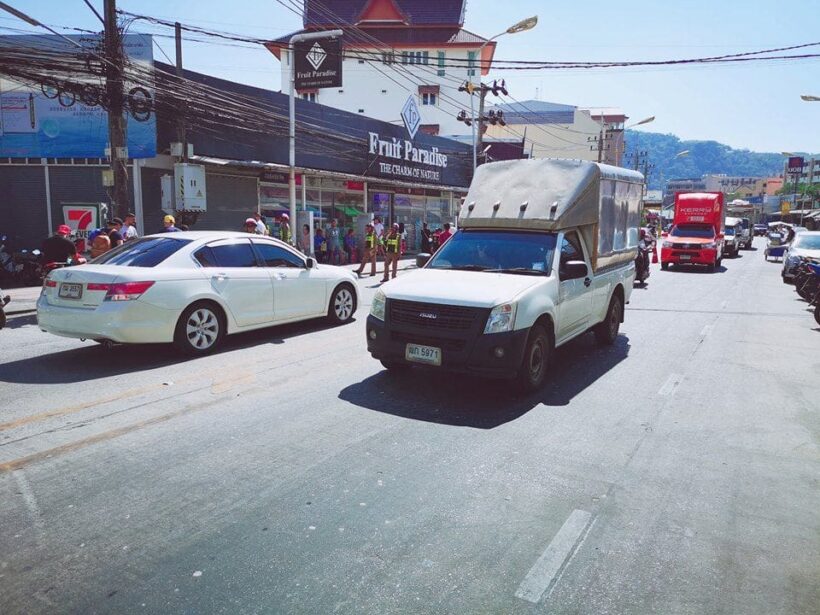 "Self-myofascial release" – what is foam rolling?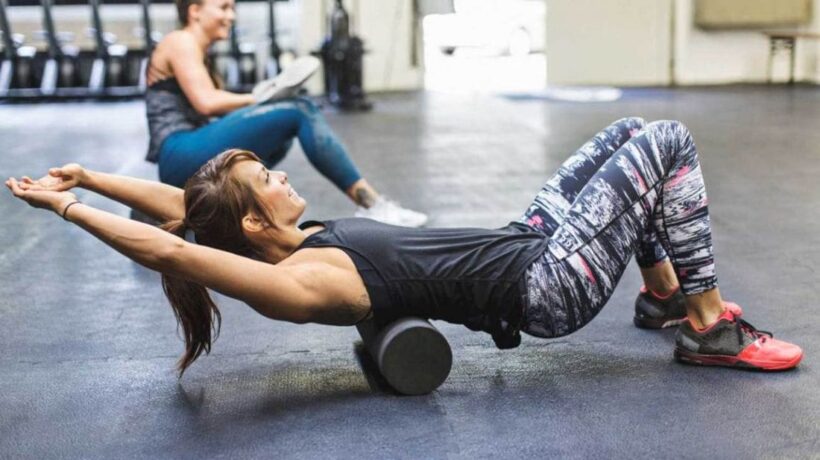 by Krix Luther
The word is out about self-myofascial release – foam rolling – and, no, Thailand people, this doesn't have to do with a 'soapy' or 'happy-endings'.
So what is foam rolling you ask? Well, it was once a secretive technique used by professional coaches and therapists but has become a regular practice for people across the spectrum of all fitness levels.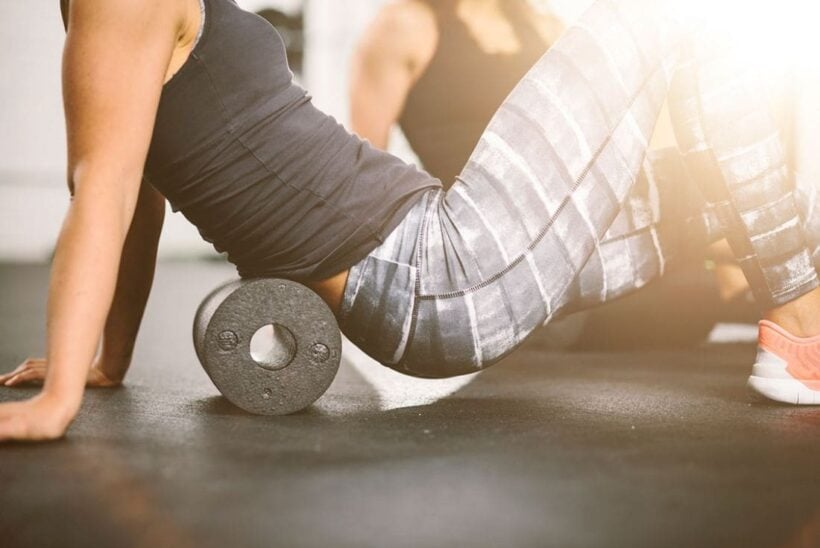 Self-myofascial release is just a fancy term for a technique of self-massage that helps deal with muscle tightness and trigger points.
With a massage parlour never being farther than a kilometre away, and decent one-hour massage costing you less than 500 baht, it might be difficult to see the point of learning the technique – which would explain why I always see a bunch of rarely used foam rollers in the corner of Nai Harn Gym in Phuket (one of the places I work).
Nonetheless, the understanding of your body and muscle structures that comes with practising the technique can offer many benefits.
Increases flexibility and range of motion
Improves blood circulation
Prevents chances of DOMS
Reduces post-workout stress
Helps with post-workout cooldown
Reduces recovery time
Prevents training-related injuries
Reduces chances of overtraining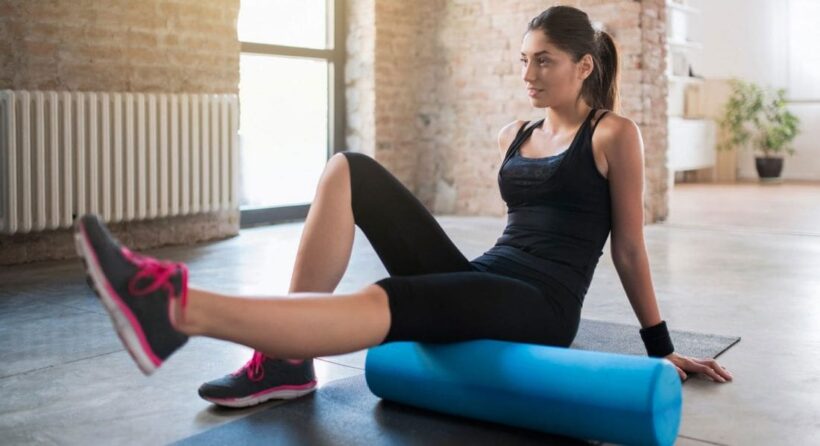 The practice can be done with a foam roller, lacrosse ball, Theracane or your own hands by simply applying pressure to specific points on your body, aiding in the recovery of muscles and assisting in returning them to normal function. We can think of 'normal function' as when your muscles are elastic, healthy and ready to perform at a moment's notice.
Foam rolling after a workout will provide deep compression that will help relax tight muscles and adhesions (fibrous bands) between muscle layers and their surroundings. The benefits of foam rolling are outstanding, in addition to increasing blood flow, which will speed up muscle recovery. Foam rolling can be used for a variety of corrective bodywork.
It can loosen muscles to re-balance posture, re-establish proper movement patterns, enhance performance and help create pain-free movement.
Stretching alone is not always enough when it comes to releasing the tightness, which makes the technique very helpful. Additionally, you are able to feel exactly what is happening and adjust the pressure so that it is uncomfortable, but not unbearable – not always the case when it comes to the toes of your Thai masseuse digging into your back.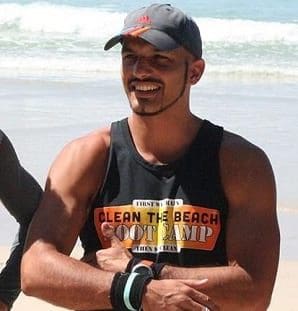 Krix Luther has been a Personal Trainer in Phuket for more than 10 years, he specialises in weight loss, strength & conditioning, TRX and CrossFit. For more information about Krix and his services, visit krixluther.com
Elderly motorbike driver dies in Thalang crash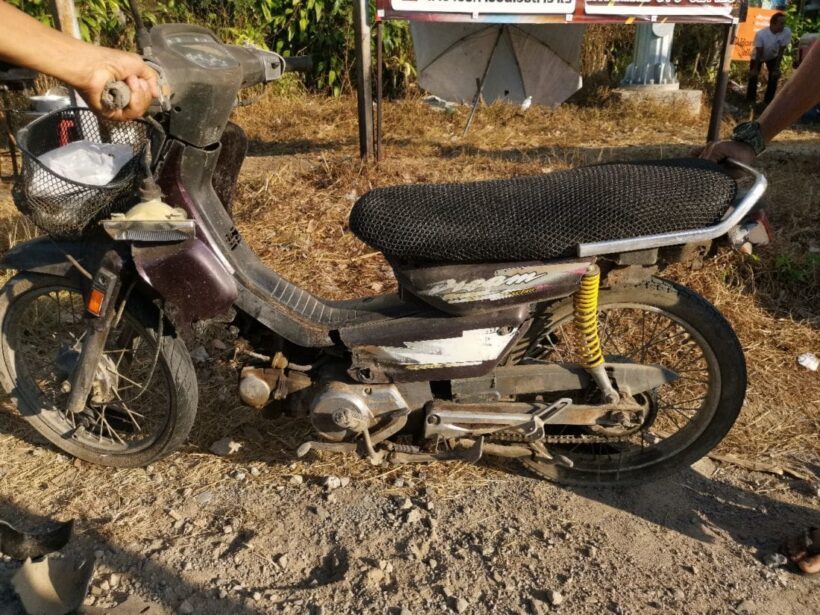 A 74 year old motorbike driver has died after colliding with a high speed taxi in Thalang this morning.
The Thalang Police headed to the accident near an intersection of Thepkrasattri – Nai Yang Road in Thalang at 7.40am.
When they arrived they found a damaged taxi. Nearby they located the damaged motorbike.
74 year old Somchai Uttasaha, the motorbike driver, was taken to the Thalang Hospital but was later pronounced dead as a result of his injuries.
Police report that the taxi was traveling at high speed. The driver was 48 year old Prasert Malitong.
When the taxi arrived at the location of the incident, the motorbike was allegedly traveling outside his proper traffic lane.  The taxi collided with the motorbike at speed.
The taxi driver has been charged with reckless driving causing death.