Phuket
Dr Pornthip gives up, heads South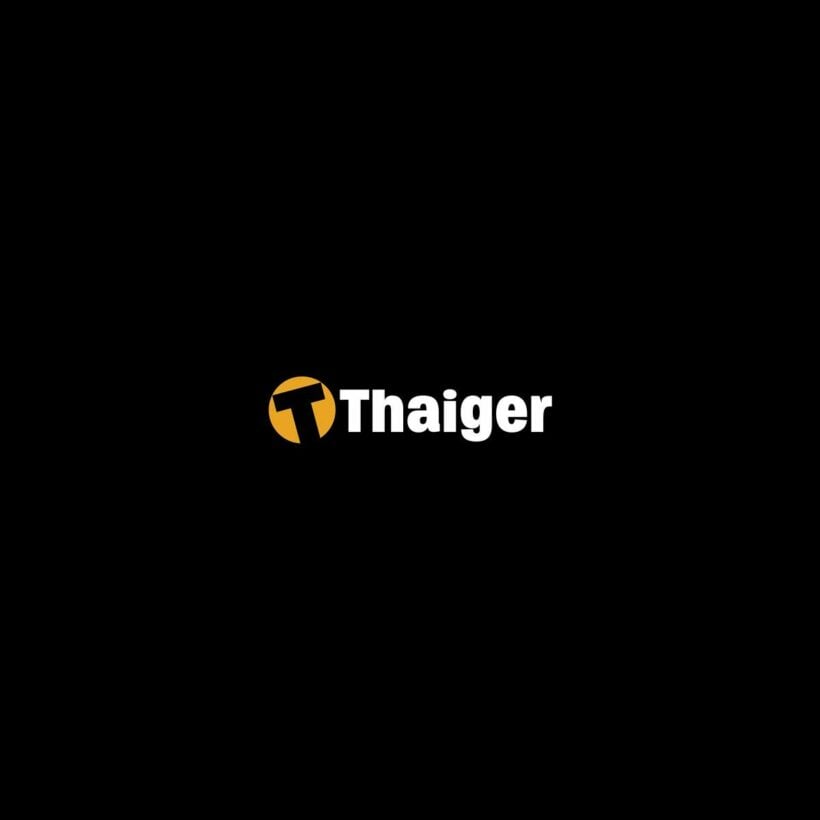 PHUKET: Leading forensic scientist Dr Khunying Pornthip Rojanasunan will not be allowed to re-start her work on identifying tsunami victims at Wat Yan Yao, Phang Nga, despite Justice Minister Pongthep Thepkarnjana deciding just five days ago that she could.

The Head of the Thai Tsunami Victims Identification Centre(TTVI), Pol Gen Noppadol Soomboonsub, told the Gazette today that he has sufficient staff to continue the grim task at Wat Yan Yao, and so does not need the help of Dr Pornthip and her team.

"We joined hands with the Phang Nga Governor, who has sent a team to help the TTVI identify the bodies at Wat Yan Yao, so we are able to handle this job and Dr Pornthip's forensic team will not be coming to help the TTVI," said Gen Noppadol.

Dr Pornthip and her team left Phang Nga two weeks ago. The renowned forensics expert accused, "autocrats" of orchestrating the closure of the mortuary at Wat Yan Yao.

But after a four-hour meeting on February 10 with Dr Pornthip, Gen Nopadol and Justice Ministry permanent secretary Somchai Wongsawat, the justice minister decided Dr Pornthip should be allowed to return to Wat Yan Yao. She and Gen Noppadol agreed to cooperate to identify bodies still at Wat Yan Yao, believed to be those of Thai people.

Gen Noppadol said today, however, that he expected Dr Pornthip to hand over very soon the results of her team's work at Wat Yan Yao. This, he said, was vital to enable the task of identification to be transferred "smoothly" from Dr Pornthip's team to his own.

He stressed that the TTVI currently has more than enough staff, especially as it has access to forensic scientists from police forces around the country.

"It isn't necessary for Dr Pornthip's forensic team to go to Wat Yan Yao to help the TTVI," said Gen noppadol. "All we need is the data from ther team."

Dr Pornthip was quoted by The Nation on February 15 as saying that she would go to work in the troubled south of Thailand instead. "Since there is a letter to me telling me not to show up [at Wat Yan Yao], I will not go. But I will go to help soldiers in Pattani," she said.