Phuket
Danish royals to visit Phang Nga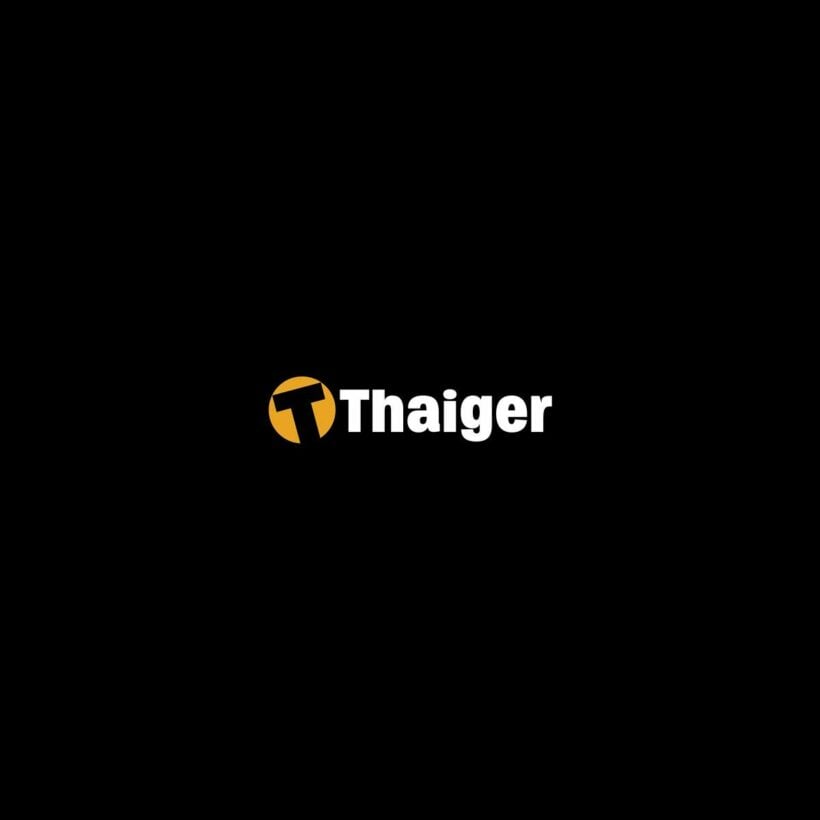 PHUKET CITY: Crown Prince Frederik of Denmark and his Australian-born wife, Crown Princess Mary, accompanied by Danish Prime Minister Anders Fogh Rasmussen and his wife Anne-Matte, are to visit Phang Nga on April 15 and 16.

The party will inspect areas devastated by the December 26 tsunami and take part in a memorial service for those who died.

Mr Anders Rasmussen has written personally to the families of all 46 dead and missing Danes, inviting them to join the trip. The Danish Government will cover the cost of flights and accommodation for close relatives.

The Danish Embassy in Bangkok has provisionally booked 150 rooms at the Khao Lak Merlin Resort and Spa for relatives, although it is no yet known how many will make the journey to Thailand.