Phuket
Court declines to move on Van Treeck extradition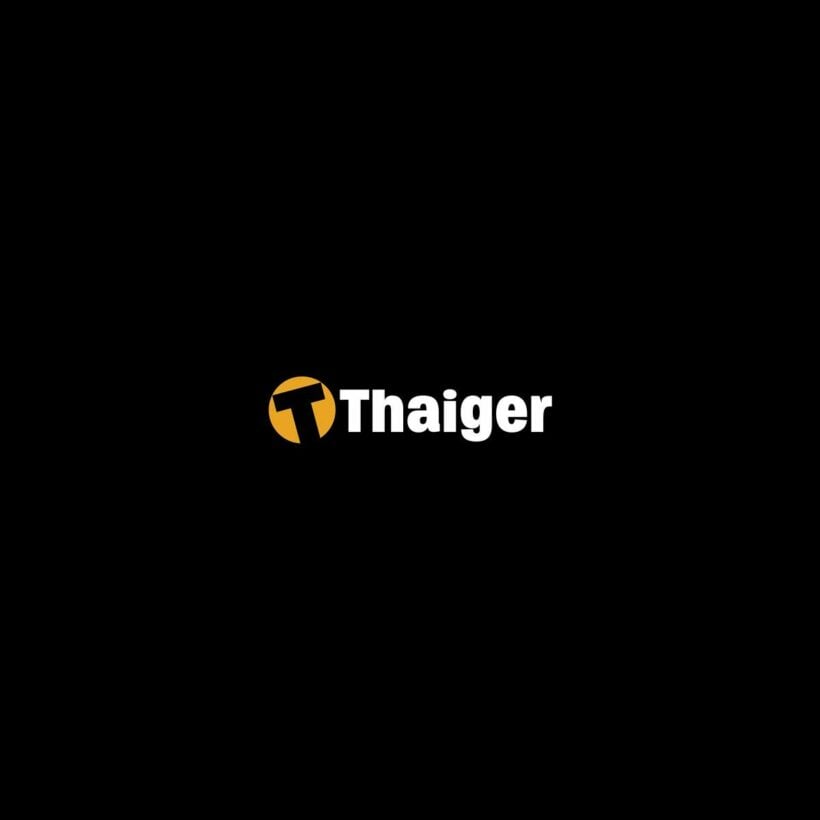 PATTAYA: Despite widespread media reports that murder suspect Sam Van Treeck is back in his native Belgium, the Pattaya Provincial Court has ruled that it will not follow up on the issue or seek his extradition unless he fails to turn up at a scheduled court appearance in December.

Van Treeck was 24 years old when he was arrested for the brutal stabbing murder of Phuket-based dive instructor Chompoonut Jeab Kobram in October last year. K. Jeab was found dead in Van Treeck's apartment in Pattaya. She had been stabbed 48 times.

Van Treeck has consistently denied the charge, claiming that K. Jeab was already dead when he arrived back home after going out to drink beer.

The Belgian was initially set free after posting police bail, and was later granted bail by the Pattaya Court on the day of his arraignment, September 20. He posted bail the following day using what Yongyuth Srikrit, a lawyer for K. Jeab's family, described as a "rented" chanote land title deed valued at about 1 million baht.

The Belgian Consul in Bangkok, Hilde Van Inthoudt, later confirmed that Van Treeck arrived in Belgium in October, surrendering to the Belgian Police.

Van Treeck talked with journalists in Belgium about his reasons for fleeing, though he has carefully avoided saying how he got out of the country. The terms of his release on bail stipulated that he was not allowed to leave Thailand.

Wiroj Tulaphan, Chief of Pattaya Provincial Court, told the Gazette that he was confident that Van Treeck would return to Thailand for his court appearance in December, and said that the Court was too busy to act on reports of suspects skipping bail unless they came through official channels.

"There are many news reports about foreign defendants fleeing [the country] after we grant them bail. We can't follow all of these reports all the time," he said.

"We won't investigate or contact the Belgian government. We will wait until the scheduled court appearance. If he doesn't appear, then we will know he has fled," he said, adding that this was normal Court procedure.

"In the period before the court appearance we don't care where a defendant is, as long as he is aware that he is prohibited from leaving Thailand," he said, adding that if Van Treeck fails to turn up for his hearing, the next step would be to contact his guarantor to try and locate him.

'If the guarantor doesn't tell the truth, or refuses to disclose his whereabouts, we will have to keep the bail money. Only after that can we issue a warrant for his arrest, after which time the public prosecutor can file a case to begin extradition proceedings," he said.

Public Prosecutor Porames Indharachumnum, head of the of the Pattaya Provincial State Attorney's Office, told the Gazette that the Pattaya Court had already rejected a written request by his office to investigate the possiblity that Van Treeck had broken the terms of his bail release by fleeing to Belgium.

"When the newspapers published this news [about Sam Van Treeck's arrival in Belgium], we immediately contacted the court, asking it to contact Mr Van Treeck's guarantor.

"But the court told us to wait until the scheduled court appearance in December, 2005, to see if Mr Van Treeck would appear before the court.

"Actually, the defendant is not allowed to leave Thailand, and we don't know how he did that. But there is no [official] confirmation [that he is out of Thailand], and that is the problem. If the court doesn't rule that he has fled, we can't begin the [extradition] process. The court believes he will come back for his court appearance," he said.

K. Pomares added that his office had also requested that the court order the defendent to appear before December, in order to ensure that he was still in Thailand.

The court rejected this request, too, and instead asked the guarantor about the whereabouts of Van Treeck. The guarantor replied that he didn't know, but assured the court that Van Treeck would be present for the December hearing, K. Pomares said.

"I don't know if he will come to the court appearance or not, but if he doesn't the court will seize the million baht posted as bail," he added.

K. Pomares explained that if Van Treeck fails to appear and the Court issues a warrant for his arrest, that warrant would be passed on to the Belgian Foreign Affairs Ministry by the Attorney General's Office.

"However, at that time it will be up to the Belgian government to decide whether to extradite him to Thailand, because if he is found guilty he could be sentenced to death under Thai law," he said, referring to the fact that the Belgian Government generally does not agree to extradition requests in such cases.

Jaroen Cooreman, a counselor with the Belgian Embassy, told the Gazette today, "We are still waiting for an official [extradition] request from the Thai authorities, but thus far we have not received any.

Until we receive one, there is nothing we can do. I don't know at this moment exactly where [Van Treeck] is. But at the moment he left Thailand, he went to Belgium and to the Belgian Police. So I assume that he's in Belgium."

Asked about the possibility of the Belgian Government complying with an extradition request, Mr Cooreman was non-commital, saying only that Brussels would consider what to do after receiving such a request.