Phuket
Call for donations to rebuild schools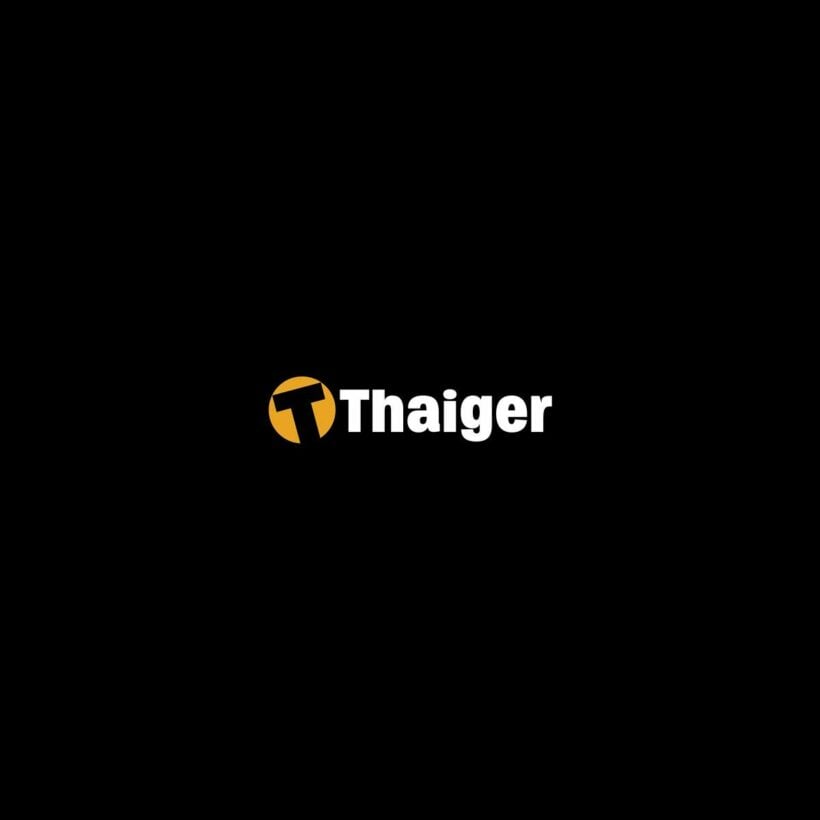 PHUKET: Those interested in making donations for rebuilding Baan Kamala and Baan Kalim schools, both of which were badly damaged in the tsunami, can do so using the bank account information below.

All proceeds will go toward reconstruction and providing scholarships to students who lost their parents in the tsunami.

The first account, the Phuket Educational Area Relief Fund, will be administered by officials from the local branch of the Education Ministry, which will allocate the funds:

Bank: Krung Thai Bank; Branch: Phuket; Account name: Phuket Educational Area Relief Fund; Account number: 805-002293-5; Swift Code: KTDTHTB

Donors to this account are asked to contact K. Premjit via email to pwangmuang@yahoo.com or Fax to +66 76 214066 or 214553, or by calling Tel: +66 76 211591 (ext 30), after transfering funds into the account.

The second account will be administered directly by the teachers at Baan Kamala School. The account details are:

Bank: Krung Thai Bank; Branch: Patong; Account name: Kamala School Donations; Account number: 837-0-00808-9; Swift code: KTDTHTB

Baan Kamala School is now closed for reconstruction but is tentatively scheduled to reopen on January 10.