Phuket
Airport numbers go into a dive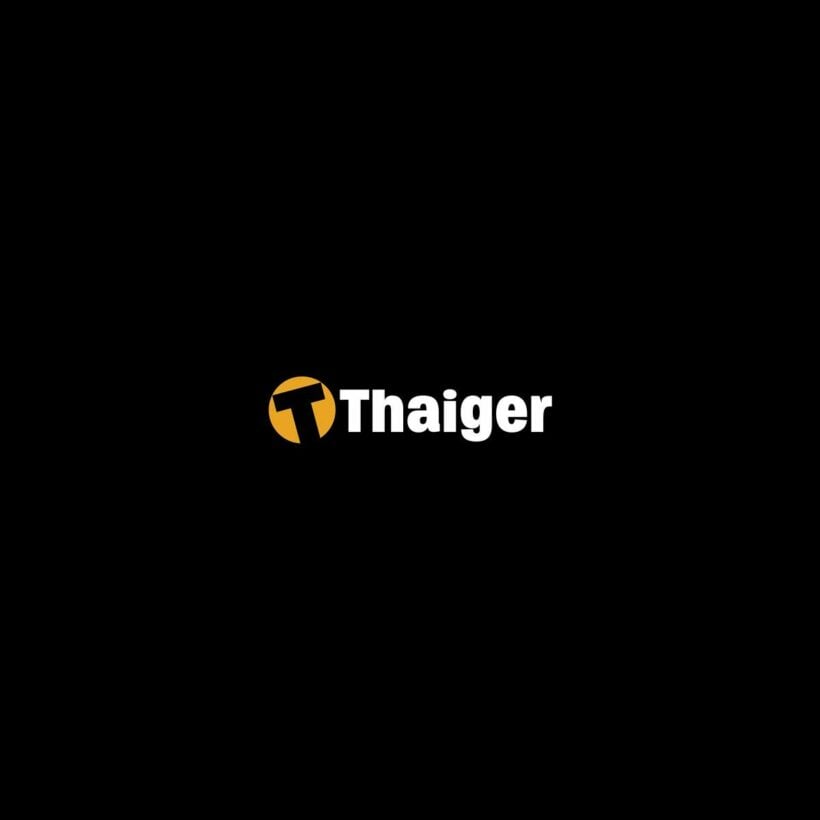 PHUKET: International passenger arrivals and departures at Phuket International Airport in April plummeted to less than half the number in April last year, and the number of international flights dropped by a third, thanks to the downturn in tourism following the tsunami.

The statistics, obtained from Phuket International Airport, show that the number of international passengers using the island's airport slumped from 140,016 in April last year to 60,909 this year, a drop of 56.50%.

The number of domestic passengers also fell, by 22.92 %, from 228,934 in April last year to 176,470 in April this year.

The number of international flights was down from 1,190 flights last year to 806 flights this year, a fall of 32.27%. Domestic flights also decreased by 8.74%, from 1,385 last year to 1,264 this year.