Phuket
Air Force looks at tsunami lessons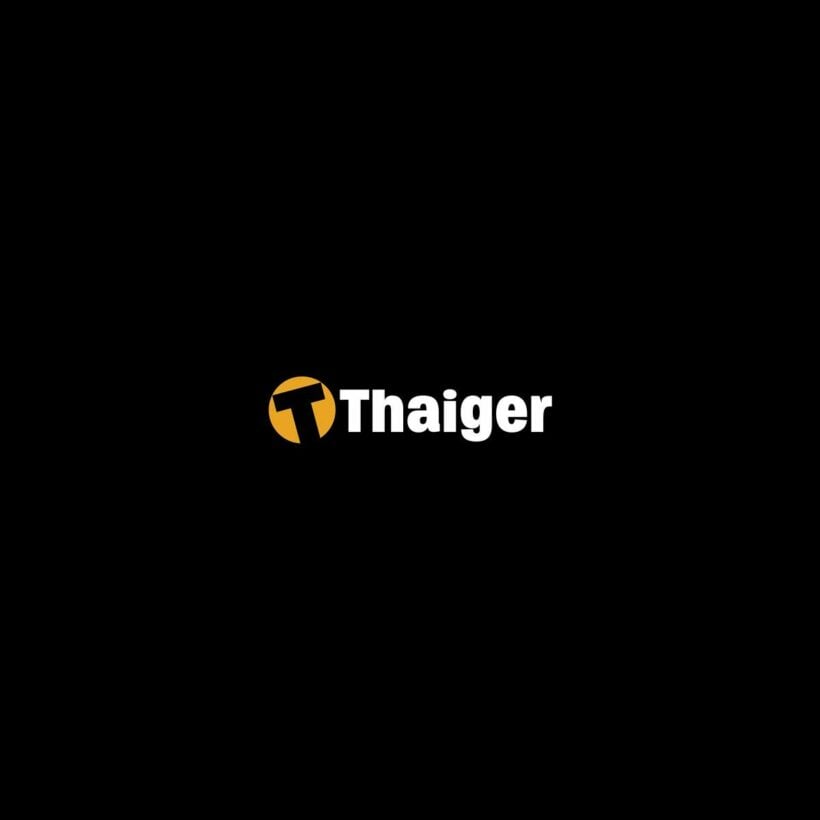 PATONG: Senior officers of the Royal Thai Air Force (RTAF) are gathered in Patong for a seminar on lessons to be learned from the handling of the tsunami crisis.

Gen Chalid Pukpasuk, who is the Director of the RTAF's Public Emergency Response Center and the seminar chairman, told journalists that the RTAF had delivered emergency supplies "regularly and rapidly" to tsunami victims, but that its performance "could have been better".

However, he added, "The tsunami relief effort was, of course, the first time Thailand had ever dealt with something on such a huge scale.

"There were many things that prevented us from working as effectively as we perhaps might have done, and the purpose of this seminar is to see how we can use what we learned in the tsunami effort to help victims of future disasters."

The seminar, at the Royal Paradise Hotel, began yesterday and is due to finish tomorrow.