Phuket
Accidents and crime Phuket's biggest tourism threats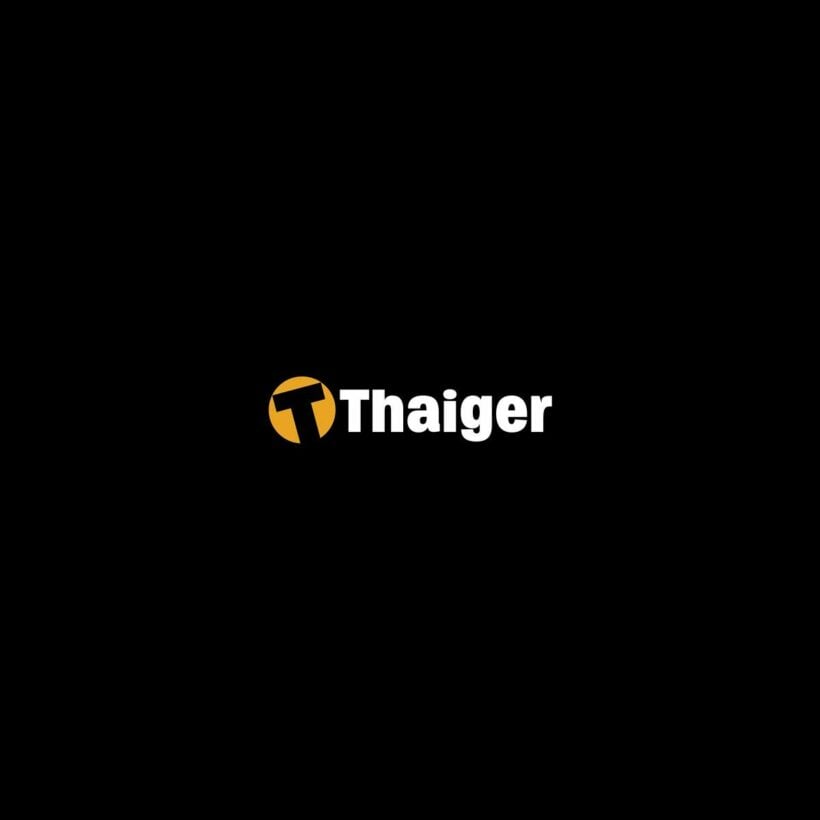 PHUKET: Despite fears of terrorism, natural disasters and health pandemics, government officials rate everyday crime and road accidents as the greatest dangers to Phuket's tourism industry, a Phuket Provincial Tourism Management Strategy (PPTRMS) workshop revealed on Tuesday.

During the workshop, at the Royal Phuket City Hotel, government officials were presented with the results of a survey from the previous workshop, held on August 22, when attendees were divided into four groups.

Each group was asked to collectively assign a "likelihood" and "consequence" rating of 1, 2 or 3 to 12 potential threats, with the total "level of risk" calculated as the product of the two ratings.

The overall results found that "crime" had the highest overall risk level (7) on average, followed by "road accidents" (6).

Other potential threats were rated as follows:

Fire, marine accidents, drought: 4

Terrorism, tsunami, health pandemic: 3

Flood/storms, landslides, earthquakes, pollution: 2

Lack of medical care: 1

Not included in the overall results, however, was the threat to tourism posed by "migrant labor", which was assessed by only one of the four groups. This group felt that migrant labor posed the greatest danger to Phuket's tourism, with a likelihood rating of 3 and a consequence rating of 3, for a combined "level of risk" of 9.

Tuesday's workshop featured talks by Loy Rego from the Asian Disaster Preparedness Center (ADPC) and ADPC Acting Director Phijit Rattakul, as well as Ian Kean, Executive Director of the Apec International Center for Sustainable Tourism.

There to hear the expert advice were Phuket Provincial Administration Organization President Anchalee Vanich-Thepabutr and representatives from the Phuket offices of the Tourism Authority of Thailand, Marine Police, Royal Thai Police, Tourist Police and the Public Health Office.

The first workshop, held in April, outlined the national disaster warning system. The second, in August, focused on the dangers to tourism posed by illegal foreign laborers.

A fourth workshop is planned for early 2007.