Second passenger terminal opens at U-Tapao International Airport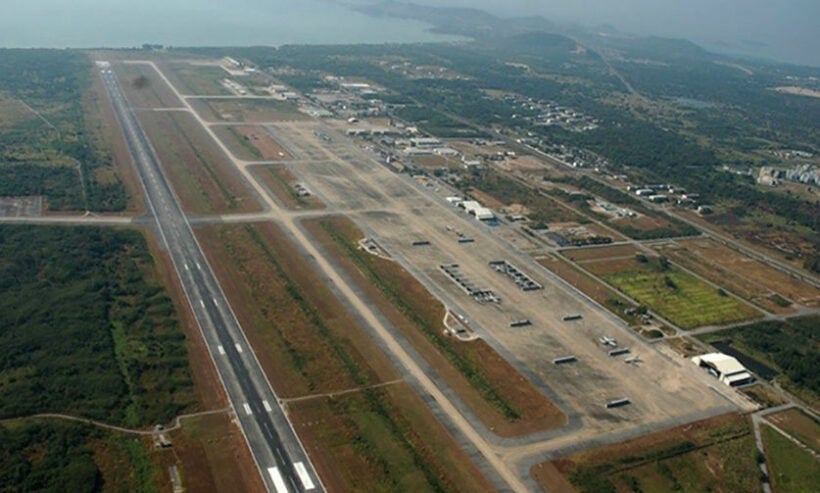 U-Tapao International Airport, serving the cities of Pattaya and Rayong in eastern Thailand, has officially opened a second passenger terminal, with ambitious plans for growth and an increase in passenger capacity from over 2 million a year to 5 million over the next five years.
The Nation reports that airport officials are also waiting for the outcome of the bidding process on the U-Tapao Airport and Eastern Airport City Development Project, which would see the successful bidder win a contract to construct a third passenger terminal.
Vice Admiral Kritchaphon Rianglekjamnong, director of U-Tapao International Airport, anticipates that the volume of passengers and flights will continue to grow, increasing from 177,000 people a year in 2015 to 1.99 million this year.
"Fifteen airlines operate 15,767 flights on 33 routes both domestic and international. We expect that the number of passengers will increase to 2.5 million people from the previous 800,000 passengers. The airport is planning to renovate the first passenger terminal and manage the newly opened second terminal, so it is fully utilised."
Kritchaphon says he expects the increase in numbers to be facilitated by the opening of the second terminal while the airport waits for the third to be completed in around four years.
"It will help maintain continued passenger growth while awaiting the third terminal, the first phase of which will be completed in 2024 and support 12 million people."
The Nation reports that the airport also plans to work with private investors to facilitate the provision of services such as warehouse management, small aircraft maintenance, and an import-export process for bonded goods.
SOURCE: The Nation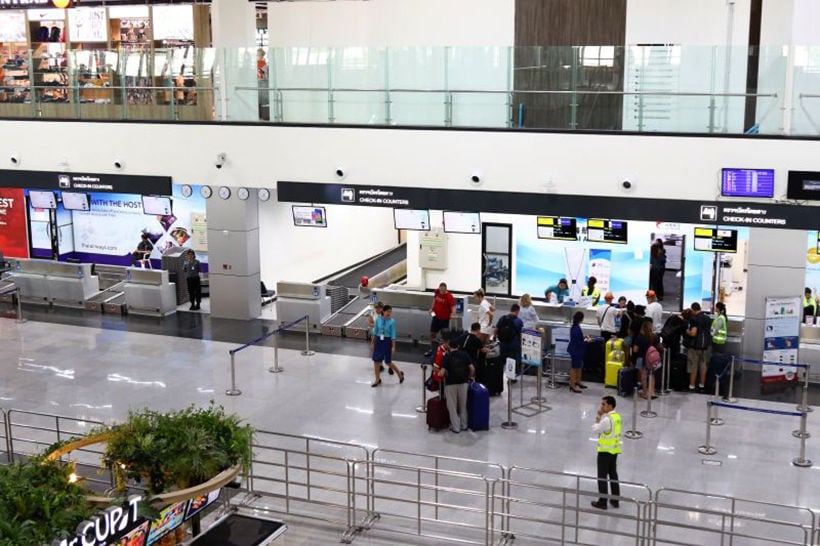 Keep in contact with The Thaiger by following our
Facebook page
.
Iranian man falls to his death in Pattaya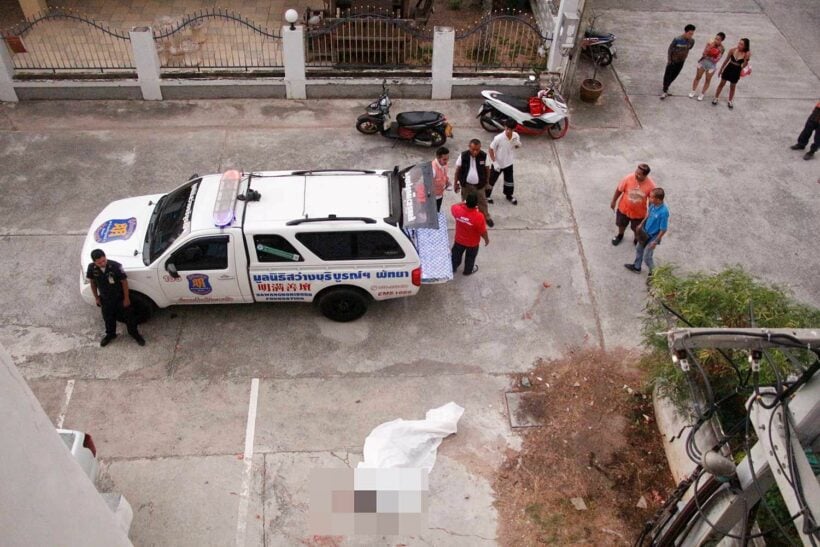 An Iranian man is dead after falling from an eight-storey building at a housing state in Pattaya's Bang Lamung district this morning. The body of the 55 year old man, whose name is being withheld until relatives are notified, was found face down on the ground behind the building at the Ekmongkhol housing estate in tambon Nong Prue. Pattaya police were notified at around 6:30am.
A security guard at the housing estate told police he had never seen the man. While patrolling the estate, he heard a thud behind the building. The building was new and not yet open for tenants. He rushed to check and found the body.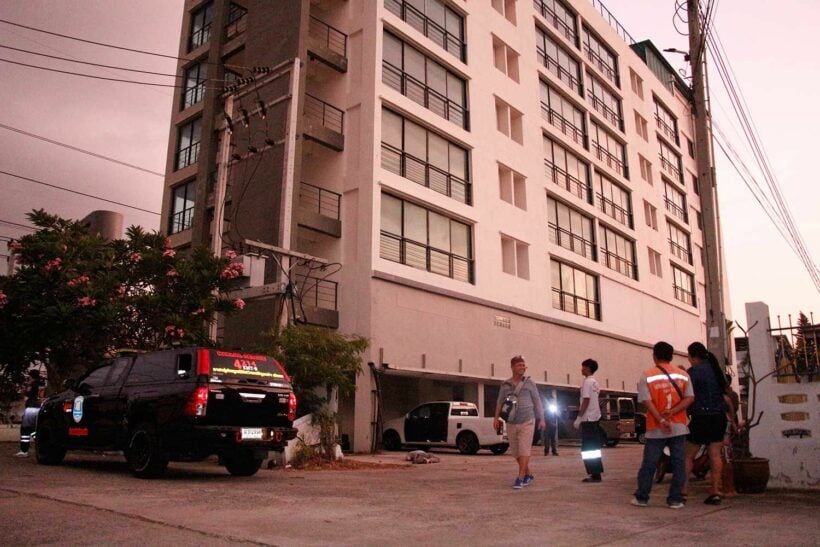 Police have yet to find out which floor the man fell from or the circumstances leading to his death. They are examining CCTV footage and calling those close to the man for questioning.
SOURCE: The Bangkok Post
Keep in contact with The Thaiger by following our
Facebook page
.
Swiss expat dies in Pattaya housing estate fire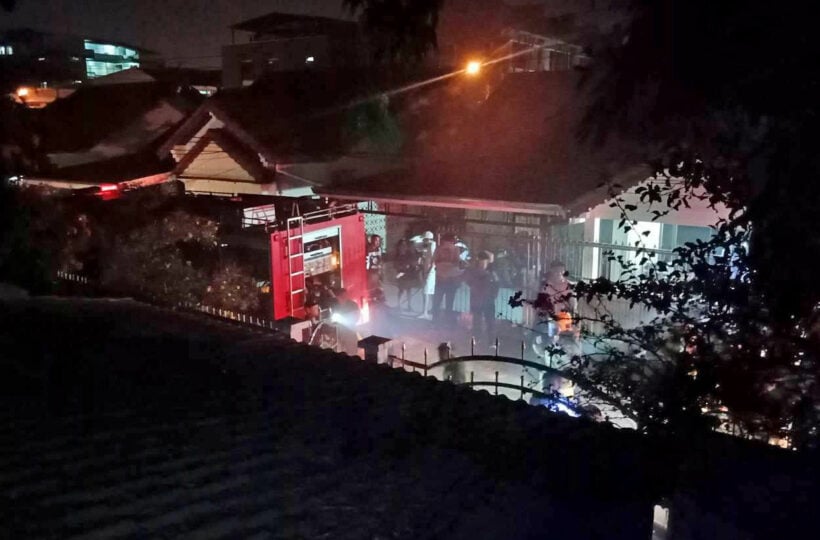 A Swiss man is dead after a house fire in Pattaya yesterday morning. Pattaya City Police were notified of an incident at 6am at a house in a housing estate. Police, emergency responders, firefighters and reporters arrived at the scene to find smoke and panicked neighbours. Firefighters quickly extinguished the blaze and a gas stove in the kitchen was found still on.
An 81 year old Swiss man was found choking from smoke inhalation. He was given CPR and medical assistance at the scene but was later pronounced dead. His name is being withheld pending notification of his family and the Swiss Embassy.
49 year old Phlaserdin Angel, a Filipino, survived the fire. He was found in a panicked state about several dogs who, it turns out, were rescued successfully by firefighters.
"He had lived with Angel at the house for some time. He was elderly and might have left the stove on by accident," said a neighbour.
Police and investigators are continuing their investigation to find the specific cause of the fire.
SOURCE: The Pattaya News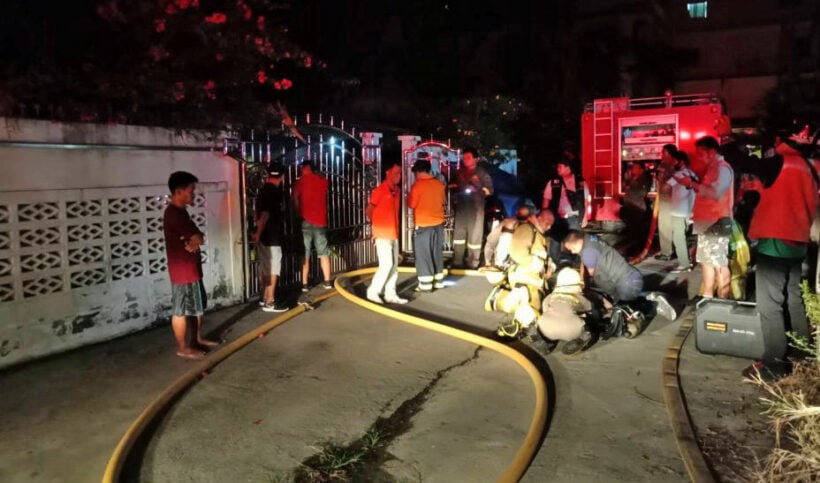 Keep in contact with The Thaiger by following our
Facebook page
.
Man survives drive-by shooting and crash, credits his Buddhist amulet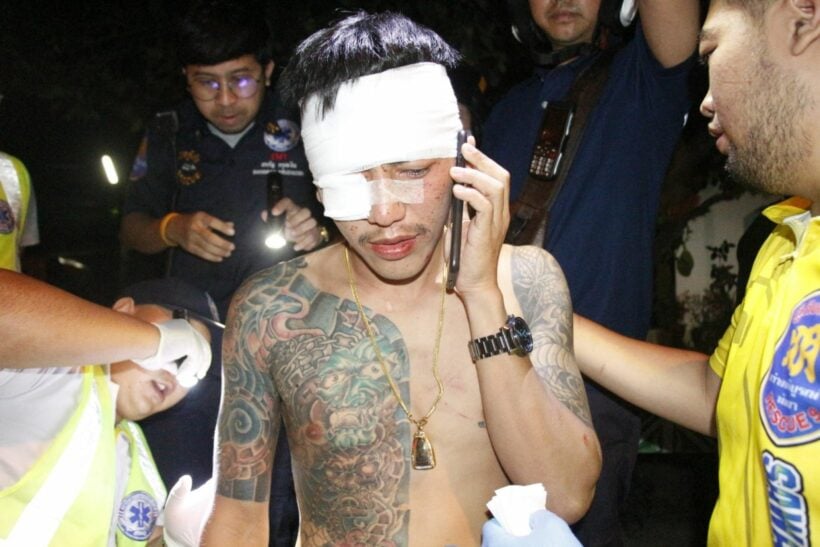 A Pattaya man who was fired upon and crashed into a power pole early yesterday morning is thanking his lucky Buddha and crediting his Buddhist amulet with saving his life. 30 year old Waranyoo Kaewmala's car was shot nine times, yet somehow miraculously escaped unharmed.
Bang Lamung Police were notified of the incident at 2am rushed to the scene to find a damaged car had collided with a power pole. Nine bullet holes were found on the car, with Waranyoo still inside.
Waranyoo is the brother of a famous Thai boxer.
Bullets grazed his head, arm and shoulder, yet none of the bullets made a direct hit. His face was injured from the crash and he was rushed to a hospital, but was in good condition overall.
Waranyoo told police that while he was driving to his home, a pickup truck followed him closely and at high speed.
Police are continuing their investigation. They currently believe that it's a personal conflict and hope to get more information from the victim.
If we were hime'd be buying a few lottery tickets this week, with the number 9 figuring prominently.
SOURCE: The Pattaya News
Keep in contact with The Thaiger by following our
Facebook page
.