Pattaya
Pattaya taxis demanding 100 baht flag fall – three times more than Bangkok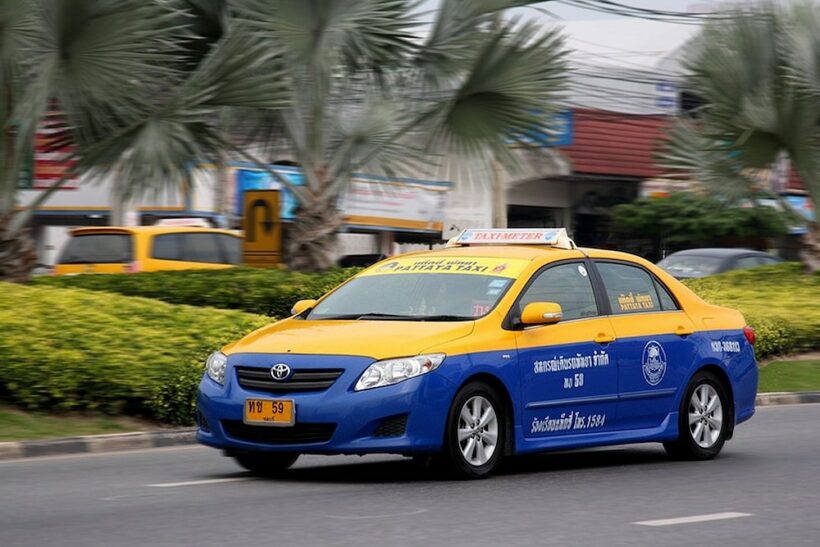 Pattaya taxi drivers are trying to make a deal with authorities. They'll use their taxi meters IF authorities increase the flag fall for taxi trips to 100 baht.
Pattaya taxi operators met yesterday (Monday) to decide that 100 baht is an appropriate flag fall for the first two kilometres of any journey. The cost after the first 2 kilometres would be 20 baht per kilometre.
Pattaya News reports that the taxi operators see the solution as a way forward after constant criticism from authorities and tourists that taxi drivers refuse to take rides where passengers insist on the drivers using their meter. This has resulted in tourists having to bargain fares in advance – a situation that has led to rip-offs and an unmanageable system.
Operators intend to present their 100 baht glad-fall plan at a meeting planned for Thursday.
The flag fall in Bangkok remains at 35 baht and has been set for many years with authorities coming down hard on taxis that tenure outside the prescribed fees. The fare per kilometre is also a fraction of what is being demanded in Pattaya. In Phuket taxi drivers almost uniformly refuse to turn on their meters unless passengers are travelling from the Phuket International Airport where the situation is under constant scrutiny from officials.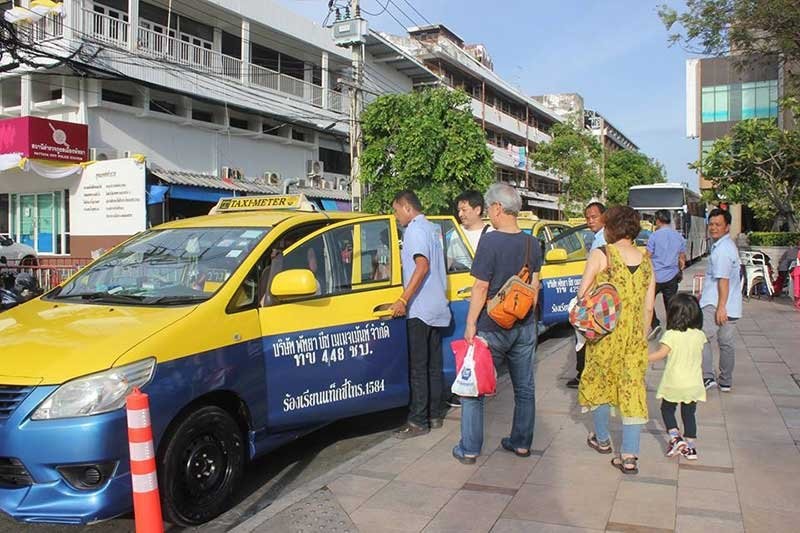 SOURCE: Pattaya News