Pattaya
Ladyboys nabbed for picking tourist's pockets in Pattaya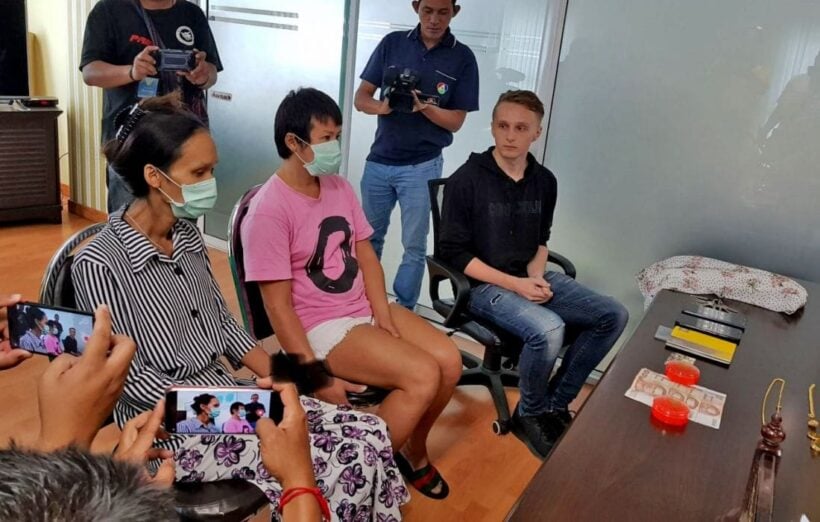 Pattaya police have arrested two ladyboyss for allegedly stealing cash and a credit card from a British tourist and then using the card to buy t120,000 baht worth of gold ornaments.
31 year old Brit tourist James William Jack Mason had filed a complaint saying he was on Walking Street late on the night of August 31 when the two accused approached him to chat.
Tipakorn Surintham and Banchong Jantawong, both 33, were arrested on a warrant issued by the Pattaya Court.
He says he soon discovered his cash and credit card missing, then got a message on his phone saying his credit card had been used at a shopping mall. Police found that the card was used to buy trinkets at a gold shop on Soi None Plub Wan and studied CCTV recordings to identify the people with the card.
Police say the accused have confessed and admitted working as a team – Tipakorn picking pockets while Banchong kept the victims distracted. They have allegedly been arrested 15 times previously on similar charges.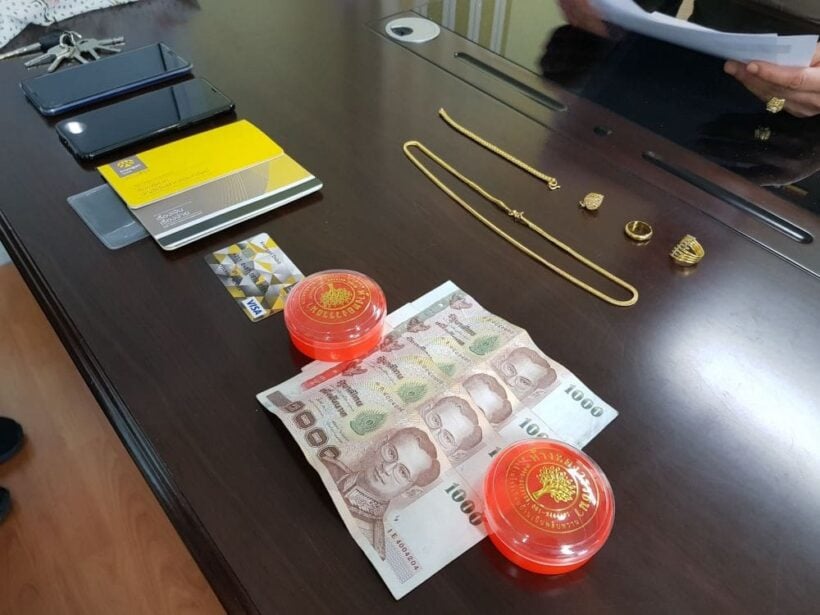 SOURCE: The Nation