Jomtien's Jetski rapist arrested after attack on 14 year old girl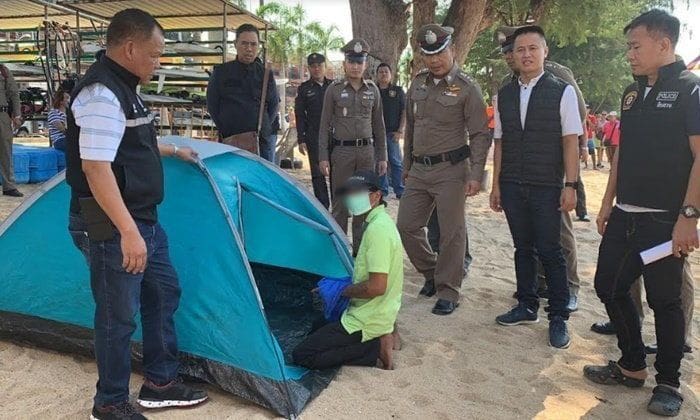 An 18 year old man, who was staffing a jetski and beach equipment rental business a on Jomtien Beach south of Pattaya, has been arrested for the rape of a minor.
The original story about the offense HERE.
He gave the victim 40 baht following the rape, after promising her 500 baht before the incident. He said she had smiled when he asked her for sex. He says he believes that indicated consent.
Pattaya police succeeded in following 18 year old Adisak to his accommodation in the Klong Dan district of Samut Prakan, south east of Bangkok, where he was arrested on Saturday.
The Pattaya police chief says Adisak had talked to the 14 year old girl and offered her 500 baht for her time. Once inside his tent he asked for sex. When she smiled he raped her, according to the police report.
After he had finished he gave her only 40 baht. He claims that this was what caused her to go to the police, according to the Sanook report.
Pol Col Apichai said it was a serious offence and that Adisak was being charged with rape of a girl under 15 and illegally detaining a minor.
SOURCE: Sanook


Read more headlines, reports & breaking news in Pattaya. Or catch up on your Thailand news.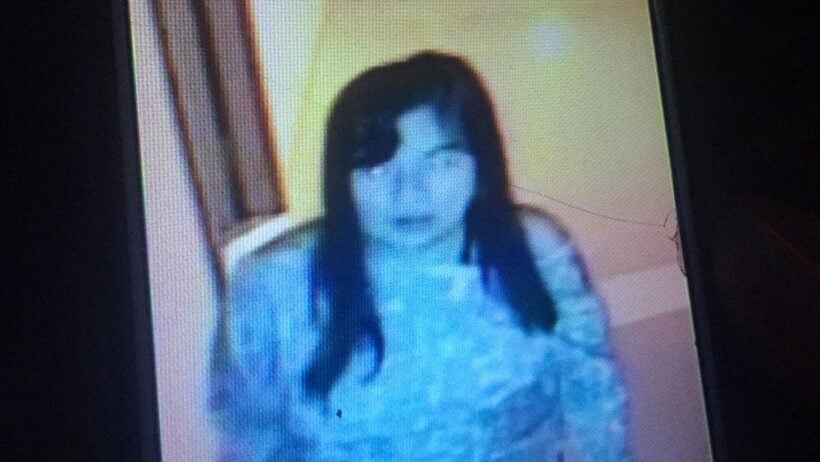 A British man has made an official complaint to police in Pattaya that 1,000 pounds sterling in cash and a diamond ornament worth 100,000 baht were stolen from his room yesterday.
The 56 year old British man, whose name has been withheld, told police he met two young Thai women not far from his home in Chon Buri's Banglamung district at about 2.30am (Saturday morning).
They returned to his room and had consensual sex.
One of the women then left, but the other said she lived far away and was too drunk to make the effort, so it was agreed she could stay (you know what's coming, right?).
The man said he awoke on Saturday evening to find his room ransacked and valuables missing, including 3,000 Thai baht.
He found two tablets in a plastic bag and learned from a pharmacist they were sleeping pills. He believed the women had used the drug to knock him out.
Police have found clear images of both women recorded on CCTV and were testing the pills left behind.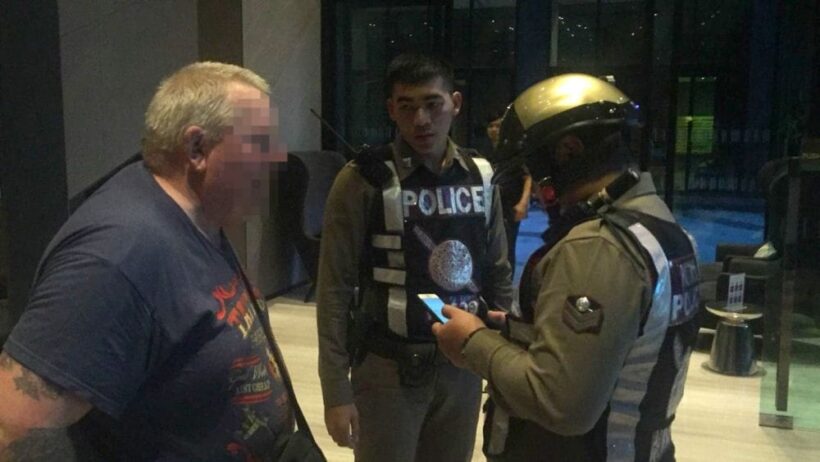 STORY: The Nation
Freak needle-fish accident kills Thai Navy cadet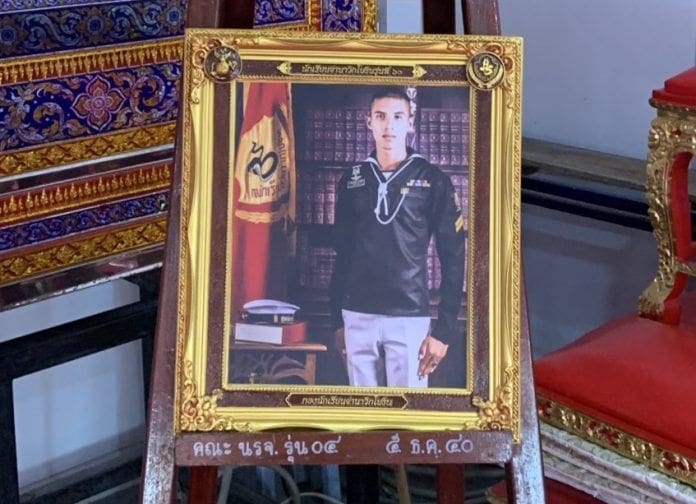 Photos: Khaosod, Wassana Nanuam / Facebook
Thai navy special forces have reported the tragic loss of one of its cadets during a 'freak' training accident on Thursday.
While in training to join an elite Navy unit, 22 year old Navy trainee Kriangsak Pengpanich was struck in the neck by a needlefish moving at high speed. The carnivorous shallow water fish are not considered to be aggressive towards humans and few fatal incidents in the past have involved young people.
The accident happened off the coast of Trat province during a 60 hour training exercise.
The funeral is being held at the Sattahip district of Chonburi province until Tuesday.
Online posts by Marine ecologist Thon Thamrongnawasawat say this is the first time he has heard of a fatal attack by a needlefish in Thailand.

The navy released a photo of the needlefish.
SOURCE: Khaodosenglish.com
"Meute" House/Techno marching band at Wonderfruit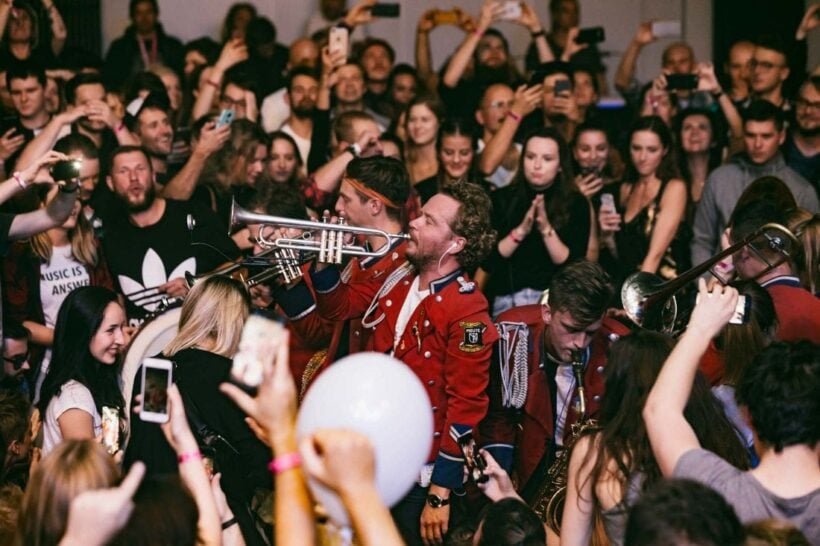 PHOTO: Steffi Rettinger
Just drums and brass, that's all they need.
Hailing from Hamburg, Germany this modern take on the marching band concept is comprised of eleven musicians and, boy, are they good! With their iconic red jackets this group dares to rearrange house and techno music to bring it to the street. Started in 2015 by trumpet player Thomas Burhorn, this group has been taking over the web as more and more footage of their performances have spread throughout the internet. 

It's the brass that does it, providing a big, enveloping sound its hard for their spectators to stand still. As they themselves dance to their music with their faces a weird mix of passion, joy and puffed up cheeks. We are excited to see more from this group as they keep growing.
Keep an eye out for them at Wonderfruit's solar stage this weekend in Pattaya.
In the meantime watch this…