Weird World News: Eye on Eastern Europe and Hitler's lair for rent, the Bulgarian renegade referee and wacky scuba divers in Estonia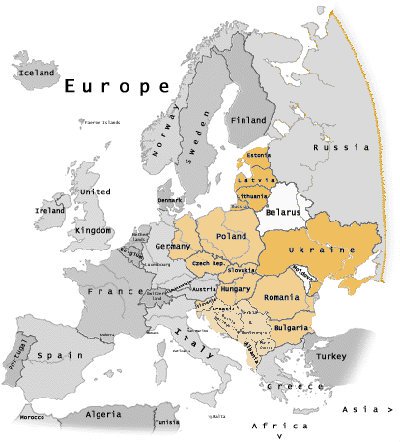 PHUKET: Eastern Europe caught the attention of Weird World News this week, with a fine display of odd-ball antics served up by Poland, Bulgaria and Estonia.

Hitler's Wolf's Lair up for rent

HITLER'S massive fortified base, The Wolfe's Lair, has gone on the rental market in Poland.

The site, where the Nazi leader spent most of World War II and a famous assassination attempt on his life took place, is now available to rent for about 4.4 million baht a year.

Located in a secluded forest in the east of the country, The Wolfe's Lair is a 13-hectare area which, during WWII, was in German East Prussia.

The Wolfe's Lair was the nerve center of the Nazi operations to the Eastern Front from 1941 to 1945. With bombproof bunkers, Hitler's henchmen commanded a force of 2,000 security personnel to guard the site.

Today, the Polish Forestry Service that owns the camp is searching for a suitable tenant after a 20-year lease recently expired, The Telegraph reported.

German forces, beaten into retreat, dynamited most of the bunkers in November 1944, but the remains of the site are still a popular tourist attraction, with about 180,000 visitors a year.

Plans are in motion for a new hotel and restaurant near the site to cater to tourists.

The site was also where Count Claus von Stauffenberg tried to kill Hitler at a staff meeting by concealing a bomb in a briefcase in July, 1944.

The only reason Stauffenberg failed was a last-minute change of venue for the meeting, and because the briefcase was moved away from Hitler seconds before it exploded.

Known as the July 20 Plot, all conspirators were executed within days of the bungled assassination attempt.

Banned Bulgarian football ref uses bogus name

A BULGARIAN football referee this week took charge of a friendly match between two top-flight teams using a false name. Why? Because he was banned by the country's football association.

He took charge of the match between Werder Bremen and AZ Alkmaa, state television BNT reported.

Luchezar Yonov reportedly pinched the name of another Bulgarian referee to dupe authorities.

Yonov and his assistants, Petar Tarulov and Emil Mitev, were among the referees who were suspended in 2011 for officiating at international matches in South America without informing the BFU, Reuters reported.

One Bulgarian referee said Yonov was a sneaky fellow.

German club Werder beat their Dutch opponents 2-1 in the match held in Turkey, but there were several dubious referee decisions, including 10 minutes' extra time, a controversial penalty kick decision and a free kick in the 9th minute of extra time.

A Union of European Football Associations' inquiry continues.

Underwater checkers play heats up in Estonia

SCUBA diving in Estonia in January is so miserable that heated swimming pools are the new 'cool' sites to dive.

While ice covers reservoirs and the best dive sites are almost inaccessible due to the bitter conditions, Estonian divers are now finding their thrills playing checkers in the tepid confines of public swimming pools.

On Sunday, 42 divers from all over Estonia gathered for the third championship of underwater checkers, but it seems the divers were more interested in the diving than the board games, The Telegraph reported.

Any diving enthusiast can take part in the event. With no age or gender restrictions, this is one competitive activity even grandmother or grandfather can enter.

The underwater checker player is allowed six minutes per game, but staying submerged at the bottom of the pool is where most beginners find trouble.

A year ago the same divers' company set the Guinness world record, with 55 contestants playing checkers underwater at the same time.

Remember to tune in next week for more of the Phuket Gazette's new Weird World News round-up.
— Fraser Morton
JetSki crashes into shop in Kamala, Phuket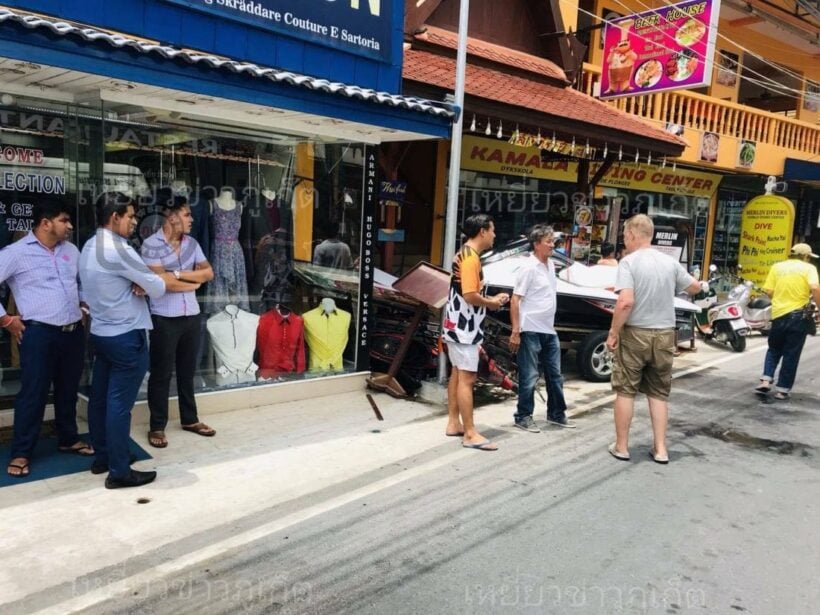 PHOTOS: Newshawk Phuket
Not often we get to write this headline… "JetSki crashes into shop in Kamala".
The jetski was being towed by a Saleng (motorcycle and side-car) through the streets of Kamala this afternoon when, for reasons we don't yet (probably brake failure), the whole shebang went AWOL and ended up running into the front window of some tourist shops.
The jetskis are a common sight going through the backroads of the various west-coast shopping areas at the start and end of each day, on their way to the beach to hire to tourists, usually in a convoy with the jetski staff riding shotgun on top.
This time it was a lone JetSki, being towed by a saleng, that somehow veered off the street and into the roadside Kamala shops.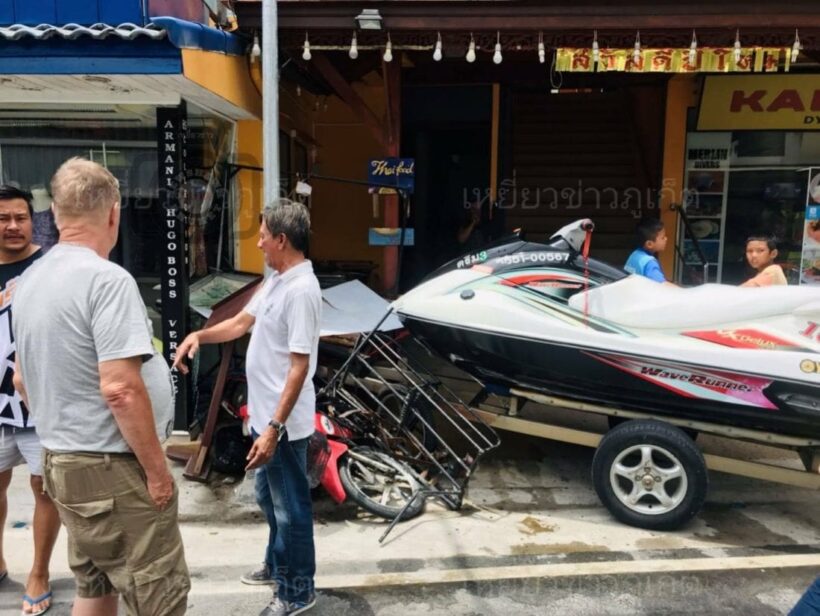 NO Plastic Bag! @ Central Phuket
China has the most atheists. Indonesia and Philippines the most believers.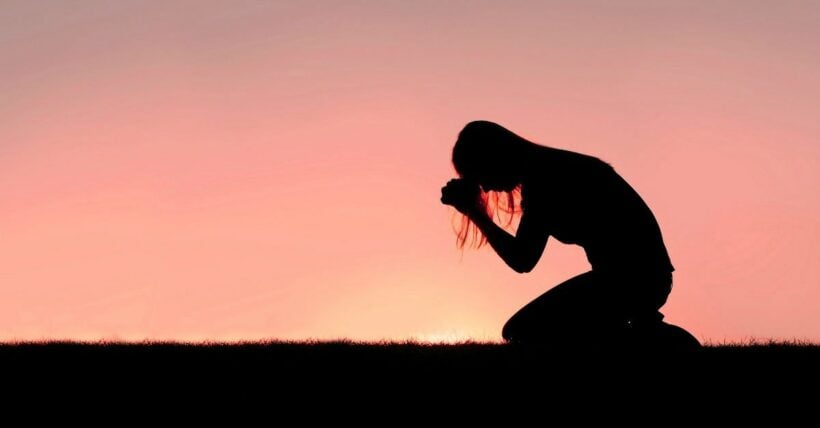 China is the least believing country in the world but belief in a God gets 100 per cent mention in countries like Indonesia, Bangladesh and Philippines, according to the survey by Gallup International.
According to the survey exploring religious tendencies of 66,000 people in 68 countries across the world, 62 per cent of people in the world define themselves as religious, 74% of people globally believe we have a 'soul' and 71% believe in a God. Another 56% believe in heaven, 54% in life after death and 49% in hell.
China has the highest percentage of atheists in the world with 67% not believing in any religion. Every seven out ten people are atheists, more than double than any other country. 23% consider themselves as non-religious. Less than 10% identify themselves as religious in China.
China's atheist percentage is followed by Japan, a long way behind in second place at 29%, Slovenia (28%) and Chech Republic (25%). Despite rapid industrialisation and urbanisation religion has stayed relevant in the South Korean region with only 23% identifying as atheist.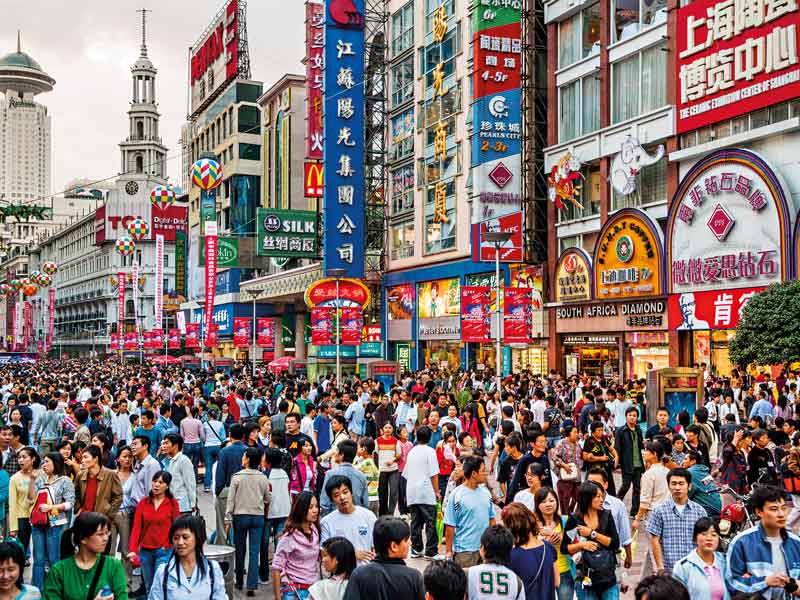 European countries like Belgium (21 %), France (21%) , Sweden (18%) and Iceland (17%) also have a large percentage of believing population.
Bangladesh, Indonesia and Philippines are the most believing countries with entire population claiming to believe in God, soul, hell and heaven. Thailand and Pakistan have 99% believing population, followed by India, Vietnam and Mongolia.
The survey shows that the levels of religiosity diminish as income and education levels increase. While 66% of people with low income affirm to be religious, this percentage drops to 50% among people with higher incomes. The same trend is verified in relation to education levels: 83% of people with lower education level are religious against 49% of higher level.
According to the survey there is a connection between religiosity, beliefs and socio-demographic characteristics like age, income and education level. As education and income levels grow higher, religiosity levels tend to go down. Also, the expression of different beliefs is higher among young people.
The level of education has a considerable influence on the perception of religion by the society. Women and young children show higher percentage for spiritual forces.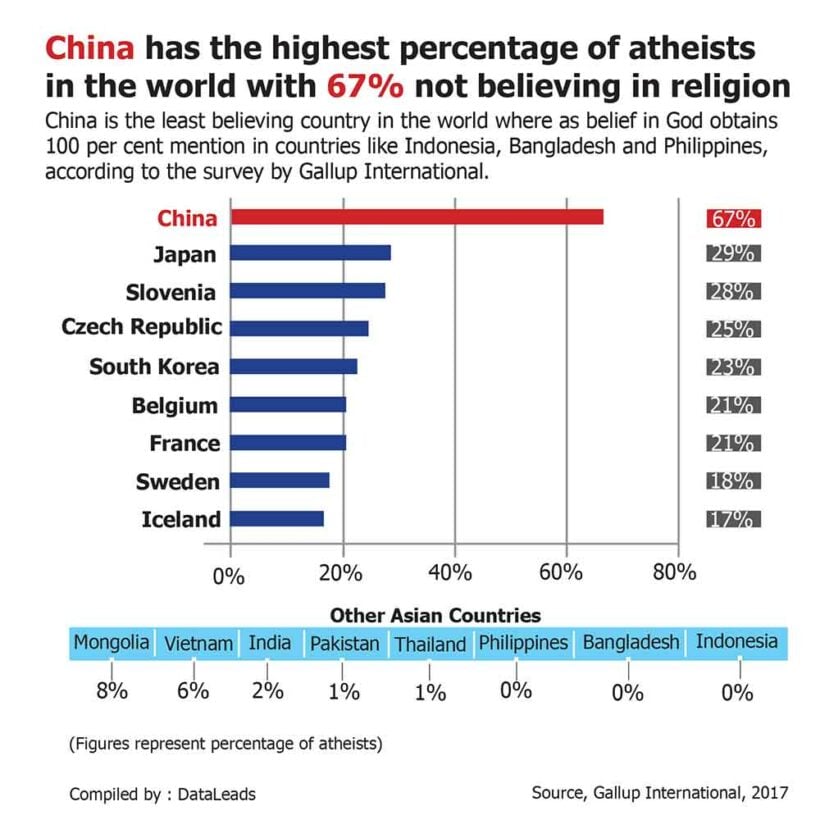 SOURCE: Data Leads