Conman captured at local cockfight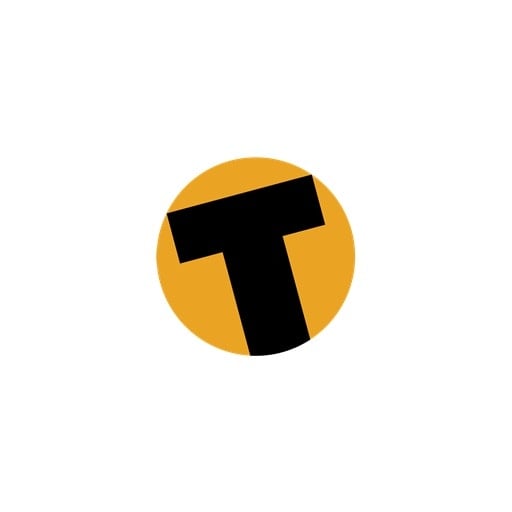 KAMALA: After a two-month search, a local trickster who conned a 55-year-old woman out of a million baht in a land scam was finally arrested – at an illegal cockfight in Nakhon Sri Thammarat.

Lt Col Monsak Srisuwan from Kamala Police Station said that Phuket City Resident Benja Wongdara had been trying to sell a plot of land.

K. Benja told police that on May 13 a man introducing himself as Sitthipong went to her house, saying that he had a client interested in buying the property for 5 million baht.

K. Benja accepted the offer and on May 18 received a call from Sitthipong asking her to prepare one million baht, which he said was to cover the transaction fee for the sale of the land, said Col Monsak.

On the same day, Sitthipong drove K. Benja, her friend Chutharat Sae-Tan and the million baht in cash to a hotel in Kamala, where a rendezvous with the supposed buyer had been arranged.

The buyer, however, was nowhere to be seen. Instead, K. Benja was told to wait in a room where a group of five men and women were gambling. The group lured K. Benja into gambling with them and she lost all her money, she told police.

Police did not reveal what game K. Benja had been duped with.

Annoyed at being swindled, K. Benja went to Kamala Police Station where she explained her ordeal. A warrant was issued for Sitthipong's arrest and the 40-year-old schemer was eventually caught by police at a cockfight in Nakhon Sri Thammarat Police and taken to Kamala Police Station on July 13.

Col Monsak warned that there are other tricksters out there waiting to prey on unsuspecting victims. Citizens should report any suspicious behavior to their local police station, he said.
Keep in contact with The Thaiger by following our
Facebook page
.
Thai Cabinet approves same-sex marriage bill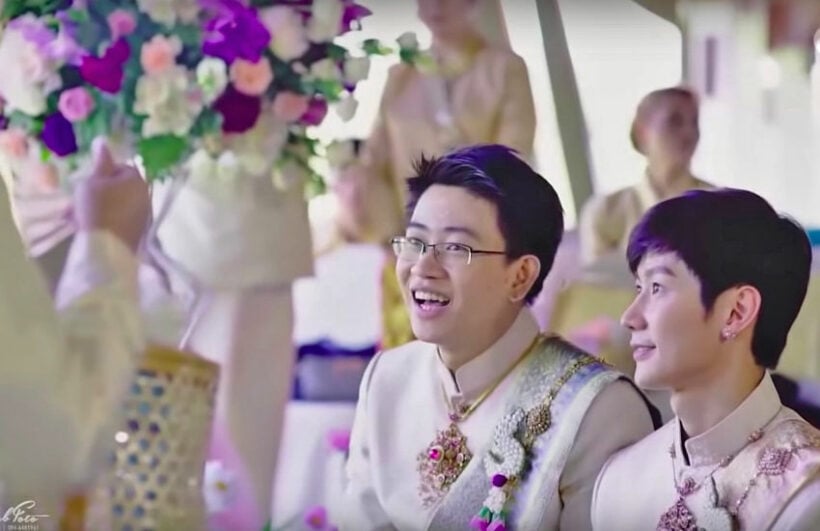 The Thai cabinet has today endorsed a bill allowing marriage registration of same-sex couples, as well as legal amendments to ensure same-sex couples have the same rights and privileges as opposite-sex couples. The bill and the amendment will now be put to a vote in the Thai parliament.
The government's deputy spokeswoman says the new Civil Partnership Bill and the amendment to the Civil and Commercial Code will "ensure fairness for people of all gender identification". The bill defines civil partners as couples born with the same sex. Marriage registration will be available to consenting same-sex couples who are at least 17 years old. One or both must be Thai.
"The Civil Partnership Bill is a milestone for Thai society in promoting equality among people of all genders… This strengthens the families of people with sexual diversity and is appropriate for the present social circumstances."
Minors who seek such marriage certification must have the consent of their parents, legal guardians or a court.
Spouses of civil partners will have the same legal rights as married husbands and wives, notably including with regard to personal and jointly-held property. Civil partners can adopt a child, or a partner can adopt an adoptive child of a spouse. When a partner dies, the survivor will have the same inheritance rights as conventional married couples under the Civil and Commercial Code. Sections of the code concerning married couples will also apply to civil partners.
The amended Civil and Commercial Code will prohibit a man or a woman from getting married if he or she already has a civil partner.
A man or a woman can face a divorce lawsuit if he or she treats someone else as a civil partner.
The Justice Ministry, which proposed the bill and the legal amendments, will monitor the effectiveness of the changes and plan other legal amendments to ensure compliance with those already enacted.
Keep in contact with The Thaiger by following our
Facebook page
.
Bangkok's legendary Scala cinema is closing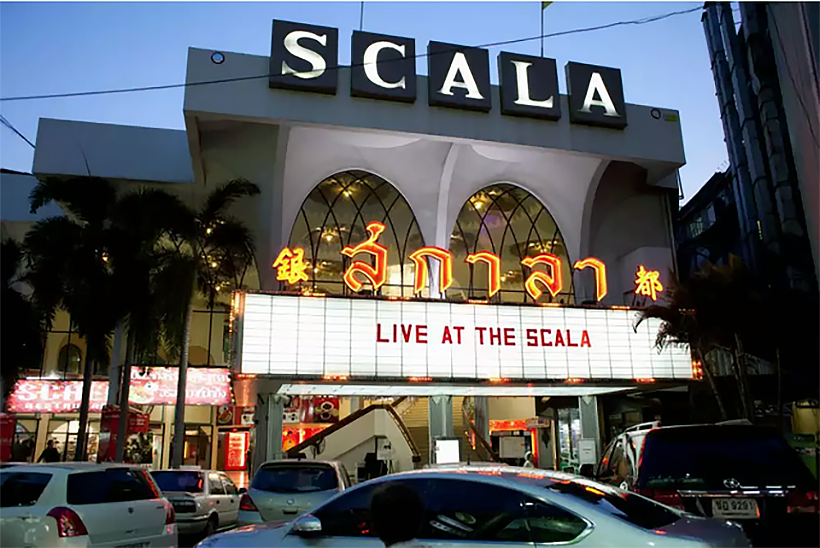 Bangkok's venerable Scala cinema announced yesterday that it will stop its movie showing operations and let other businesses rent the venue for their activities or special screenings until the end of 2020, when its land contract expires. Scala, located in Pathumwan district, is the last standalone movie theatre in Bangkok.
The 1,000 seat cinema was built in 1969 and named after Milan's Teatro alla Scala. It's owned by Apex Group, which used to operate 3 other standalone cinemas in Bangkok: Sala Chalermthai Theatre, which was demolished in 1989; Siam Theatre, which shut down in 2010 after being damaged in a fire, and Lido Multiplex, which closed down in 2018 when its contract expired.
Scala had earlier announced that it would close temporarily, from March 18 until May 31, in line with the Emergency Decree to prevent the spread of Covid-19. Among the businesses that were ordered shut were movie theatres, restaurants, massage parlours, fitness centres and others. The restriction was lifted for several businesses, including movie theatres, on June 1, but sadly the Scala is bringing down the curtain on half a century Bangkok's cinema history.
SOURCE: Nation Thailand
Keep in contact with The Thaiger by following our
Facebook page
.
2 Aussies win $7,500 each in racial discrimination suit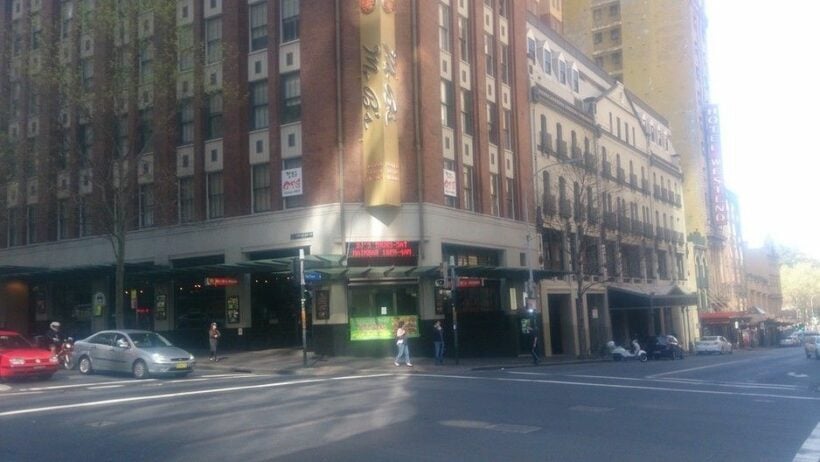 After being turned away from a Thai restaurant in Sydney's central business district, 2 caucasian Australian men have been awarded A$7,500 each for racial discrimination. 32 year old Luke Masters, and Wayne Clothier aged 33, were awarded the payout today after they were prevented from entering Mr B's Hotel on Pitt Street in Sydney's CBD in September 2017. A security guard there told them it was "Asian Night."
The security guard, staffing an event in the venue's dance and live music venue, told the pair the hotel "wasn't mixing crowds."
The pair filed a racial discrimination complaint later that month, according to the New South Wales Civil and Administrative Tribunal.
The men said they looked through the doors and windows of the hotel from the street and saw a crowd of people inside, "99%' of whom were of Asian appearance." Court documents describe the venue as having "a significant Thai clientele."
Clothier says he told the security guard he had lived in Thailand and even showed him his Thai drivers licence, but was still turned away.
"He says he was particularly upset at the hotel having an Asian night that was only about appearance and not about the understanding of culture or respect for it," according to the ruling.
The guard reportedly told them "Sorry boys, I can't let you in tonight. We're not mixing crowds. It's Asian night."
"That's not right. You can't do that. This isn't right," Masters responded, according to court documents.
The pair went directly to a police station to complain after the guard told them "look there's thousands of bars around, just go find somewhere else."
Masters told police "No person in Australia, regardless of race, should experience this from a licensed establishment."
The tribunal agreed:
"In our view, this cannot be regarded as a trivial or insignificant case of race discrimination."
SOURCE: The Daily Mail
Keep in contact with The Thaiger by following our
Facebook page
.