Thailand
US cruise ships seeking English-speaking Thais for over 1,000 jobs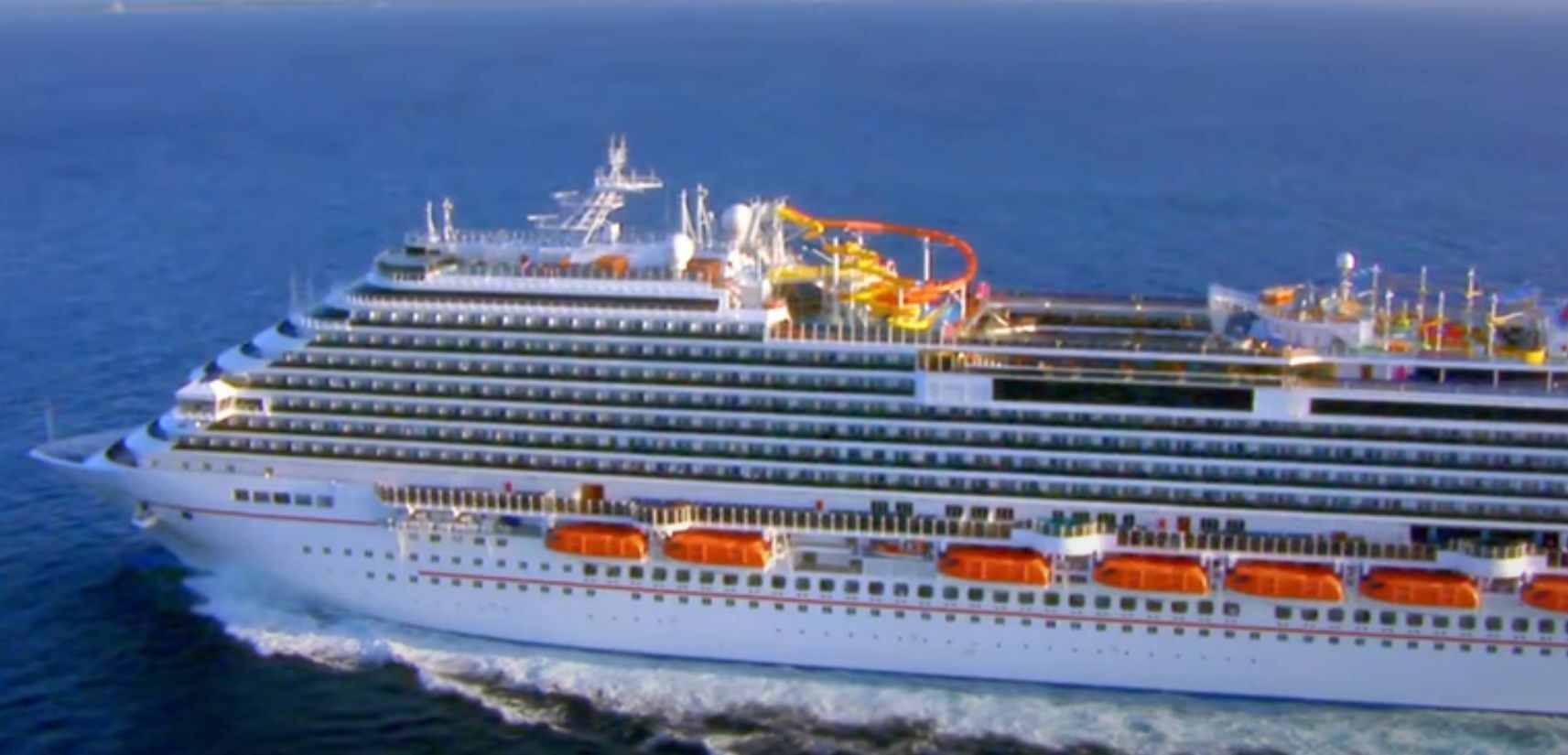 US cruise ships are on the hunt for Thai employees who can speak English, Labour Minister Suchart Chomklin said yesterday. Suchart said CTI Group Worldwide Services Inc has 1,500 job vacancies for Thais who are at least 21 years old.
The jobs, which include 37 positions, will pay between 19,618 to 87,176 baht per month, plus tips.
Positions are open for chefs, waiters and waitresses, beverage staff, electricians, maids, and garbage collectors, to name a few.
Job seekers can submit applications to these jobs from January 18 (today) until February 16, Suchart said. They should have six months of experience, and a strong command of English.
The jobs will require employees to work on one of three cruise ships for six to nine consecutive months. Workers will receive free accommodation and food, Nation Thailand reported.
Suchart said that Thais are in high demand among foreign employers due to being "naturally pleasant-mannered and polite and have a smiling face at all times."
Suchart added that working abroad will help "widen your vision," while helping earn foreign currency.
Many Thais who used to work in tourist hotspots within the kingdom's borders haven't been returning to their jobs since the Covid-19 pandemic.
On Bangkok's iconic Khao San Road, businesses were still short-staffed last month after most workers were laid off or left their jobs during the pandemic.
In Phuket, there were over 17,000 tourism job vacancies last month. Hotels in the island province reported a labour shortage as Russian tourists poured in.
Many hotels couldn't afford to overstaff when there weren't enough guests to pay the bills. They were caught unprepared when tourists – led by a swell of Russians – began swarming Phuket.
If Thais are uninterested in jobs in their own country, perhaps they will be interested in working on American cruise ships, in one of the 1,500 vacancies at CTI Group Worldwide Services Inc.