Thailand
Thai police suspect fugitive Red Bull heir is living in Austria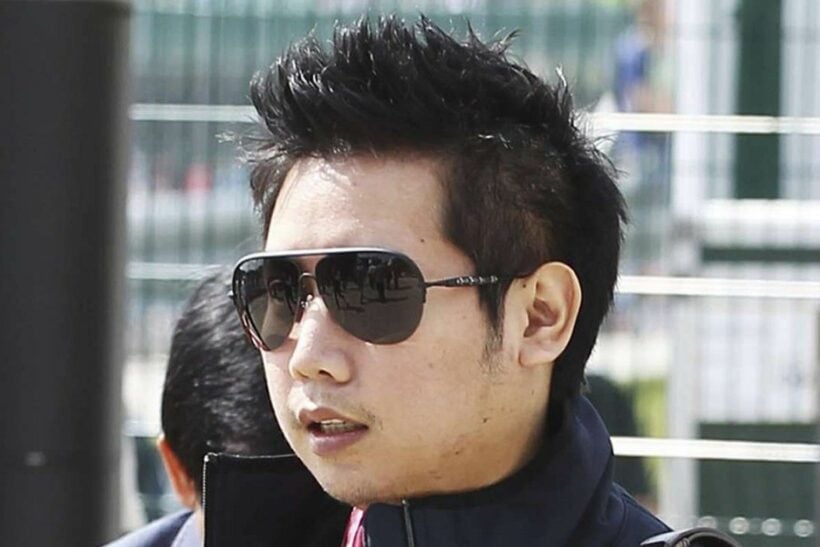 The fugitive Red Bull heir who is wanted by Thai police for the 2012 fatal hit-and-run case is claimed to now be in Austria. Vorayuth "Boss" Yoovidhya is wanted for speeding his Ferrari in Bangkok's Thong Lor and running over a police officer, dragging his body several dozen metres, killing him. Boss managed to evade justice and fled the country in 2015, ditching his private jet in Singapore.
After a recent Royal Thai Police meeting on the heir's whereabouts, vice chairman of the House committee on police affairs, Sanya Nilsupan, said officers believe Boss is now living in Austria. The Bangkok Post says police have no evidence of his residency, but the police department's foreign affairs division sent a letter to its counterpart in Austria to verify that Boss is in the country. An Interpol red notice has also been issued, calling on foreign agencies to step in and make an arrest.
While the committee is focused on tracking down Boss and bringing him back to Thailand to face charges, Sanya says officials are not questioning the Yoovidhya family as they aren't expected to cooperate.
Authorities are currently investigating 18 officials who are accused of helping Boss evade justice. His court appearances were postponed more than five times before he left the country.
SOURCE: Bangkok Post