Sightings of pink dolphins off coast of Nakhon Si Thammarat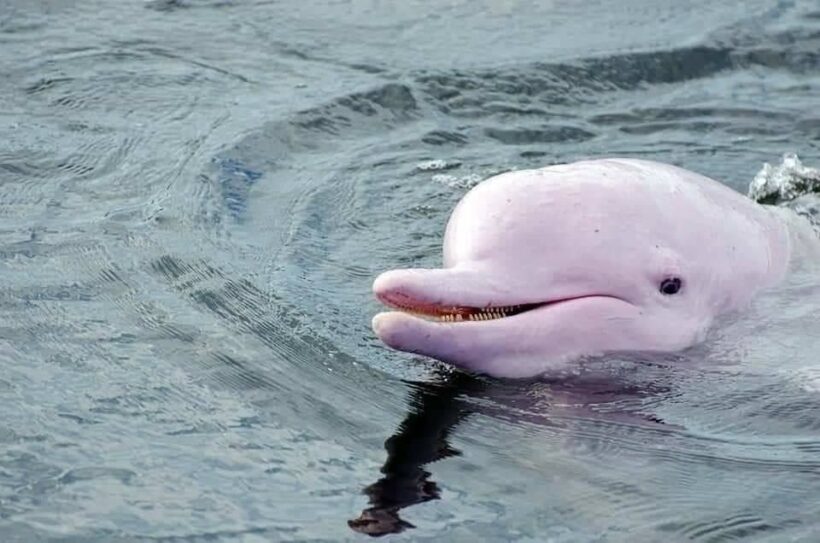 A pink dolphin has made our Sunday better with these photos in the Gulf of Thailand. The breed is quite famous for the Gulf waters off Khanom in Nakhon Si Thammarat, near Koh Samui.
According to the Department of Marine and Coastal Resources Conservation, there are around 60 dolphins living in the area. They can swim as fast as 37 kph, and come to the surface every five minutes to breathe.
Note from a tourist blogger about the famous local pink dolphins…
"Not that much is known about these pink dolphins who are a sub-species of white Chinese dolphins. It is thought there are around 2000 in the wild and around 150 in Thailand.
The dolphins were much bigger than dolphins I had seen before and at one point even came really close to the boat. We could hear them making noises through the blowholes and at one point even heard them 'squeak' to each other."
PHOTOS: คาเธ่ย์ หมี #NewshawkPhuket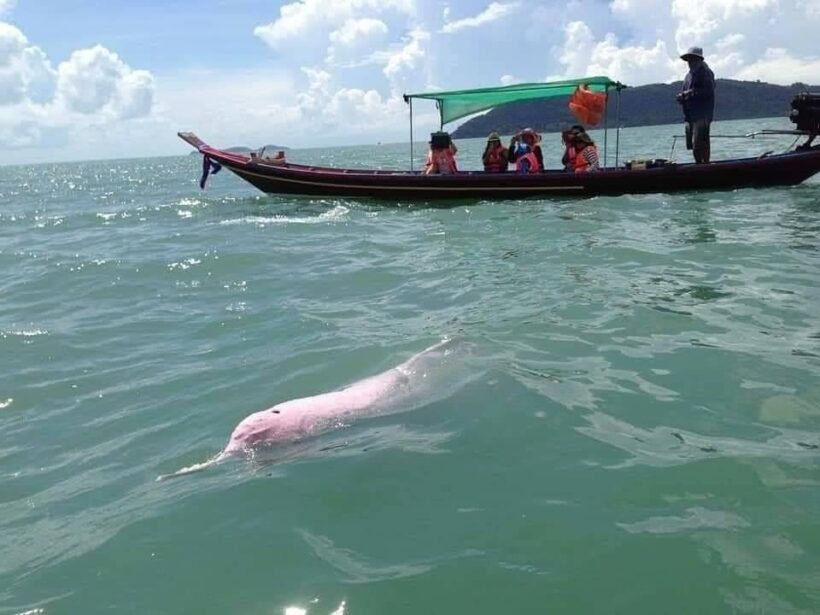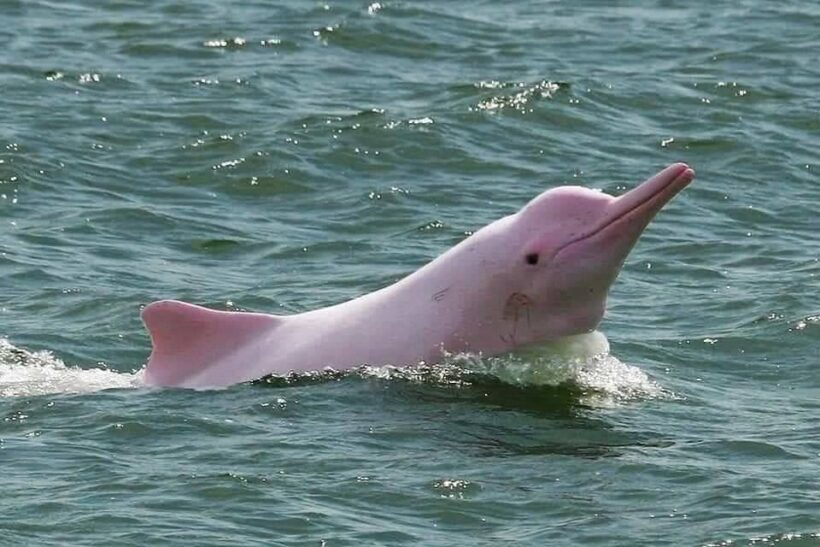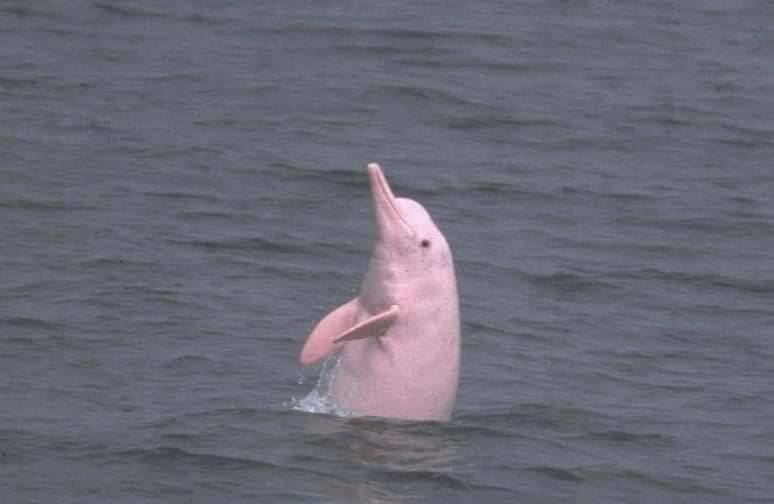 Read more headlines, reports & breaking news in Thailand. Or catch up on your Thailand news.
The legalisation of marijuana for medical purposes, is now in effect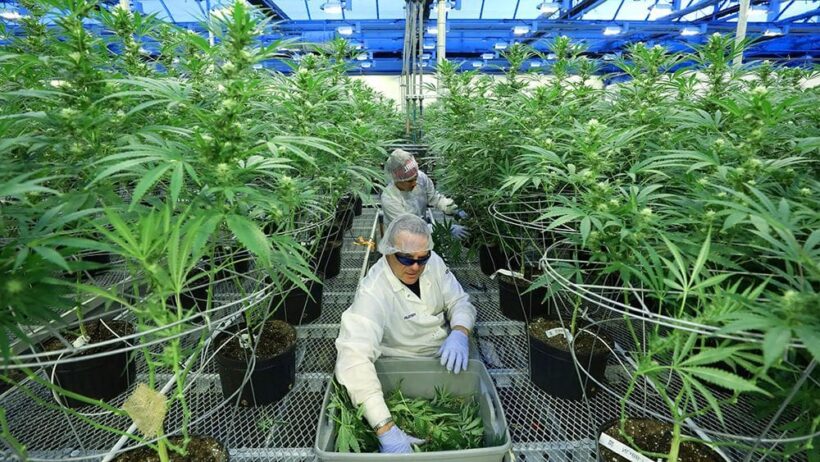 Grass, pot, ganja, marijuana… cannabis.
Whatever you want to call it, it can now be grown legally in Thailand and used in medical and scientific applications with the consent of the authorities, under strict guidelines.
The Narcotics Act 2562, which seeks to amend specific provisions of the Narcotics Act of 1979 to enable the use of marijuana for the treatment of patients, study, research and development, has now been published in the Royal Gazette.
The revised also allows for cultivation in agricultural, commercial and industrial uses for medical benefits as well.
However, the legal use of marijuana will be placed under the control of a committee headed by the permanent secretary of agriculture and comprises heads of several departments such as the Health Support Services Department, the Industrial Works Department, the Mental Health Department and the Medical Council.
The law also allows for the legal use of "kanchong", or hemp, with consent from the committee.
Import and export of marijuana in quantities, appropriate for medical treatment of certain ailments, is now permissible under the law, but there must be a prescription or a certificate from a certified medical practitioner.
However, the import or export of marijuana in excess of 10 kilograms remains prohibited as this will be considered trafficking in narcotics.
This is the first time in Thailand that marijuana can be used legally for medical or scientific purposes despite the fact that the studies indicate the plant may possess medicinal qualities of value to some patients.
The controlled use of marijuana for medical and scientific purposes is considered an initial step which will eventually lead to wider use for other purposes.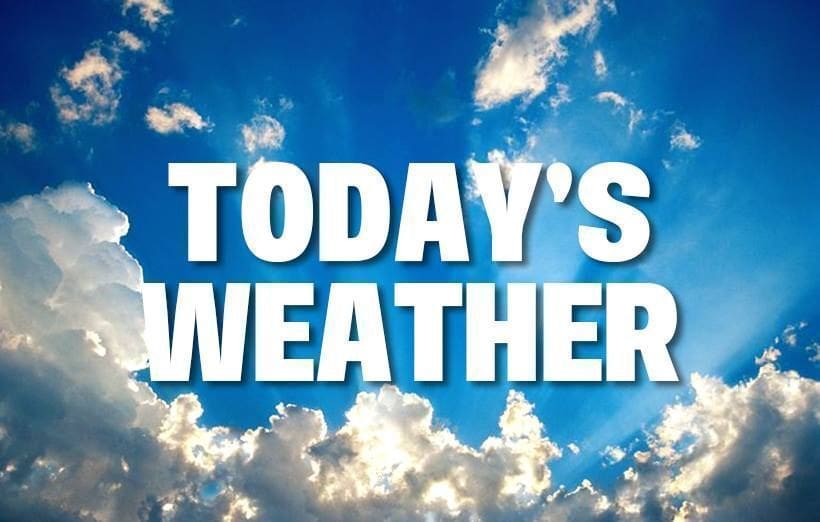 Bangkok
Generally clear. High 34ºC. Winds S at 10 to 15 km/h.


Phuket
Generally clear. High 31ºC. Winds NE at 10 to 15 km/h.


Chiang Mai
Generally clear. High 35ºC. Winds SE and variable.


Pattaya
Generally clear. High 31ºC. Winds SSW at 15 to 25 km/h.


Hua Hin
Generally clear. High 31ºC. Winds SE at 10 to 15 km/h.


Ko Samui
Generally clear. High 26ºC. Winds ESE at 15 to 25 km/h.


Syrian woman arrested with fake Spanish passport at Suvarnabhumi Airport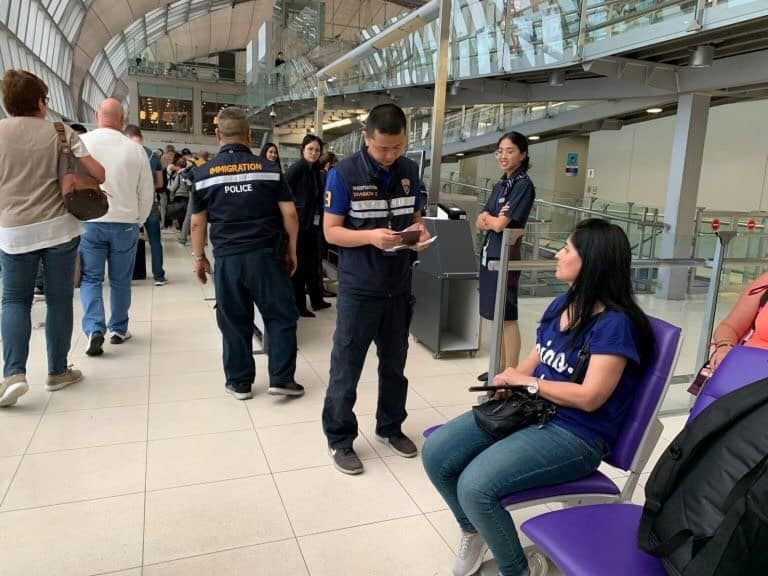 PHOTOS: Immigration Bureau
Immigration officers at Suvarnabhumi Airport have arrested a Syrian woman with a fake Spain passport.
The Immigration Bureau reports that, while they were patrolling the airport, they found the woman who was acting suspiciously.
They asked to see her passport which had her name listed on the passport as Alampana Albana, a Spanish national. She was waiting for a flight to Germany.
Officers also found another Syrian passport which identified her name as Mrs Manal Ahmad Alnayed.
The woman admitted that the Syrian passport was her real passport. She told officers her husband, who lived in Germany, arranged it for her.
She says she purchased the fake passport in Malaysia. She received the flight tickets from a foreign woman at the KL airport.
Mrs Alnayed has been charged with illegal possession of, and using, a fake passport.