Police uncover a major farm scam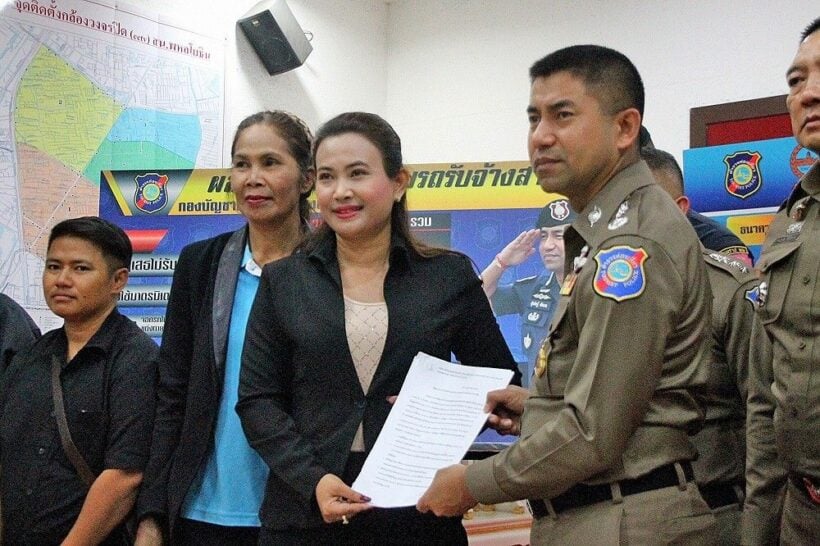 It works a bit like the famous Nigerian scam when you have to deposit money into an account to unlock promised million (that never arrive of course). But this one was in Thailand…
Police have arrested an alleged fraudster who claimed that his company was contracted by the UN to provide 1 million baht financial support to Thai farmers.
56 year old Phitchaphipha Sritrakulrak, chairman of Panpee Group (Thai, Laos, Cambodia), was arrested for the crimes that allegedly caused about 30 million baht in damages.
Deputy commander of the Tourist police bureau Pol Maj General Surachete Hakparn says the arrest was conducted following a series of complaints from farmers who had become suspicious of the suspect's company.
The firm claimed that it had been allocated a budget from the UN to loan farmers 1 million baht each at a low interest rate, and it would buy their crops at a guaranteed price.
Before they could get the money, however, the farmers had to pay a membership fee of between 2,000 and 5,000 baht to the company. They also had to pay 2,500 baht to attend seminars organised by the company. Surachete said that these conditions were fraudulent.
The suspect earlier claimed he conducted the business as contract farming.
In response to the Thai Agriculture Ministry's inquiry, Deirdre Boyd, UN coordinator, said that the project being implemented by the company did not belong to the UN System Agencies, Funds and Programmes, nor is there any affiliation of the project with the UN System in Thailand.
The warrant for Phitchaphipha's arrest was issued by Surin Court after a complaint by Nachon Trongjai, chairperson of Shiny Intercorperation company. He said the suspect attempted to gather unmilled rice from farmers to export to foreign countries.
However, when Nachon got the rice from 325 farmers, the suspect failed to pay as promised. Surachete said the suspect is facing three other fraud charges.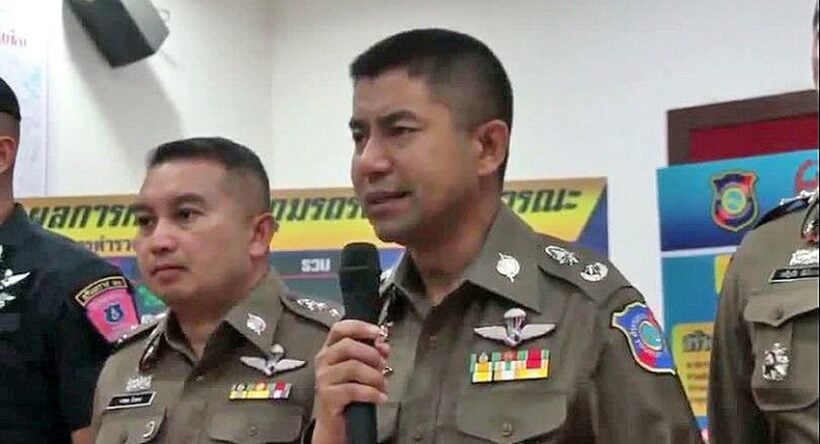 STORY: The Nation


Read more headlines, reports & breaking news in Thailand. Or catch up on your Thailand news.
Woman badly injured in Rayong car accident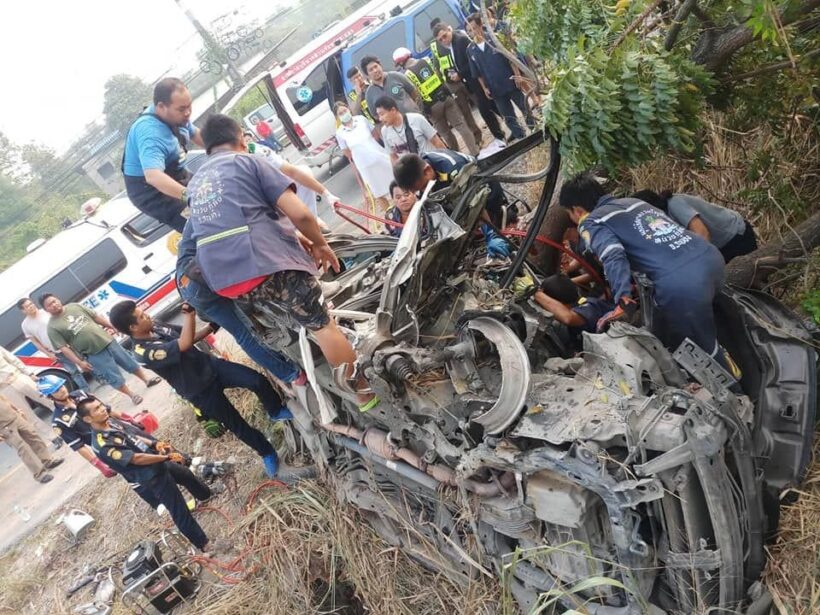 PHOTOS: สื่อสาร 01 / Siam Rayong Rescue Foundation
Rescue workers took two hours to free a woman from a car following a road incident in Rayong south east of Bangkok.
The Siam Rayong Rescue Foundation has reported that they were notified of the incident in Rayong city at 7am this morning.
Rescue workers arrived to find a car overturned after colliding at speed with a tree on the side of the road.
Rescue workers used four set of hydraulic cutters to free the injured passengers from the car. One woman suffered two broken legs and was rushed to a nearby hospital.
Looking at the wreckage it is a wonder no one was killed.







Thai Airways charges British passenger 80,000 baht for extra luggage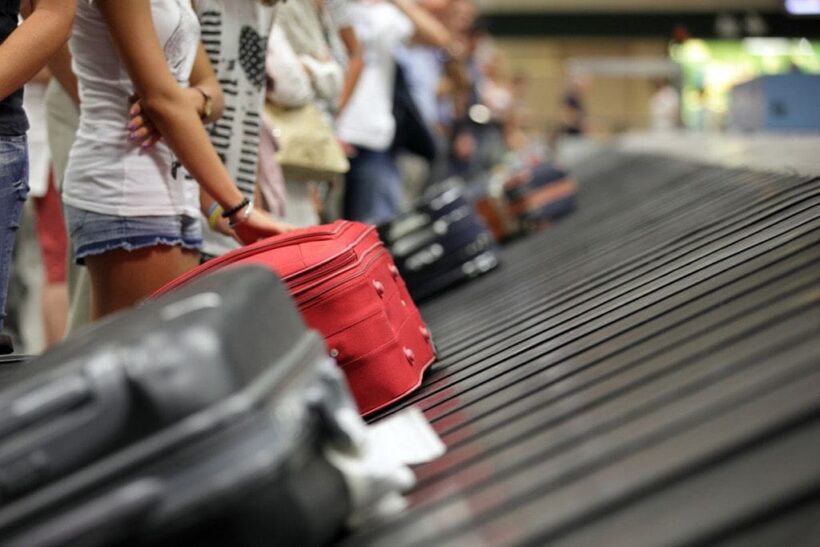 PHOTO: Thai Airways
A British expat has been charged a whopping 79,825.13 baht by Thai Airways for extra luggage on a flight to London from Bangkok.
The report was posted by Thai Visa.
The incident occurred when the man in question (who is not named) was on the Thai Airways website purchasing 20kg extra luggage each way, and was quoted 975.90 Thai baht, a reasonable price. But when the automatic receipt was generated and the man was shocked to find out that the transaction had been processed by Thai Airways in British pounds, not Thai Baht.
The cost of the original ticket was of 544 Pounds ( 22,234.08 baht) and now he had been charged 1,951.80 POUNDS (79,825.13 baht) for the luggage.
The 'victim' logged into his Barclays mobile banking App to find that the transaction was there and still pending. The situation was made worse when the man called customer service at Thai Airways, who he says 'did nothing to help him'.
On the phone with the airline, he says that they were 'absolutely awful', rude, dismissive, and even told him 'you have to pay'. When he asked the airline for a refund they weren't willing to acknowledge the problem or even investigate. He tried to explain to them that there must be a glitch in their system as the currency has changed without the price being adjusted.
With no help from Thai Airways it was the man's bank who were more rational and could see that this was a suspicious charge. Barclay's flagged the transaction as fraudulent, which triggered an instant insurance claim, and had the man refunded the full amount back to this account.
The insurance company will now pursue claims against Thai Airways to recover the amount.
"They've made it completely clear that they don't give a sh*t about their customers. 80,000 baht for one bag is just madness! A grain of common sense was all that was needed to resolve this amicably, but Thai Airways would rather steal from returning customers than help them. I will never use Thai Airways again, and I will warn everyone of their unethical practices and lack of integrity."
Over to you Thai Airways…
SOURCE: Thai Visa 
So long, farewell – Yingluck says goodbye to Thai politics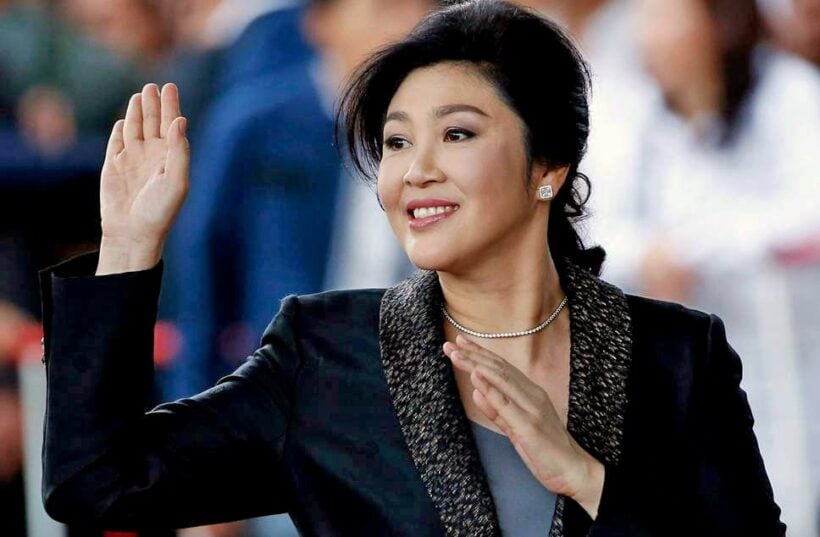 Former Thai PM, and fugitive, Yingluck Shinawatra is saying she has "washed her hands of Thai politics" because she has suffered enough from her political role in the past.
In a Twitter post she denied a report in Thai newspapers that she had personally nominated a former minister to become Pheu Thai party's candidate for PM in the forthcoming election, saying that the nomination process is an internal matter for the party.
Ms Yingluck says that for the time being she has had a lot of work and responsibilities to take care of.
Former PM Yingluck has been living in self-exile with her elder brother, former Thai PM Thaksin Shinawatra.  She 'did a runner' and secretly escaped Thai borders in the days before the Supreme Court's Criminal Division for Holders of Political Offices handed down a five year sentence on her for her failure to stop massive corruption in the controversial rice pledging scheme of her government in September 2017.
International media reported last week stated that Ms Yingluck used a Cambodian passport to register a company in Hong Kong, lending weight to reports she used the neighbouring kingdom to make her dramatic escape from her homeland.
The former PM was also recently named chair of a Chinese port operator in Guangdong province as her family's political dynasty grow their business presence in southern China.
Yingluck and her billionaire brother Thaksin Shinawatra were both elected prime minister but were toppled in military coups – Thaksin in 2006 and Yingluck in 2014.