Thailand
Officials panic Thailand hits lowest birth rate in 7 decades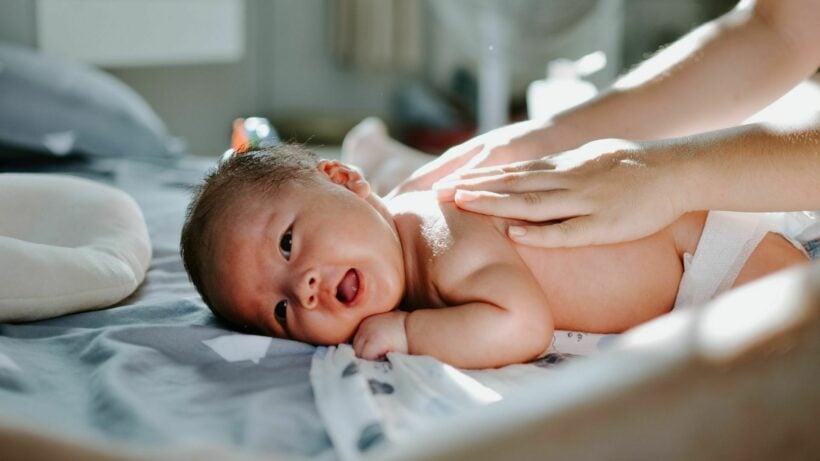 Officials are panicking after Thailand hit its lowest birth rate in seven decades last year. The Social Development and Human Security Ministry announced today that the kingdom hit a 71-year low.
Last year, Thailand's target birth rate was 700,000, however, only 502,000 babies were born. The birth rate was therefore about 30% below the target.
The ministry's permanent secretary Anukul Pidkaew said the declining birth rate caused the number of Thai children to fall to 10.9 million, or 16.3% of the entire population, this year. The working-age population is 42.6 million, or 63.6% of the population, Nation Thailand reported.
Meanwhile, the number of elderly people is 13.5 million, or 20.2% of the population. If the current trend continues, children will only make up 13.3% of the population in 2040, Anukul said. He said the working-age population will fall to 55.5%, and the elderly population will jump to 31.1%.
Anukul said there are four key causes of the declining birth rate: women having more prominent roles in society and the workforce: the rising cost of living, an imbalance between working and family life, and social and economic inequality.
Anukul noted that people seem to be thinking twice about having children due to the economic crisis caused by Covid-19. Meanwhile, the virus has increased the death rate, he said.
Anukul and the Thailand Development Research Institute's Dr Somchai Jitsuchon are both calling the low birth rate a "crisis."
The ministry will try to push up Thailand's birth rate by expanding coverage of the 600 baht a month allowance for children born to poor families, Anukul said. The programme has been in place for seven years and covers 2.4 million children.
In June, it was reported that Thailand's ageing society was growing rapidly and that it was becoming increasingly important for young people to take care of their elderly family members.
Time will tell what Thailand's future holds with its ageing population and declining birth rate.