Thailand
NACC stands by case against Yingluck, asks if all files read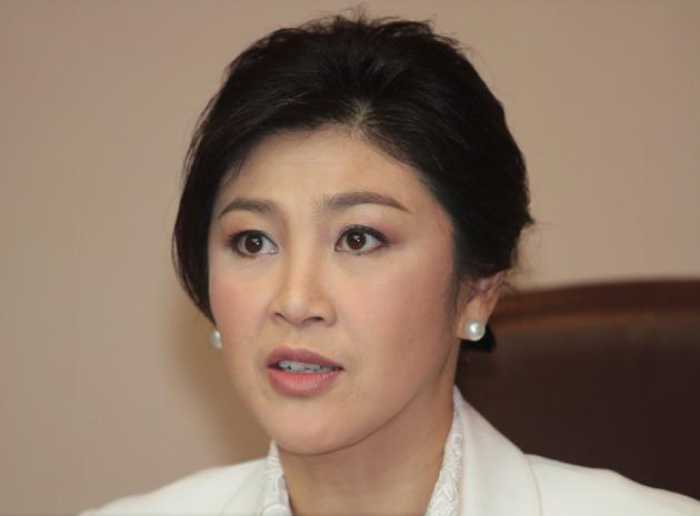 PHUKET MEDIA WATCH
– Thailand news selected by Gazette editors for Phuket's international community
NACC stands by case against Yingluck, asks if all files read
The Nation / Phuket Gazette
PHUKET: Panthep Klanarongran, chairman of the National Anti-Corruption Commission (NACC), reiterated yesterday that former prime minister Yingluck Shinawatra had been derelict in her duty, which led to huge losses in the rice-pledging scheme.
However, he said he was willing to work with the Office of the Attorney-General, which on Thursday asked the NACC for more evidence on charges it seeks to lay against Yingluck and asked that a joint panel be set up to make a stronger case against the former premier.
Panthep also said that he did not feel like he was losing face by the move and denied that the NACC had pushed the case through. He said that perhaps the Office of the Attorney-General should have looked through the entire pile of documents prepared by the NACC before deciding that the case against Yingluck was weak.
He went on to say that he will wait to see who is appointed by the attorney general for the joint panel so the NACC can appoint appropriate people for the committee.
He said the NACC would meet to discuss the matter on Tuesday. Panthep also said that if the joint committee cannot agree on the case then the matter will be sent back to NACC so they can indict Yingluck themselves.
Panthep also dismissed a claim in a report by the Political and Economic Risk Consultancy (PERC) – a Hong Kong-based consultant group – that the anti-graft agency plans to amend laws in order to target certain political factions.
The NACC chief said the legal amendments were done according to international standard – the charter of the United Nations, for example, for laws relating to bribery cases by state officials or people at private firms.
The legal changes were not targeted at certain political factions but to improve the effectiveness of the graft-busting operation.
Panthep said official declaration on the documents would be sent to the consultancy to explain the matter after its report to the commission today.
The document would be drafted by Pakdee Pothisiri, a member of the commission, he said.
The PERC report said Thais were frustrated with corruption, which was now seen as a major issue in Thailand.
Furthermore, corruption had become "increasingly politicised", which meant political factions used claims of graft as an effective tool to discredit their opponents, sometimes without hard proof. So, the public was suspicious and had a negative view of the governing system.
— Phuket Gazette Editors