December 7 meeting will clarify lifting of political restrictions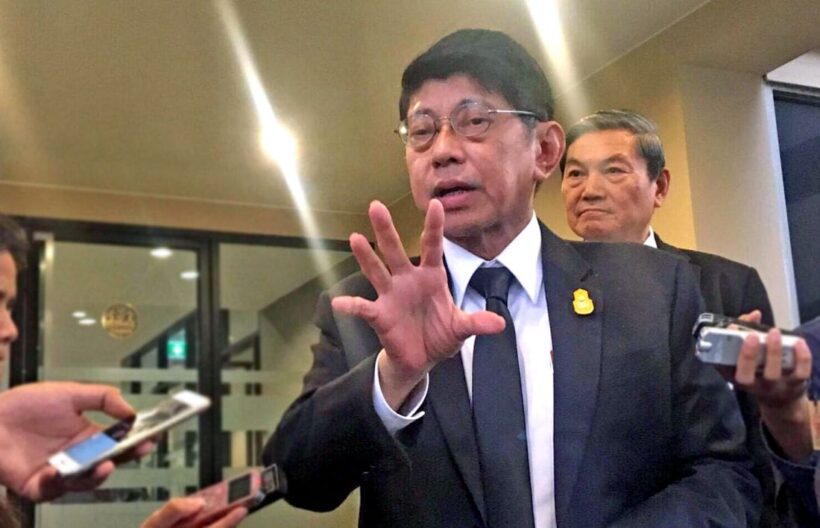 PHOTO: Deputy PM, Wissanu Kreangam
A meeting is scheduled for December 7 to clarify election dates and when political restrictions are likely to be lifted. The meeting will be between political parties ramping up for next year's poll and the so-called "Five Rivers", which includes the NCPO, the Cabinet, the National Legislative Assembly, the Constitution Drafting Committee and the Election Commission.
Thai PBS is reporting that Deputy PM, Wissanu Kreangam, says he believes that the December 7 meeting will provide a clearer picture about the lifting of political restrictions. But he admits that he doesn't know whether there would be a joint statement coming out of the meeting, saying that it would be up to NCPO.
The regular meeting of the NCPO and the Cabinet was moved back to yesterday (from today) as the PM visits Germany today and tomorrow.
ORIGINAL SOURCE: Thai PBS
PM calls for Thai Army's support on drought, security and tourist safety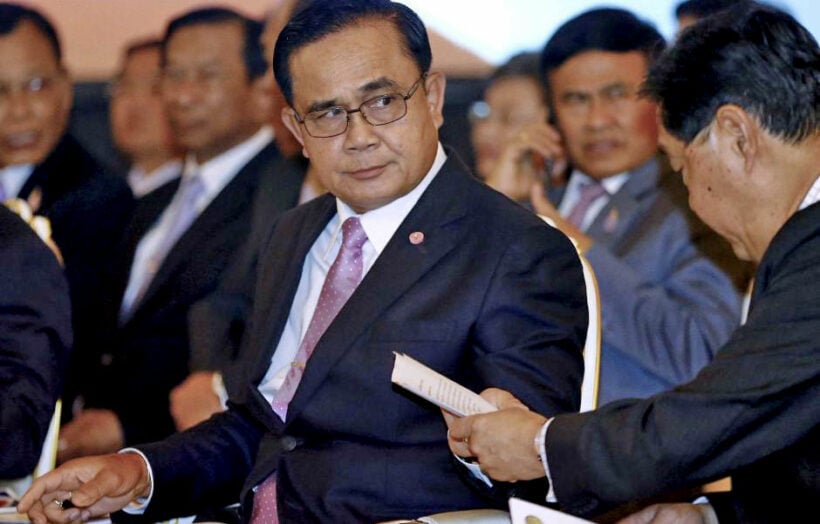 The Thai PM has chaired the first Defence Assembly session in his role of Minister of Defence, urging the armed forces to support the government's work in realising policies such as cybersecurity enhancement, drought mitigation, and tourist safety.
In the first Defence Assembly session, PM Prayut Chan-o-cha urged leaders of the armed forces and related departments to work in unison to support the government's policies, especially on cooperation with the Ministry of a Digital Economy and Society, the National Security Council, and other agencies, on the enactment of cybersecurity related bills. He called on them to come up with suitable responses to cybersecurity threats in the future.
The PM directed the armed forces to respond to natural disasters, particularly drought, and set up drought mitigation centers in affected provinces to work with related agencies.
Prayut then urged the defence agencies to implement measures to ensure tourists' safety in compliance with the government's policy promoting tourism as a means of distributing income to people in local provinces. He urged the Internal Security Operations Command, working with local government agencies and private firms, to create safety measures suitable for each area, especially in popular tourist provinces.
SOURCE: National News Bureau of Thailand
Chinese and Indians to be offered visa free arrival for 15 days in Thailand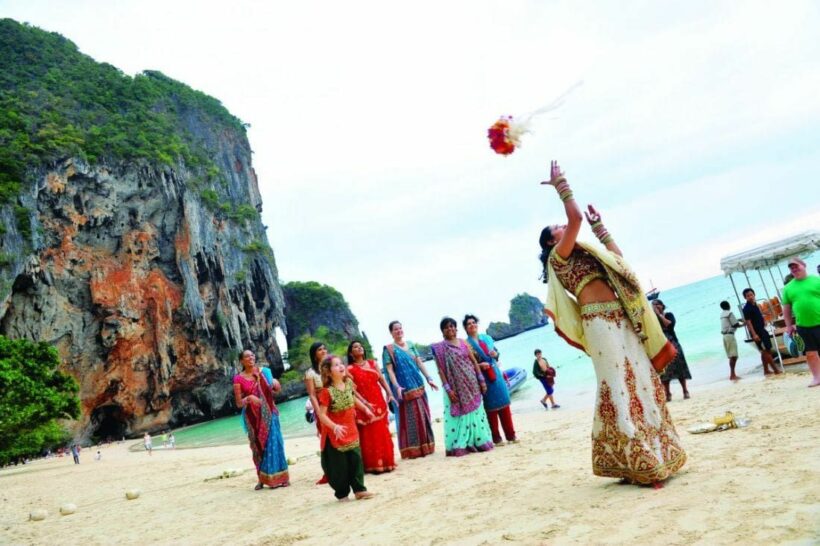 The Tourism and Sports Minister says he'll seek cabinet approval to offer visa exemptions to visitors from China and India for one year. Already Chinese tourists have a visa-on-arrival fees exemption. The current promotion is set to end on October 31 this year.
If the new visa exemption is approved by cabinet it will start on November 1 and run through to at least October 31, 2020.
The Tourism and Sports Minister Phiphat Ratchakitprakarn says the visa exemption will allow travel in Thailand for up to 15 days.
"Free visas is the ministry's must urgent stimulus policy, without which tourism arrival growth might not reach our target," the Minister told the Bangkok Post.
A slowing global economy and a strong Thai baht have put a small dent in the rise and rise of Thailand's 'teflon' tourist industry this year. But the arrival numbers have mostly recovered after a sluggish April and May this year.
The numbers show that 19.76 million tourists arrived in Thailand for the first half of 2019, a small increase of just 1.48% compared to H1, 2018. But Chinese tourists declined by 4.73% over the same period with the nationalities taking up the slack – including India – up 24% compared to the first half of 2018.
The minister says he is confident the visa exemption will help boost the number of travellers from India to reach some 3 million next year and help to encourage Chinese tourists back as well.
Vichit Prakobgosol, president of the Association of Thai Travel Agents says the visa exemption will bolster the number of inbound Indians and Chinese to Thailand and will be a significant boost in tough world economic conditions.
Mandatory health insurance details for some visas announced this week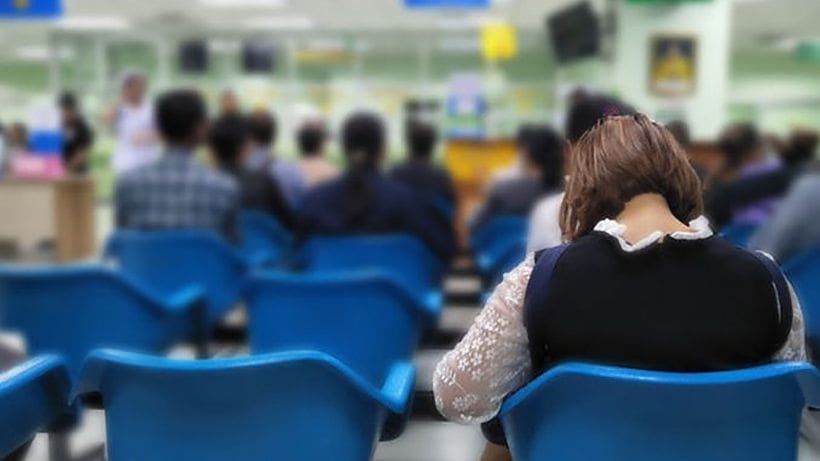 Details on the proposed mandatory health insurance requirements for Non-Immigrant O-A visas will be made next week, according to ThaiVisa.
A senior executive from one of the insurance companies involved in the scheme told ThaiVisa that the Office of Insurance Commission, Ministry of Public Health, Foreign Ministry and Immigration Bureau will announce the insurance requirements for Non-Immigrant O-A visas on August 22.
Last May it was proposed that foreigners applying for Non-Immigrant O-A visas would be required to have health insurance that offers 40,000 baht outpatient coverage and 400,000 baht inpatient coverage. The details, along with other information, is expected to be confirmed this week.
Officials say the mandatory health insurance requirement was proposed to help Thailand cope with the large number of unpaid medical bills from foreigners who use Thai hospitals.
The mandatory health insurance requirement has only been proposed for Non-Immigrant O-A visas and not for other visas or extensions of stay.
SOURCE: ThaiVisa