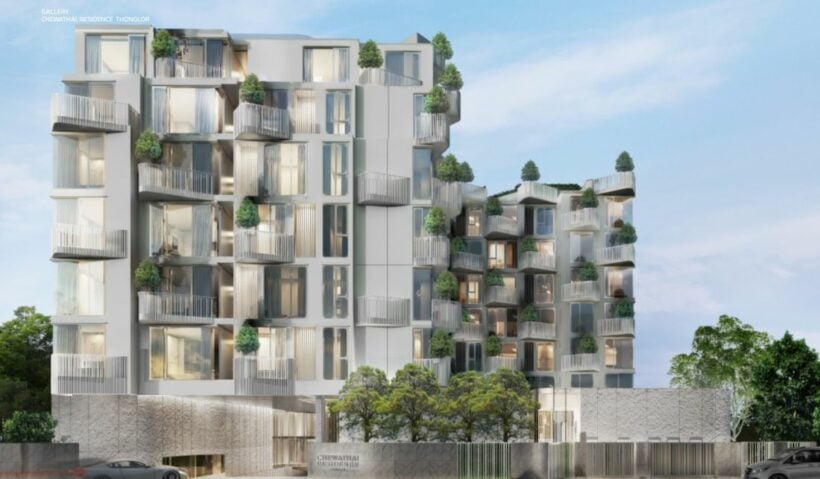 Listed property firm Chewathai says they are revising down their revenue target for this year from 2.8 billion to 1.6 billion baht after demand for residential projects has shown a slowing down in the first half of 2019. The company's managing director Boon Choon Kiet made the announcement yesterday.
Boon says Chewathai's total revenue of 618.65 million baht in the first half of this year was lower than estimated because the property market has been facing high competition. He says the two main factors were a liower demand for residential property plus restrictions on loans approved by commercial Thai banks.
But he says the company has decided to go ahead with the launch of seven new residential projects worth 7.2 billion baht – two of which will be launched in the third quarter of this year worth a combined 2.64 billion baht and five projects in the fourth quarter worth 4.78 billion baht.
SOURCE: The Nation
To find your dream property or investment in Thailand go to property.thethaiger.com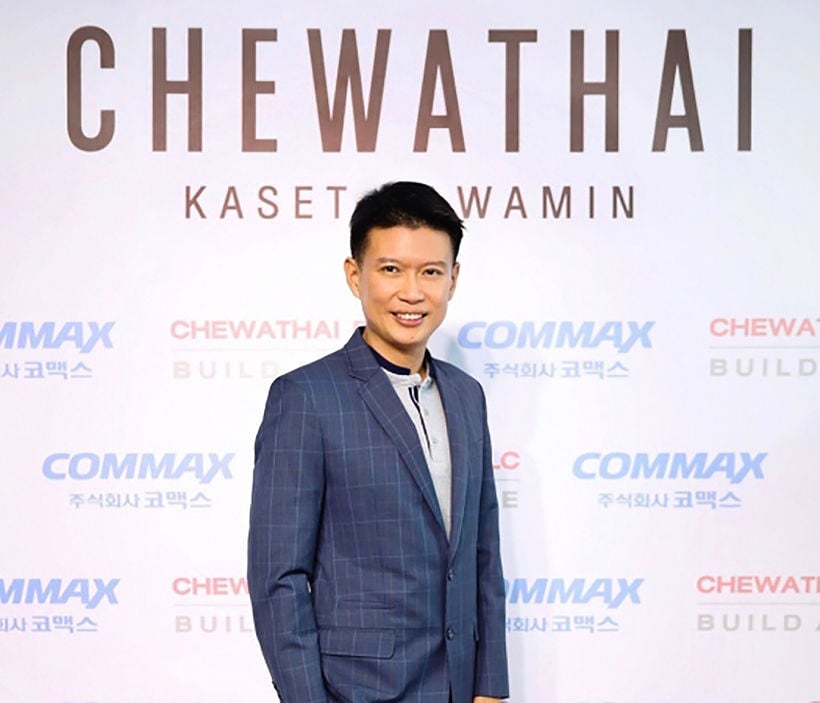 PHOTO: Chewathai managing director Boon Choon Kiet – The Nation