Another beaten Thai Army private dies of injuries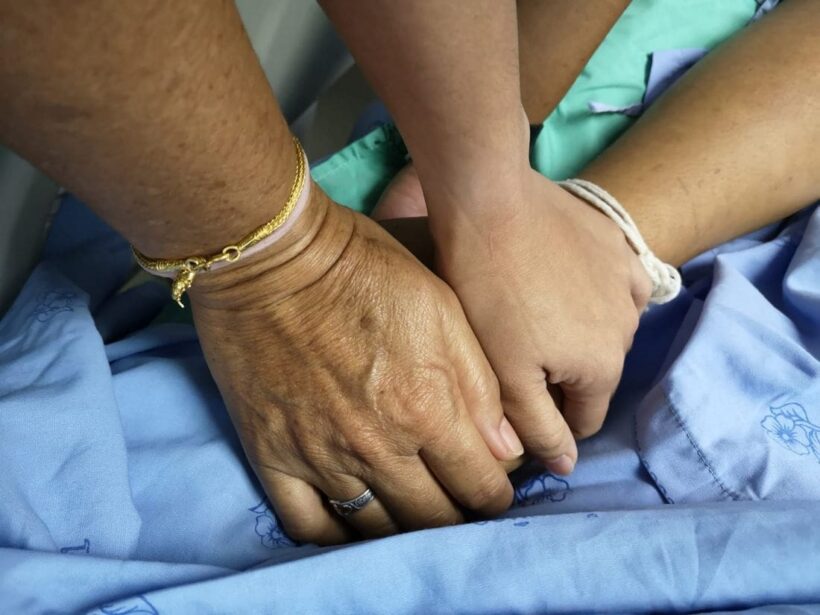 PHOTO/VIDEO: Facebook/Rejecttime Yok
Infantryman Khacha Pacha, hospitalised onAugust 21 after being beaten by three other soldiers at a Lop Buri Army camp, has died this morning. His pregnant wife confirmed the death on her Facebook page today (Friday).
It included a photo of her hand grasping his as he lay in his hospital bed and the caption, "I know you are very tired and you fought to survive until the end. Rest in peace."
Another relative posted a similar photo with the caption about "Khem" (Khacha's nickname): "Khem fought the best he could and passed away at 5.45am."
Khacha's injuries were initially believed to have been acquired while he was being disciplined. But Lt-Colonel Monchai Yimyoo, commander of the 31st Infantry Regiment (King's Guard), and Army chief General Chalermchai Sitthisart have denied this.
They insisted that Khacha was in the minority in a "three on one" fight and Monchai said the three assailants, all Army privates who have not been named, confessed to attacking Khacha during an argument. He said the three had been disciplined, along with their supervisor of the time.
Khacha's family had filed a complaint with Muang Lop Buri Police seeking assault charges. The case is ongoing and the charge could become more serious now that he's died.
Khacha, father of a toddler and soon-to-be born baby, was conscripted in May 2017. He was taken to hospital on the night of August 21 by Army officers who claimed he'd suffered acute cardiac arrest from "an unknown cause".
He'd been on a respirator in intensive care with what doctors estimated to be a 30 percent chance of survival.
His condition worsened early this month as his brain swelled and he developed infections in the lungs and blood.
STORY: The Nation

Soi Dog congratulates the Hanoi people's committee ban on dog and cat meat trade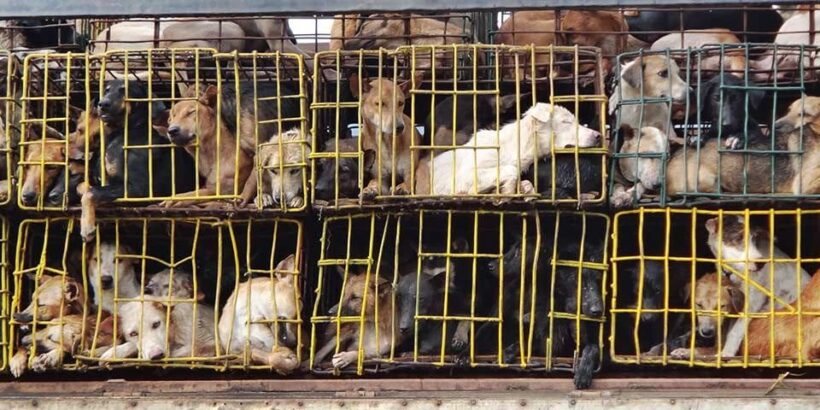 Barely 24 hours after urging citizens to stop eating dogs and cats, Hanoi's authorities have announced that the sale of dog meat will be banned from the central districts of the city from 2021.
The director of the city's Department of Animal Health, Nguyen Ngoc Son, told Lao Dong Newspaper on Wednesday (September 12)...
"Following a direction from the city's People's Committee that called on residents to ease off eating dog meat, we are building a plan to gradually phase out the slaughtering and trading of dog meat.
"By 2021 there will be no dog meat restaurants in the city centre."
The People's Committee had asked city residents the previous day to stop eating dog and cat meat, and urged local district authorities to launch campaigns to warn people about the risks of contracting diseases, includi...
Thaiger Radio News – Thursday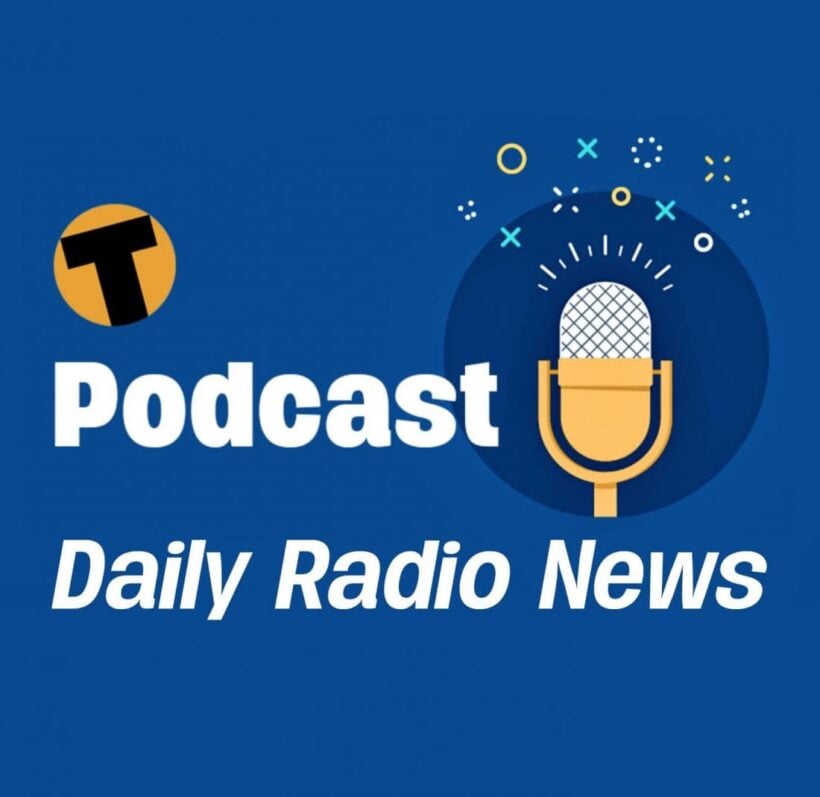 Listen to the daily news from The Thaiger, anytime, anywhere...



[audio mp3="http://thethaiger.com/wp-content/uploads/2018/09/Thaiger-Radio-News-5.mp3"][/audio]




MP numbers being shuffled around in lead up to Thai election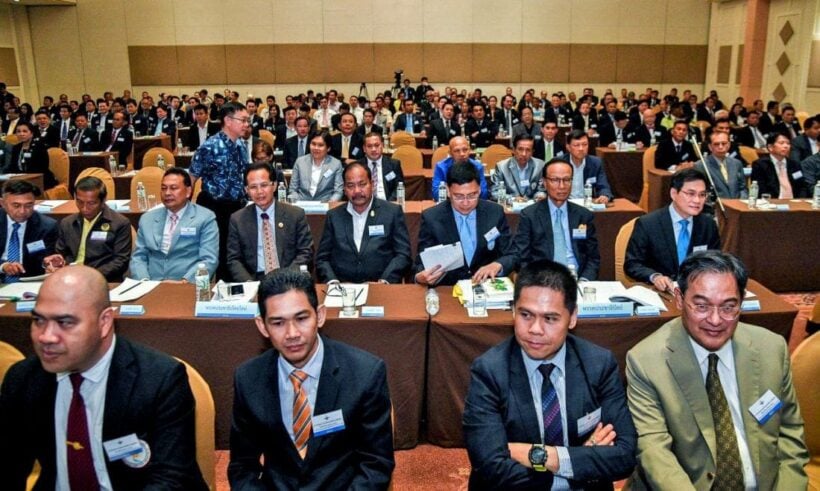 Some of Thailand's key political parties are set to see a significant reduction in MPs after new regulations were issued reducing the number of constituency candidates.

For instance, Pheu Thai Party's strongholds – the North and the Northeast – will lose 13 seats in Parliament, while the Democrat Party could lose six MPs, as the number of seats in the South and Bangkok has been reduced by three each.

Political analyst Stithorn Thananithichot said no parties were gaining an upper hand at this stage, adding that the impact of gerrymandering would only surface once the exact electoral boundaries are drawn.

"The political parties will have no choice but to make adjustments in accordance with the new boundaries."

The number of MPs from each province was published in the Royal Gazette yesterday. Since the number of constituency candidates have been reduced by 25 – from 375 in 2011 to 350 based on the new Constitution – the decrea...