NokScoot adds Bangkok to Osaka flights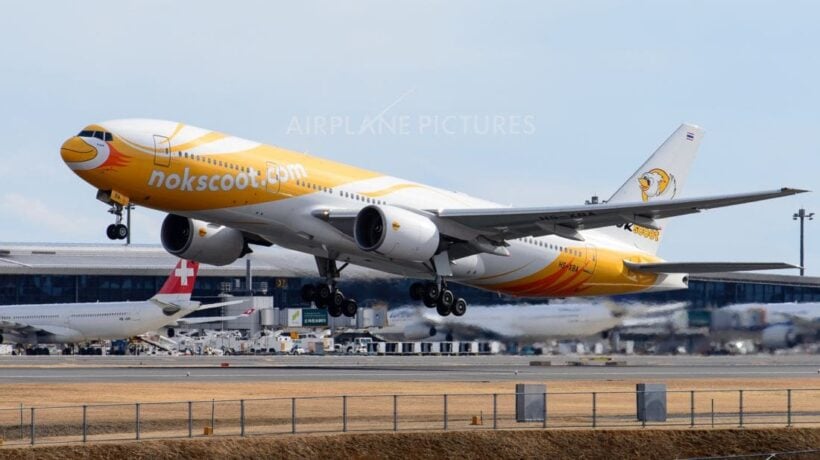 NokScoot is launching another service with a four-flights-a-week schedule between Bangkok and Osaka, Japan. The announcement follows the start of the airline's Bangkok to Tokyo service which started in June.
The low-cost international carrier is launching the service to Kansai Airport on October 28.
Kansai Airport, closed until today following storms which damaged the land-bridge from the mainland to the airport, is also the gateway to other western Japan tourist magnets including Kyoto and Kobe. Osaka has added an additional 30% of arrivals over the past year – in 2016 the area attracted 9.4 million tourist arrivals.
NokScoot's entry onto the route follows three other airlines, including Thai Airways, but NokScoot says they'll be offering better value for money with a one-way promotional ticket price starting at 3,599 baht (available until September 19 for trips between October 28 and March 30).
Last year 850,000 Thais travelled from Bangkok to Osaka.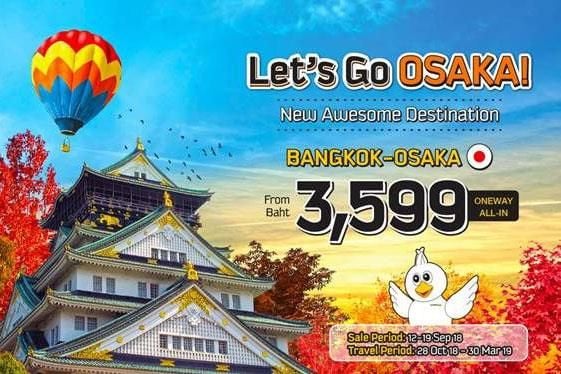 Woman faints and falls, hitting Bangkok BTS train this morning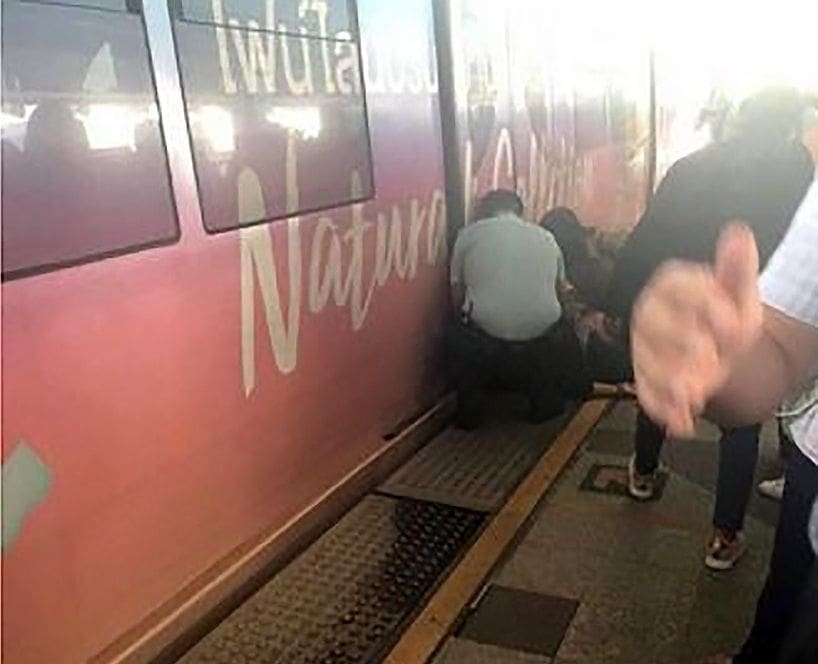 A woman in Bangkok has fainted, briefly disrupting services at the Morchit BTS station in the capital.
The Nation reports that a woman fainted as a the skytrain service was approaching the Morchit station this morning, falling over and hitting the train as it came into the station, causing services to be temporarily disrupted.
According to the Facebook page "What's happening to BTS today", which monitors the BTS service, the incident took place at 8:35 am.
The page says the woman hit the train as she fell but did not fall onto the tracks.
But Dr Anat Arbhabhirama, the chai...
67 year old and grand-daughter murdered in Samut Prakan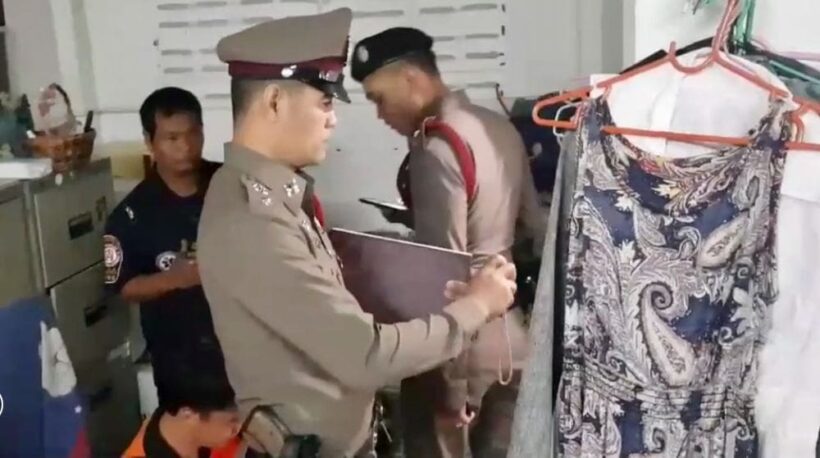 Police are looking for a Lao welder after a burglary at a private residence in Samut Prakan, south-east of Bangkok, ended in a double homicide.
Officers were summoned by neighbours at 7.30am this morning to a house on Soi Phetch Heung 23 in Tambon Bang Yor, Phra Pradaeng district. They found the bodies of homeowner 67 year old Mali Imsawat in the bathroom and her granddaughter, 12 year old Issaya Perkcheuy, in a bedroom.
The Nation is reporting that both had their throats slit, as did another granddaughter, 9 year old Aparat,  but she was alive and rushed to hospital.


The house had been ransacked and there were signs of a struggle. Valuables including a gold necklace and cash were missing. A bloodstained kitchen knife was placed next to the kitchen sink.

A neighbour told police he'd heard loud arguing from the house at 6am and then saw a bloodied Lao man he knew hurrying from the house.

He called...
Focus still on Nigerians from Tourist Police – Romance scams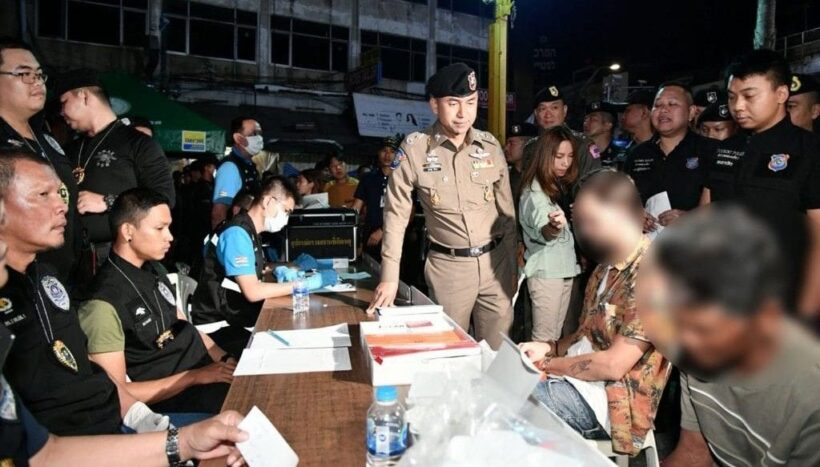 Tourist police are set to wrap up their focus on all 1,400 Nigerians living in Thailand. This has come from the deputy tourist police chief Pol Maj-General Surachete Hakparn.

Surachete says police would recheck Nigerians living in Thailand to ensure they are living in accordance with the purposes they stated in their entry visa applications or work permits.

Surachete said singling out the entirety of one nationality for police attention was needed after "many Nigerians" were found to be taking part in romance scams deceiving Thai women. He said five Nigerians had been arrested in romance scams at this stage.

He spoke during a press conference held to share the progress so far of a police crackdown on romance scams.

Surachete claims five Nigerians and 12 Thai accomplices from eight gangs had been arrested from 39 areas in Chon Buri, Surat Thani, Trat, Phitsanulok, Bangkok and other provinces for deceiving 48 Thai women out o...