Thailand
Airlines can face penalties for failure to check passengers' Certificate of Entry – CAAT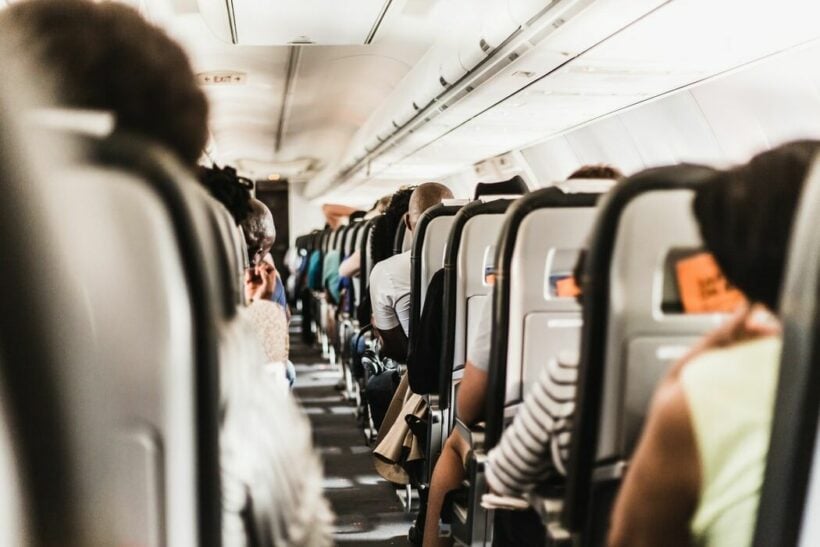 Airlines with routes to Thailand are told to check passengers' Certificate of Entry, a required document to travel to Thailand, prior to departure. Airlines will face penalties if they allow passengers who don't have the required documentation to land in Thailand, the Civil Aviation Authority of Thailand warns.
If passengers do not have their COE prior to boarding the aircraft, then the airlines must handle the situation. If the passengers have stopped for a layover, then the airlines must send them back to their country of origin, according to the CAAT.
"The authority will punish airlines that allow passengers who do not have a COE to enter the country under measures for permission to fly into the country."
The statement from the CAAT comes after Thailand's Foreign Ministry banned foreign arrivals from Pakistan, Bangladesh and Nepal to prevent the emergence of the mutated Covid-19 variant that was first detected in India. Thai Embassies in those countries have temporarily suspended the issuing of COE. Thais and those with diplomatic passports travelling from countries from the country where the Indian variant has been reported can still enter Thailand.
SOURCE: Nation Thailand