Advertising on The Thaiger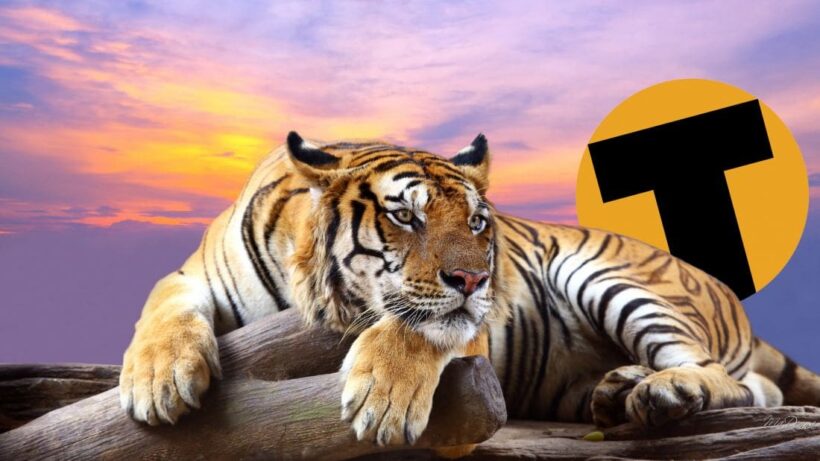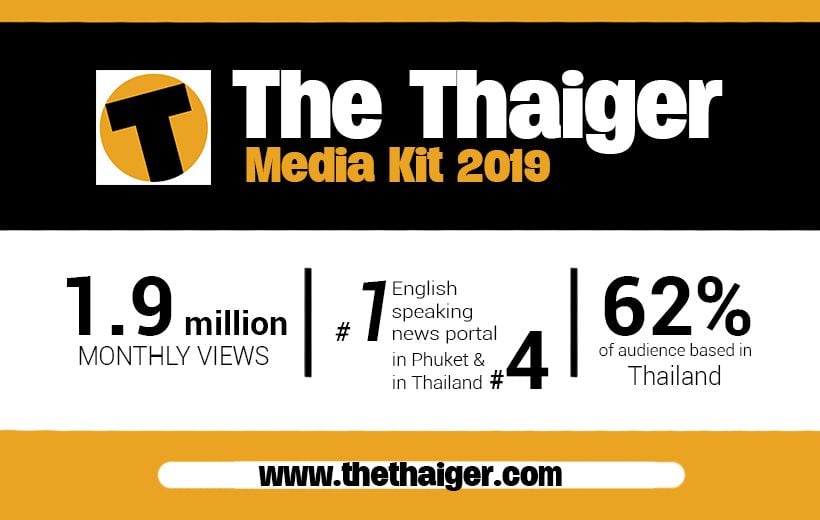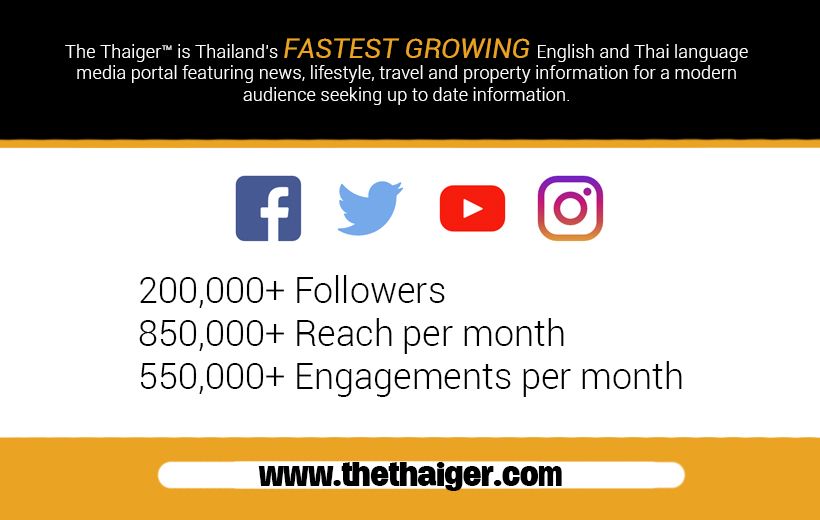 .
WELCOME TO THE THAIGER
Our website has skyrocketed in new user from 275,000 page views per month at the start of 2018 to 2.1 million page views in February 2019, representing more than 1.3 million sessions. (Google Analytics) 
The Thaiger crosses a number of platforms including the main website, a smartphone App, Facebook pages, YouTube Channel, Instagram, Twitter and Phuket's 102.75 FM – all with ONE brand, The Thaiger.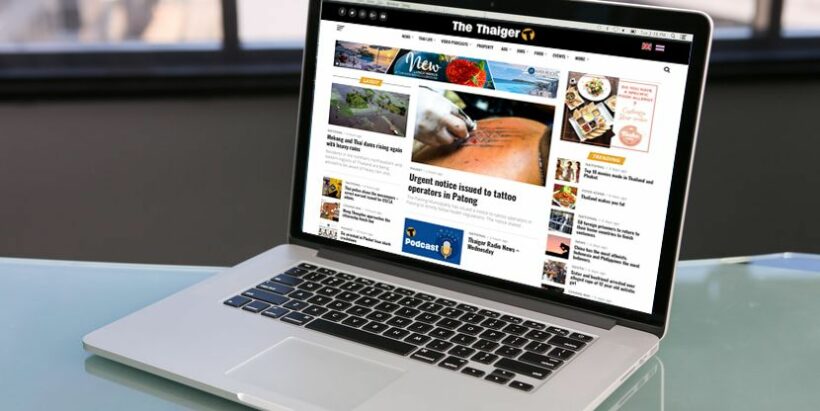 WHO IS THE THAIGER?
The Thaiger was launched as a radio station and Facebook page on October 1, 2016. The company then purchased the digital assets of the Phuket Gazette in July 2017 and rebranded all products under 'The Thaiger' in April 2018. Since that time the business has grown into one of Thailand's leading English-speaking news portals (currently #4) and #1 in Phuket.
62% of our website audience is based in Thailand and 75% of our audience access our services through a smartphone. thethaiger.com website is in English and Thai.
Since July 2017 thethaiger.com has grown at an average of 18% every month.
Advertising is available on our website, Facebook pages, radio station, daily email to subscribers.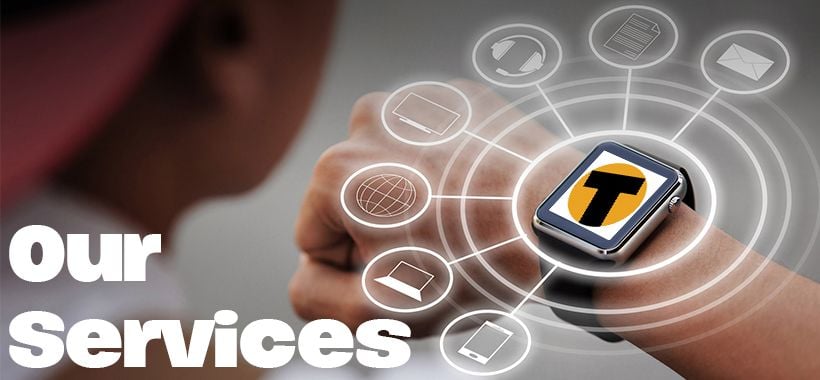 The Thaiger has restricted banner spaces available. They are premium spaces only and we don't stack up a line of never-to-be-seen banners down the side of our page.
We have banner spaces available on our English and Thai pages, or both, so you can better target your message.


The Thaiger has three Facebook pages – The Thaiger (national news and info in English and Thai) and The Thaiger Radio (Phuket news and radio info). Combined, a catchment of 200,000 engaged followers with the island's highest engagement of any other English-speaking Facebook page, by far.


We also have paid feature editorials on thethaiger.com and then boost the articles on our Facebook platforms. These rank high in Google leveraging The Thaiger's authority on the world's largest search engine. Contact us for details on how that could work for you.


We can also help create, film and share original video features which we will then post on our website as well as on our social media platforms.




The Thaiger, Phuket's 102.75 FM, is an English-speaking FM radio station running for nearly two years. The station has three daily Phuket-based presenters – Garry, Tom and Tim. The station also has the island's only local news service, seven days a week, plus international news every hour with weather updates every 30 minutes. Music is 'the best of the 90's, 00's and now'. In an audited survey in April 2018, The Thaiger registered an average reach of 42,700 unique listeners per month with a 36% share of all available listeners on the island.
Sponsorship is available for Breakfast "Waking The Thaiger", Lunch with "Tank on The Thaiger" and Afternoons with "Phuket's Top 10" programs. Or you can purchase a general advertising schedule.


OUR PROMISE
The Thaiger promises to work harder than any other media company in Thailand to ensure that YOUR advertising suits YOUR product. We challenge you to find better reach/baht ratio. Helping YOU succeed, helps The Thaiger succeed.
CONTACT US
Contact The Thaiger to discuss your ideas, your budget, your desired reach and results – we know how to get your message out to your customers. Click HERE.


Read more headlines, reports & breaking news in Thailand. Or catch up on your Thailand news.
Deputy PM promises 'no coup' after the election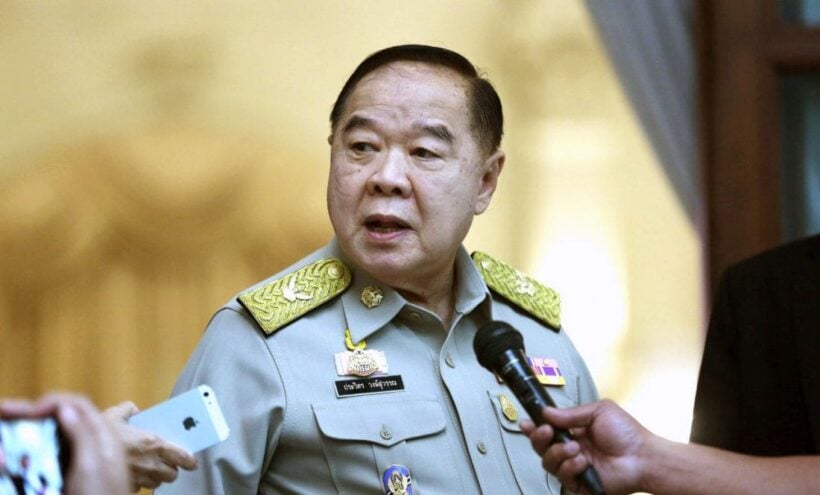 Thailand's Deputy PM General Prawit Wongsuwan is hosing down speculation that there could be another coup after the March 24 general election if the votes don't support the pro-military parties.
Responding to questions about his role in maintaining peace and order around this Sunday's election, General Prawit says there is "nothing to worry about", including the situation in the three southernmost provinces of Yala, Pattani and Narathiwat.
He says there are no special orders to officials in charge of security affairs.
He told reporters to ask the Ruang Palang Prachachart Thai party founder Suthep Thuagsuban about his reported threat to stage street protests if the pro-Thaksin Pheu Thai party wins the election (again).
General Prawit dismissed speculation that he would act as a negotiator to help form a coalition government with the pro-military Palang Pracharat party. He also said that PM Prayut Chan-o-cha had not asked him to stay on after the election.
On the eve of the election (tomorrow), most parties will hold major campaign rallies in Bangkok and in their respective political strongholds, according to Thai PBS.
It is unlikely that any single party will win a majority of the lower house seats and will need to negotiate a coalition with other parties. If no party wins a majority of lower house seats, the combined houses of parliament, which includes the military-appointed upper house, will sit to choose an 'outsider' prime minister which could be almost any Thai citizen.
King awards rescuers of Mu Pa football team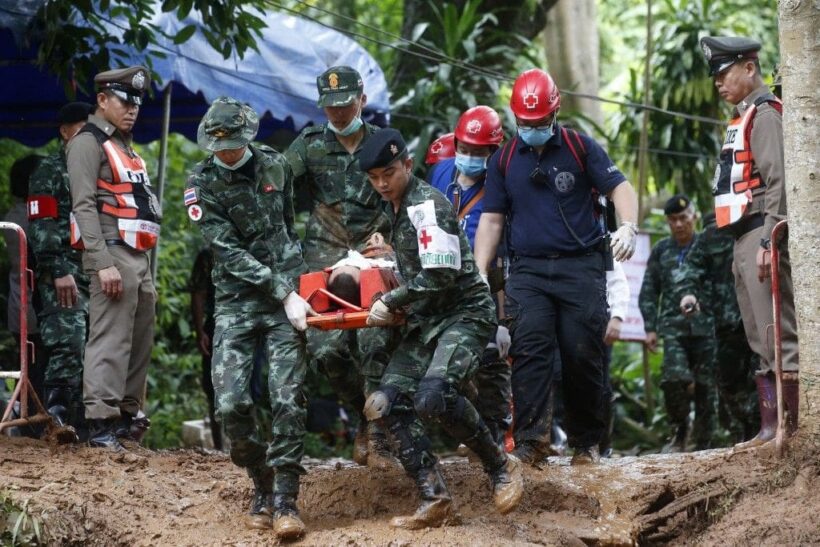 His Majesty the King has awarded 187 people, including 115 foreigners, with The Most Admirable Order of the Direkgunabhorn for the rescue of the Mu Pa football team last July.
The announcement in the Royal Gazette reads the government recognises that those people who helped those in peril performed good deeds and deserved to be honored.
They will be granted the Most Admirable Order of Direkgunabhorn.
The Most Admirable Order of the Direkgunabhorn was established by King Bhumibol Adulyadej (Rama IX) on July 22, 1991 to be bestowed upon those who have rendered devotional services to the Kingdom of Thailand.
The title Direkgunabhorn (ดิเรกคุณาภรณ์) roughly translates as "Noble order of abundance and quality."
SOURCE: NNT | Wikipedia
Mu Pa football team helps recover equipment from Tham Luang Caves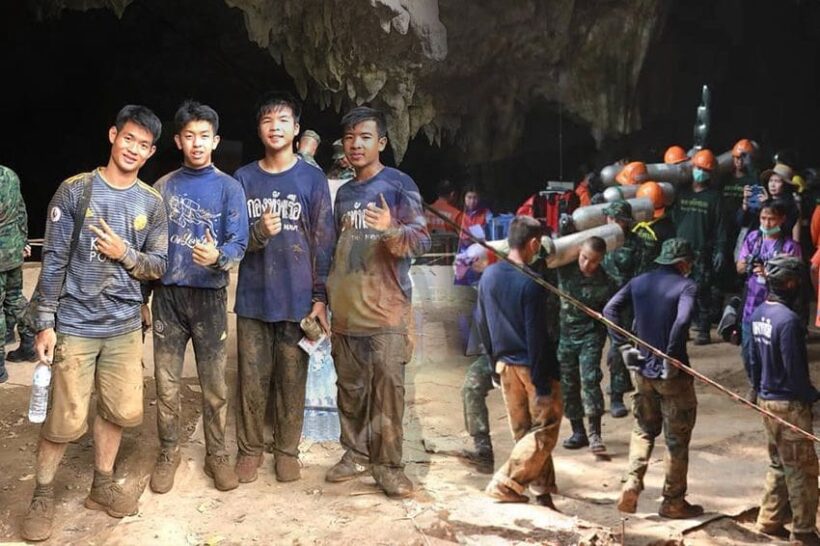 PHOTOS: The Chiang Rai PR Office
The 27 year old Coach Aek (left), and other members from the Mu Pa (Wild Boar) football squad, were on hand to help recover equipment from the Tham Luang Caves this week.
Chiang Rai's Tham Luang caves, the scene of the international cave rescue last July, remains closed to all visitors since February 19 to allow Thai Navy SEALs to enter and recover equipment left in the five kilometre cave network after the rescue mission.
Read more about the retrieval mission HERE.
The Chiang Rai PR Department reports that navy seals and officers from the Department of Disaster Prevention and Mitigation have been recovering equipment and 40 oxygen tanks left inside the cave since the rescue of the 13 team members last year.
See The Thaiger's short video of the rescue mission HERE.