Criminal offences to avoid during Songkran.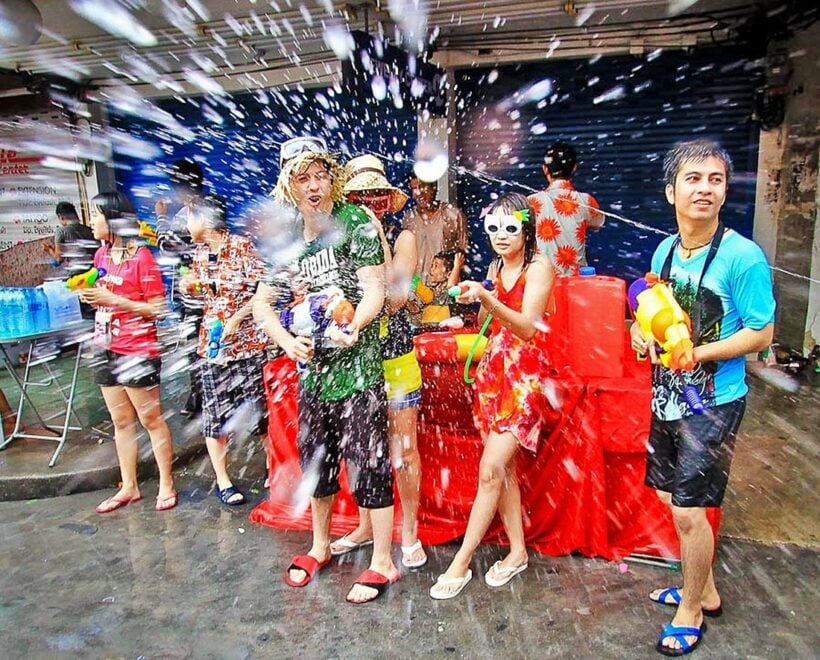 Splashing water on people not wanting to get wet, or having asked you not to splash them, during the Songkran Festival can lead to imprisonment. This from a Thai lawyer, adding many common violations of laws during the festive period may carry severe penalties.
Ratchapon Sirithaworn, a legal expert and owner of the Facebook fanpage "LawByRachaponsLawyer", which provides knowledge on law, cautioned people to celebrate Songkran within the limit of laws.
He says offences such as drinking alcohol in prohibited areas or splashing water randomly can lead to high fines or even being jailed.
Ratchapon says on his Facebook fanpage that many minor offences in the eyes of the public have very severe punishments and urged the people to celebrate Songkran with discretion or they might find themselves in prison for their 'minor' crimes.
"Even though splashing water on other people is culturally accepted during Songkran Festival, as it is seen as an enjoyable celebration, this enjoyment can turn into a criminal offence if we soak someone who does not intend to get into a water fight, or causes them damage," he said.
He explained that splashing water on random people and causing damage to their valuables such as mobile phones is a criminal offence under Article 358 of the Criminal Code. Offenders are subjected to punishments of up to three years in jail or 60,000 baht fine.
He also warned that even though no damage may have been done to another's belongings, the act of splashing water can be considered physical harmful and offenders can be charged with battery and given a month's imprisonment or 10,000 baht fine.
Ratchapon gave examples of five other criminal offences regularly committed during Songkran: up to 10 years imprisonment for celebratory shooting; 10 years in jail for sexual harassment; six months jail for drinking alcohol inside a driving vehicle or at a petrol station; and 5,000 baht fine for indecent behaviour in public.
Original story HERE.


Read more headlines, reports & breaking news in Thailand. Or catch up on your Thailand news.
Pheu Thai wins the Lower House – Unofficial from the EC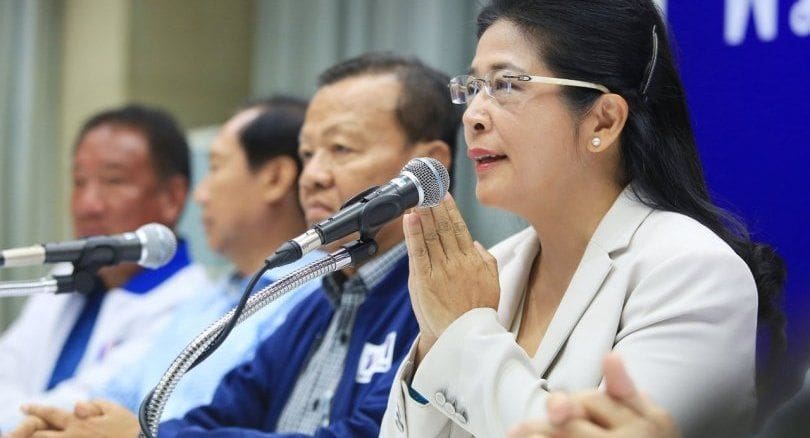 The Election Commission has just announced the official tally for constituency MPs, showing that Pheu Thai Party has won 138 of the 350 seats on offer.

Phalang Pracharat, meanwhile, came in second with 96 seats, trailed by Bhumjaithai with 39. The Democrats only won 33 seats, while Future Forward snared 30.

The rest of the seats were shared between Chartthaipattana (7), Prachachart (6) and Action Coalition for Thailand (1)
Two Future Forward candidates win Pheu Thai strongholds in Chiang Rai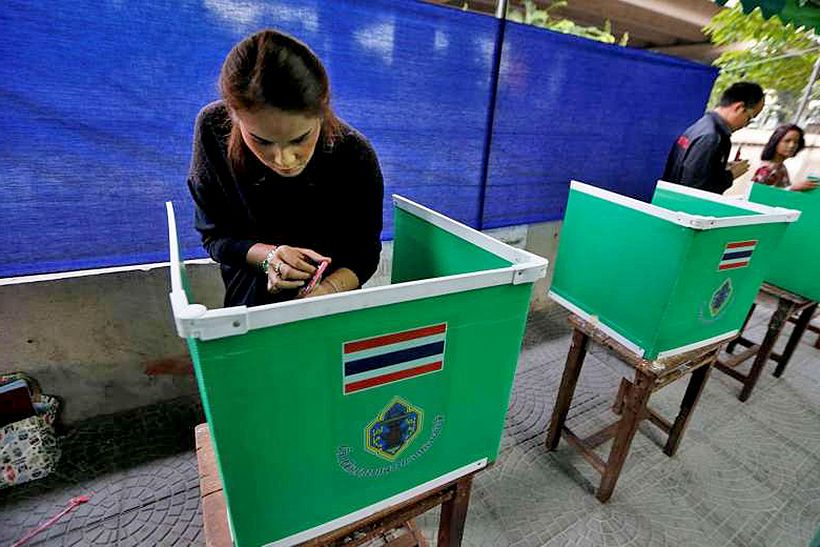 Two long-time champions of the Pheu Thai Party in Chiang Rai have been defeated by candidates of the new Future Forward Party in yesterday's general election.
In Constituency 1, Pheu Thai several-term MP Samart Kaewmeechai was toppled by Future Forward's Ekkapop Pianpiset in a closely run contest.
Ekkapop, who had resigned his position as a doctor at a private hospital in Chiang Rai to contest the election, got 28,916 votes, while Samart received 27,048.
Another veteran politician in the same constituency, Phalang Pracharat's Ratana Jongsutthamanee, came third with 26,745 votes.
In Constituency 6 of the province, Future Forward's Phiradej Khamsamut soundly defeated long-standing Pheu Thai MP Itthidej Kaewluang.
Phiradej received 22,742 votes, while Itthidejl got 16,170.
Phiradej was a businessman running a hotel and a restaurant in Chiang Rai's Mae Sai district, as well as operating a real-estate business before he joined Future Forward.
He said he had not expected his victory because the constituency had a veteran politician with a strong political base. Now that he had won he says he will do his best as an MP.
SOURCE: The Nation
Twin found dead in Pattaya house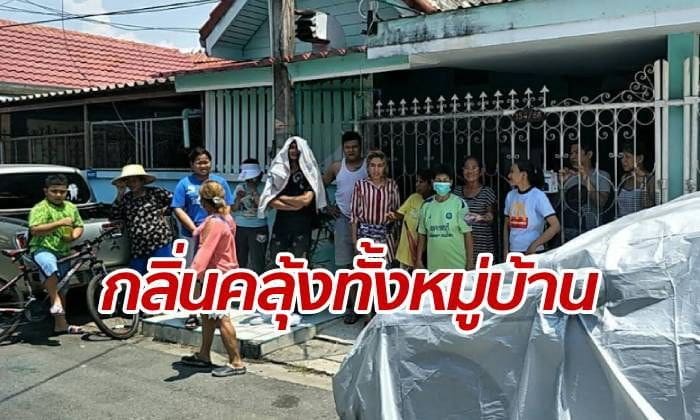 PHOTO: Sanook
Locals from a housing estate in Nong Prue, Pattaya have called police after noticing a foul smell coming from the house of a man, one of two twins, who lived at the address.
Sanook reports that police and emergency responders found the house locked from the outside and had to break in.
Inside they found 23 year old Chinawut naked on the floor lying next to his computer. Police estimate he had died three or four days before. Nong Prue police were unable to say if he had suffered injuries from initial examination.
Neighbours say that the dead man was a loner who like to play computer games. He hadn't been sotted for four days and when the smell was detected they called police.
Police are trying to locate the dead man's twin who lives in Soi Bua Khao. The body was taken to a local hospital for autopsy.
SOURCE: Sanook