Army officer wounded in Chiang Mai firefight with drug runners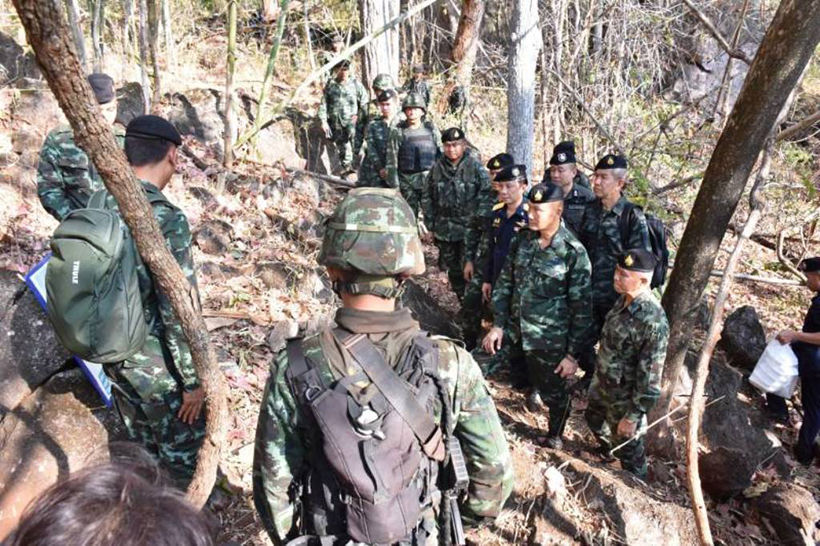 A firefight with drug smugglers in Chiang Mai province's Chiang Dao district has left an army officer wounded and in hospital.
A patrol was dispatched to a border village in Chiang Dao on Sunday, after a tip-off. The informant said drugs would be brought across the border through the Nong Kalang pass.
Early yesterday a group was spotted coming from the border. They were ordered to stop but instead opened fire. The soldiers returned fire, and the drug runners dropped their sacks and fled back over the border.
During the firefight, the patrol leader, Lietenant Arthit Kiangkham was shot and wounded. He was later admitted to Maharat Nakhon Chiang Mai Hospital, Thai media report.
SOURCES: Chiang Rai Times | The Daily News
Keep in contact with The Thaiger by following our
Facebook page
.
Man claims he was attacked and robbed by "foreigners"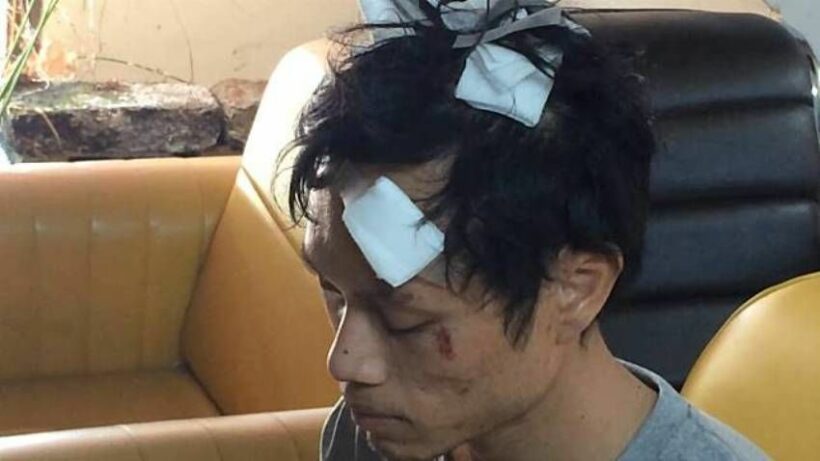 A student in Chiang Mai says he was mugged by "foreigners from Europe." Twenty-four year old Theerapat Saen-in posted his alleged ordeal on Thai social media earlier this week.
According to his post he was taking photographs at a view point on Doi Suthep when he was approached by "farangs." He says they bashed him on the head with a piece of wood before being attacking him further.
Saen-in then allegedly fled into the woods, fearing the foreigners might chase him and continue their attack. In the process, he claims, he fell down an embankment, knocking himself unconscious.
When he regained consciousness he returned to the scene to find his camera equipment missing. His tripod, backpack and money had all been taken, local media reported.
He says he got help from other tourists in the area and was eventually taken to hospital in Chiang Mai. Doctors cared for his injuries, including six deep wounds to his head. Doctors said the head wounds were consistent with an attack with a solid object and confirmed to police that, based on the wounds, the man was assaulted.
Saen-in asks for cooperation from the public, especially in the event they notise anyone trying to sell or pawn camera equipment. He has also asked anyone with information to please contact police.
SOURCE: Chiang Rai Times
Keep in contact with The Thaiger by following our
Facebook page
.
44th Chiang Mai Flower Festival in full bloom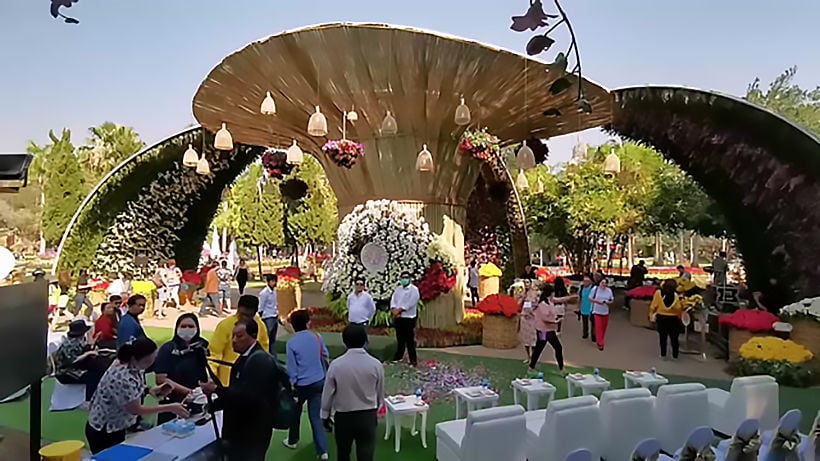 The Chiang Mai Flower Festival kicked off at the city's Suan Buak Had park yesterday. Mayor Tassanai Buranupakorn officially opened the festival which he hopes will bring much-needed tourists to the city.
Tassanai said Suan Buak Had was Chiang Mai's first public park and has always been the location of the annual Flower Festival, now in its 44th year. This year, he says, the private and public sectors have really come together to create a beautiful experience which many locals and tourists will, he hopes, want to explore, adding "There are many great photo ops!"
SOURCE: CityNews
Keep in contact with The Thaiger by following our
Facebook page
.
Thai government scraps Mekong blasting project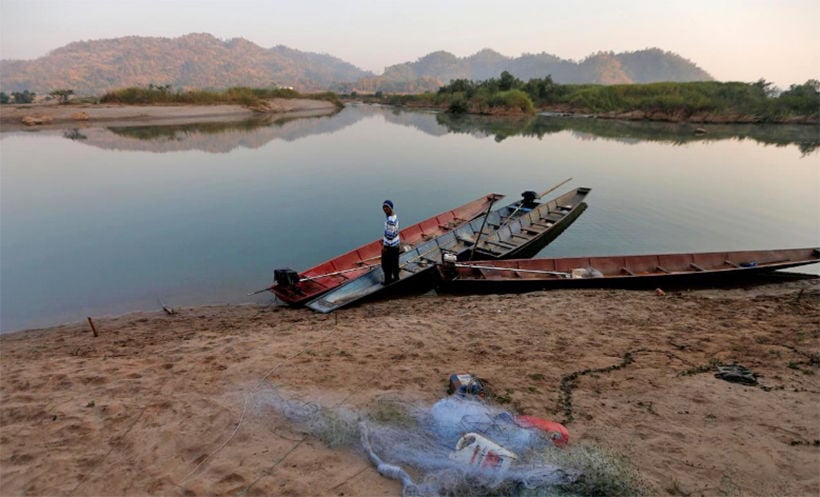 The government has officially abandoned a controversial plan to blast rapids on the Mekong river in Chiang Mai province. The Chinese-led dredging and blasting plan, initiated in 2001, met with fierce opposition from locals and environmental groups, and the Cabinet agreed to scrap it at a weekly meeting on Tuesday.
The plan was to enable ships to carry goods from China's landlocked southern Yunnan province to ports in Thailand and Laos. It was highly opposed by conservationists and communities living along the river, who feared it would harm the environment and only benefit China. A deputy government spokewoman told Reuters:
"The communities affected and non-profit groups were against the plan. Above all fearing it would affect the way of life, and China also had no funding for it … so we ended the project. It didn't take off yet. We were only doing environmental and social impact assessments"
The Chinese embassy in Bangkok was not available for comment.
A Thai cabinet document said that China had informed involved countries last year that it would not pursue the project, but work had continued along stretches of the river in Laos and Myanmar.
"China's mistreatment of the Mekong, and its control of upstream water supplies, already shows the problem. Treating the mother of rivers like an international canal is no way to conserve and protect the environment, fishing and Thai people's traditional lifestyle."
China's dams on the Mekong have also become controversial, especially since China revealed it was testing equipment in the river's upper reaches. Thai farmers say they have collapsed fish stocks.
The Mekong is the world's 12th longest river. It stretches 4,350 kilometres from China, where it's known as the Lancang river, through five southeast Asian countries, to Vietnam in the south. It hosts at least 270 species of fish.
SOURCE: Reuters
Keep in contact with The Thaiger by following our
Facebook page
.