Post-election uncertainties see World Bank downgrade GDP further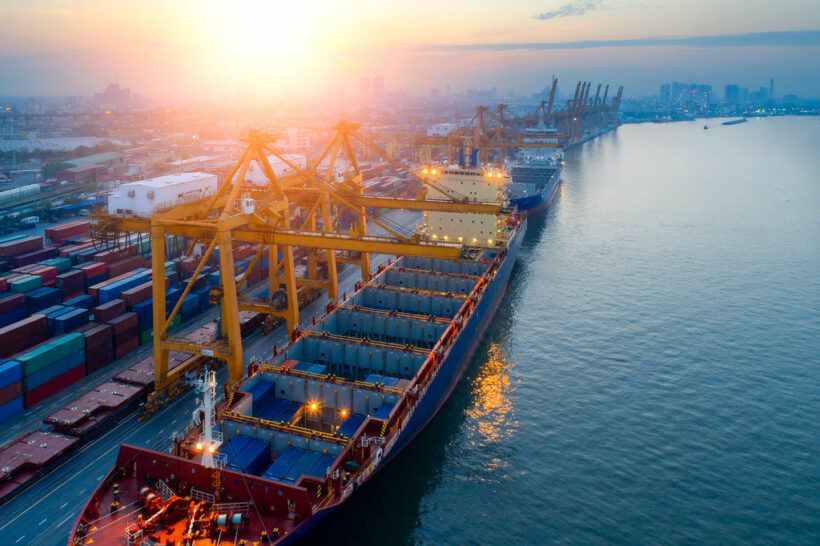 Thai GDP growth is projected to fall from 4.1% last year to 3.5% in 2019, according to a World Bank report out today. The Thailand Economic Monitor noted that exports contracted by 4% in the first quarter of 2019 – the first quarterly contraction in three years.
Private investment and household consumption continued to grow close to their three-year high, helped by low inflation, increasing employment and rising recurrent fiscal spending. At the same time, public investment weakened as the implementation of "megaprojects" slowed due to election-related delays.
As a result, the economy's pace of expansion slowed to 2.8% in the first quarter of 2019, falling below 3% for the first time since mid 2015.
The World Bank projects growth to gradually increase from the expected 3.5% in 2019 to 3.6 and 3.7 in 2020 and 2021, assuming private consumption can be sustained and public investment accelerates.
"Policy continuity and the implementation of planned public infrastructure projects in the Eastern Economic Corridor will be of vital importance to sustain growth," said Birgit Hansl, World Bank country manager for Thailand.
"Increased regional integration and making better use of Thailand's strategic location could support trade in goods and services."
Prolonged political uncertainty is a key risk for Thailand's economic outlook. Lingering doubts about the cohesiveness of the newly established 19-party coalition government could adversely impact investor and consumer confidence and contribute to a further delay in the timely implementation of large infrastructure projects.
Today, 82% of Thai adults have a formal bank account and the gender gap is small. However, the report finds that challenges remain in the quality of digital financial services, as well as in access to broadband services.
"Expansion of digital services to the underserved would bring about new economic opportunities and support a reduction of inequality as envisaged in Thailand's national strategy," said Kiatipong Ariyapruchya, World Bank senior economist for Thailand.
"As fintech activities continue to grow in Thailand, inter-governmental collaboration and building a supportive environment for a sound fintech ecosystem would be important."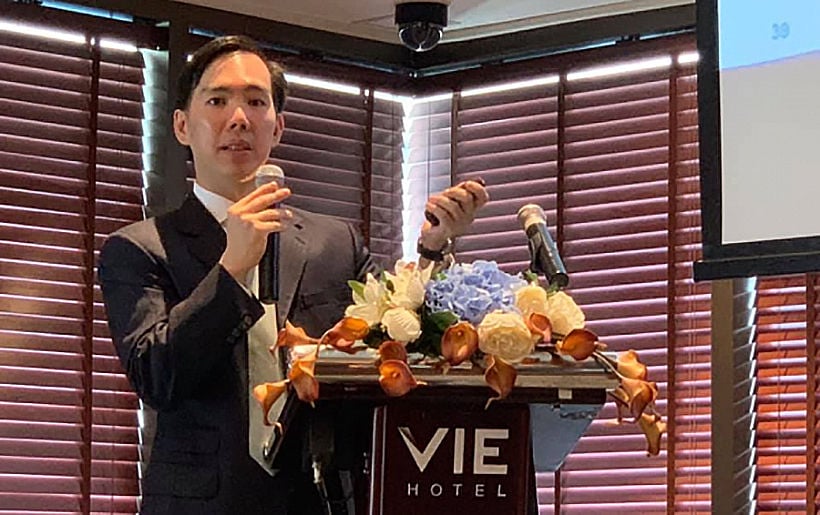 Kiatipong Ariyapruchya, World Bank senior economist for Thailand
ORIGINAL SOURCE: The Nation


Do you need help with your business? Are you searching for a new job? Or an employer looking to hire? Try JobCute today.

Read more headlines, reports & breaking news in Thailand. Or catch up on your Thailand news.

Residential projects launched in June up, but sale 15% lower than May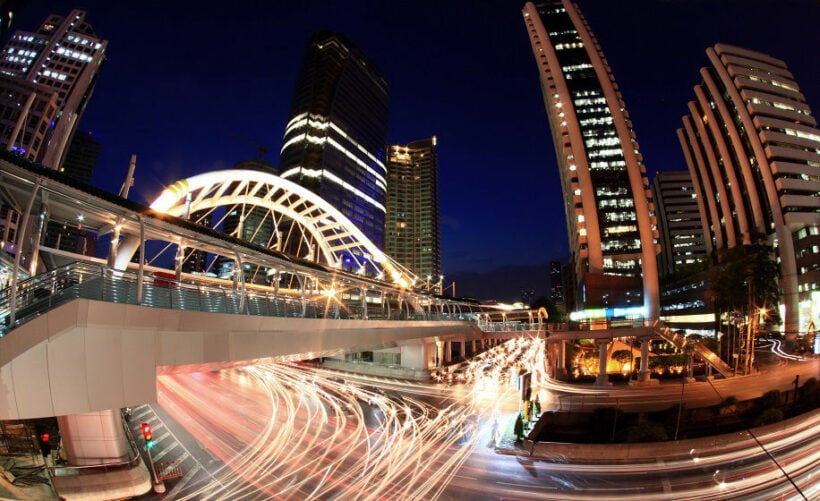 As many as 47 new residential projects were launched in Bangkok and its suburbs last month (June), 16 more than in May. This from the Agency for Real-Estate Affairs.
The projects combine 13,943 units worth a total of 57.25 billion baht, with per-unit prices averaging at 4.1 million baht, the survey added.
The sale of new projects launched in June was 15% less than in May, when 20% of the newly launched projects were sold, on average.
The firms that launched projects in June include Pruksa Real Estate, Chewathai, Lalin Property, Property Perfect, Supalai, AP (Thailand), Areeya Property, Sansiri, and Eastern Star Real Estate.
SOURCE: The Nation
Singapore's exports crash in June, the biggest drop in 6 years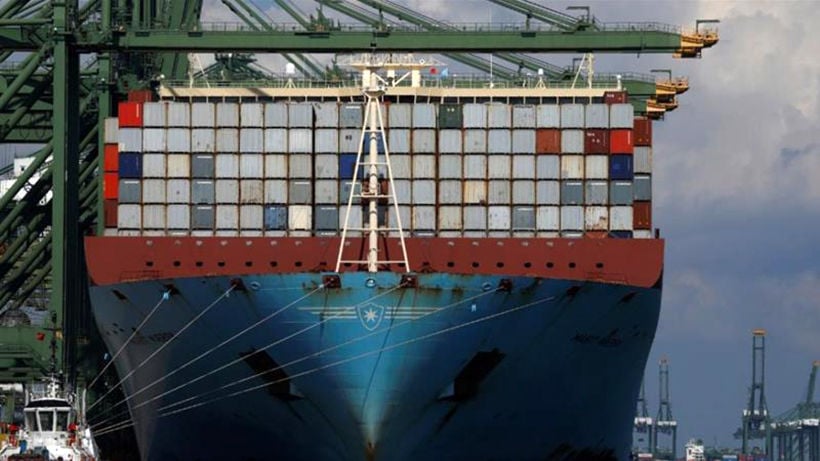 Edited from The Straits Times – Asian News Network
Singapore's exports have crashed by double digits for the fourth straight month. June's figures show shipments in the key electronics sector sinking by 32%. This is the biggest year-on-year drop since shipments sank 33.2 per cent in February 2013.
It is also sharply below analysts' expectations of a 9.6% plunge, according to a consensus of forecasts in a Bloomberg poll.
The dismal export figures and second-quarter growth data raise the prospect of a monetary policy easing for Singapore later this year, according to analysts.
Maybank economists state in a report that, given the current recession risks and softer core inflation, they expect the Monetary Authority of Singapore to ease the appreciation slope of the Singapore dollar in October.
Analysts in the electronic sector warn that, within the chip manufacturing segment, they've already seen many downbeat assessments from chipmakers, equipment makers, cutting their sales forecast for the first time in four years.
An ING economist for Asia, Prakash Sakpal, says that Singapore was not alone in posting poor export performance.
"South Korea and Taiwan are suffering from this as well, although Singapore seems to be hit a bit harder than other economies."
Singapore's exports to its top 10 markets fell in June, except to the US. Leading the decline were falling shipments to Hong Kong, China and Europe.
Phuket's Banyan Tree celebrates 25 year anniversary with new Serenity Villas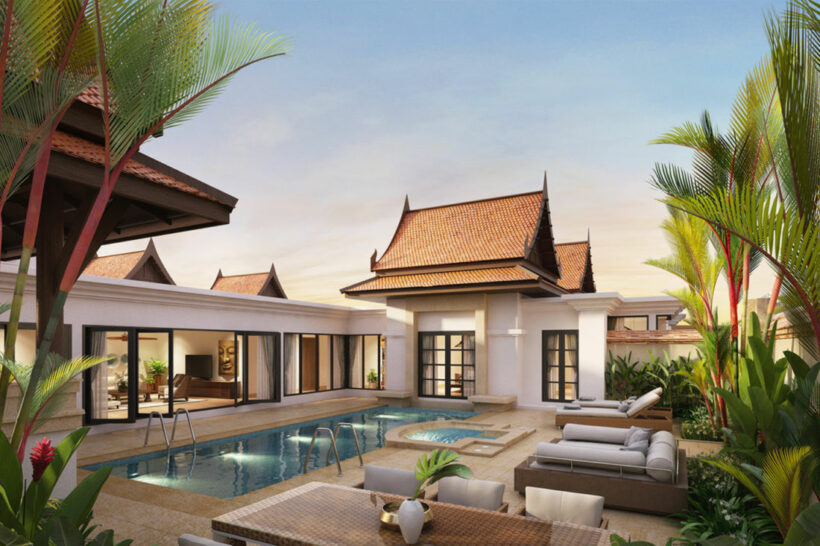 2019 is a year of celebration for Banyan Tree Phuket, with the resort offering two brand new villa categories, as part of its year-long 25th anniversary celebration.
In September this year, the iconic Banyan Tree Phuket, the flagship property for Banyan Tree Hotels & Resorts, will celebrate 25 years as Phuket's premier holiday resort. The festivities will include the release of the new Serenity Pool Villas and Serenity 3 Bedroom Pool Residences.
Also this September there will be a Charity Golf Tournament, a Phuket Inter Hotel Football Charity Tournament, Tree Planting events with a worldwide goal of planting 25,000 new trees, sustainability activities such as Plastic Free Banyan Tree, and a special gala event to honour guests who have visited the property since its beginning.
But the highlight of the festivities will be the new villas: 25 One Bedroom Serenity Pool Villas and 8 Serenity Three Bedroom Pool Residence, which are now open for bookings for stays from November 1, 2019. The new Villas are located on the Golf Course and provide an ample space for guests to relax and unwind in their own private villa. In true Banyan Tree style all villas are complete with their own private pool.
Sriram Kailasam, Area General Manager, has spent 17 years with Banyan Tree properties.
"Our achievements so far have been beyond anything we could have hoped for in the early years of the property. But every award we win, and every smile we see on the face of our valued and loyal guests, is a testament to the hard work and dedication of our entire team. Our launch of the new Serenity Villas and Residences is proof positive that our commitment to innovation and guest satisfaction is brighter than ever."