Phuket Business: Get your head in the clouds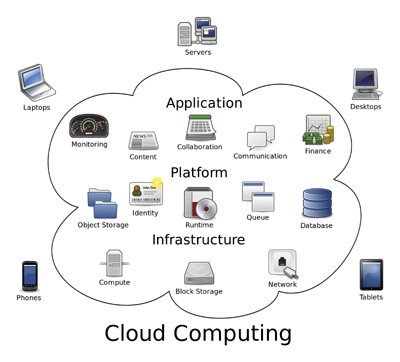 PHUKET: Information technology (IT) has dramatically changed the way people communicate and do business. Changes in information technology are rapidly taking place and investors who are able to spot the newest trends can profit from those trends greatly. One continually evolving trend is "cloud computing".
Investors focused on IT growth stocks and exchange-traded funds (ETFs) have several options when it comes to investing in this sector.
First, let us define "cloud computing". When you think of cloud computing, think of Google or Yahoo! mail, the Web-based email messaging services that allow you to use the software and hardware resources of those companies at no cost.
These Web-based applications use remote servers, which may be housed anywhere in the world. In addition to free public email accounts as examples of cloud computing, you may have also used other internet-based applications, such as Google Docs. These applications provide free software, server space, or platform infrastructure to create and share your work online.
On Google Docs you can create, manage, and access presentations, spreadsheets and other documents from anywhere in the world in real time.
This means that cloud computing services are available on demand, provide a wide network access and have an elastic scale. Public cloud computing has revolutionized the way people and businesses use the Internet to create, store, and manage their data.
However, it has also become an effective way to reduce investment and overhead costs for corporations and public institutions. As businesses and public institutions continue to seek ways to cut costs, cloud computing appears to be an excellent solution to achieve efficiency. However, this will require cloud computing providers to ensure a high degree of integrity and security for the information managed or stored on a shared network.
For example, Google views its 'high-security' reputation as a key determinant of success. Some companies apply international security standards (ISO27001), which provides for a third-party audit. Others adhere to the principles governing security of information and network systems under the standards of the Organization for Economic Development and Cooperation (OECD).
With all this in mind, higher demand for cloud computing will be a major boom for private-sector providers who can provide a high level of integrity and supplement it with appropriate resource support services. Cloud computing has already experienced exceptional growth. Gartner Inc sees the cloud service market growing in compounded rates by 16.85% annually through 2014. This will boost cloud computing revenues to US$148.8 billion by 2014. That represents a cumulative increase of more than 217%. More than half of the cumulative revenues will accrue to the US Market.
So, how do you take advantage of this growth? Three stocks, namely Oracle (Nasdaq: ORCL), BMC Software (Nasdaq: BMC), and Informatica (Nasdaq: INFA), look best positioned to benefit from the high growth in the sector. The three companies provide a combination of public and private cloud computing services. They all have low debt-to-equity (D-E) ratios; in fact, Informatica is debt-free.
This assures that the three prospective winners in the sector are not burdened by excessive credit that could stifle their growth prospects.
While their P-E (Price to Earnings) ratios may look relatively high compared to those of some other IT companies, revenue and earnings growth expectations make them appealing.
What's more, they have teamed up with similar companies: Oracle with Amazon and BMC Software with salesforce.com, so as to achieve synergies that can assure robust growth.
For investors who prefer a broad exposure to the sector, there is the Vanguard Information Technology ETF (VGT), with a broad exposure to the IT sector, including Oracle as one of the fund's largest holdings.
Another ETF, which tracks the Dynamic Networking Intellidex Index and contains many cloud computing stocks, is PXQ- PowerShares Dynamic Networking.
It is comprised of networking stocks and is designed to provide capital appreciation by thoroughly evaluating companies based on a variety of investment merit criteria, including fundamental growth, stock valuation, investment timeliness and risk factors.
As of November 5, the top holdings are: Citrix Systems, Amphenol Corp, F5 Networks, Vmware, Juniper Networks, Symantec, Cisco Systems, Opnet Technologies, Motorola Solutions and Qualcom.
Investing in cloud computing is investing in the future of the web-based information technology. That future is now and taking part in it may prove to be a good investment choice for many investors.
Don Freeman is President of Freeman Capital Management, a Registered Investment Advisor with the US Securities Exchange Commission (SEC). He provides personal financial planning and investment advice to expatriates and teaches financial courses across SE Asia and the United States. For more information visit: freemancapital.net or call +66 (089) 970-5795.
— Don Freeman


Do you need help with your business? Are you searching for a new job? Or an employer looking to hire? Try JobCute today.
Chinese move their purchase power away from Bangkok condo market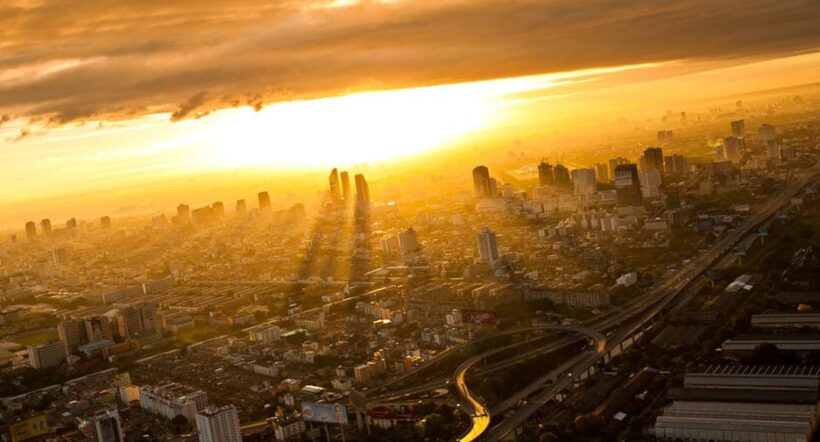 Chinese condo buyers are veering their purchase power away from the Bangkok property market citing the strong Thai currency, overpricing and a supply glut.
2015 – 5.8 Yuan to the Thai Baht
2019 – 4.4 Yuan to the Thai Baht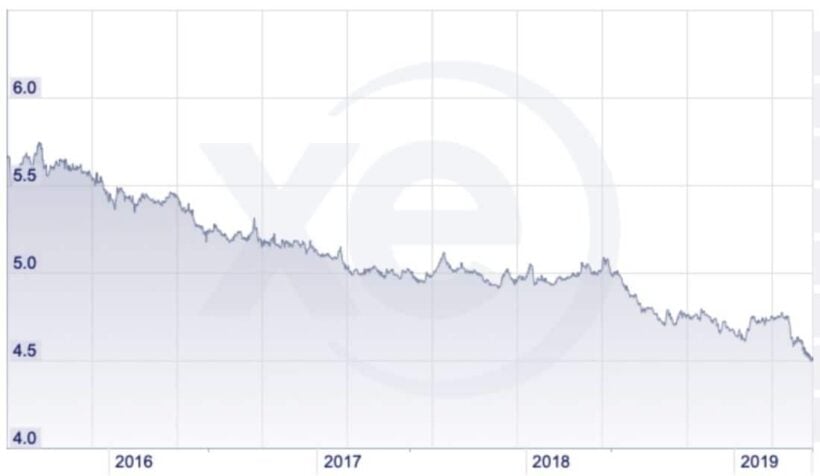 The rise of the baht and the weakening of the Chinese Yuan over the past four years, have culminated in a 25% softening in Chinese investment power in the Thai property market (chart from xe.com)
Property consultants say that Chinese buyers are now containing their investment risk by buying into the lower-end 2-6 million baht condo market instead of the 5-10 million baht condos they were previously purchasing.
At the same time the annual returns for Bangkok condominiums is reported to have dropped from 6-7% five years ago to only 3-4% in some locations in the current market.
Speaking to the Bangkok Post, Simon Lee, President of property brokerage Angel Real Estate Consultancy, says overall sales volume of Bangkok condos bought by Chinese buyers will shrink by half in 2019.
He also notes that the current Thai government crackdown on investors renting out condos on daily or weekly leases, has scared a lot of new investment into the sector away  as the 'law' appears to be applied in a haphazard manner.
The Chinese investors are also expressing disappointment when they buy into a development at one cost, only to find that locals pick up the balance of the stock at a lower price as the developers clears the stock.
Bangkok's soaring land prices, which should see the value of condos rise, is being balanced out with the sheer glut of stock available, pushing down values. Rental returns are also being pushed down by the volume of stock available to the rental market.
SOURCE: Bangkok Post
Here's another report about signs of weakness emerging in the Bangkok condo market from The Thaiger.
'Fast and Furious 9' to be partly filmed in southern Thailand, including Phuket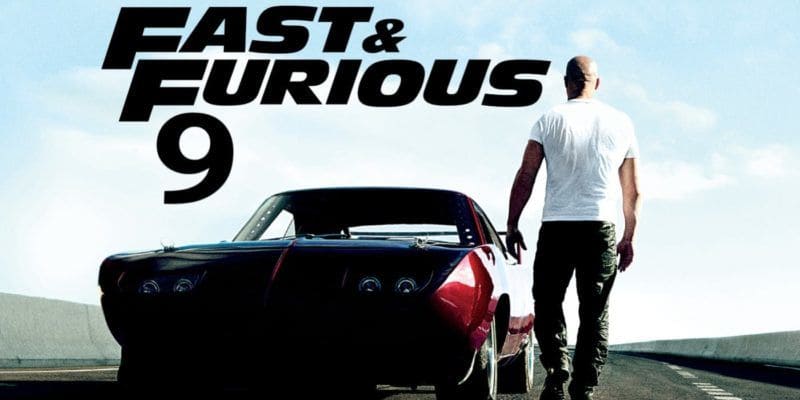 The latest sequel of the 'Fast and Furious' movie franchise will partly be filmed in Phuket, Phang Nga, Krabi and Surat Thani next month.
Yesterday Piya Petonji, the film's production manager, met with Krabi Governor M.L. Kitibadee Prawit at the Krabi City Hall before the cast arrives and filming begins.
The filming will be from July 1-27 in locations around Phuket, Phang Nga, Krabi and Surat Thani. It is estimated the production will bring a 340 million baht benefit to Thailand and the local film industry.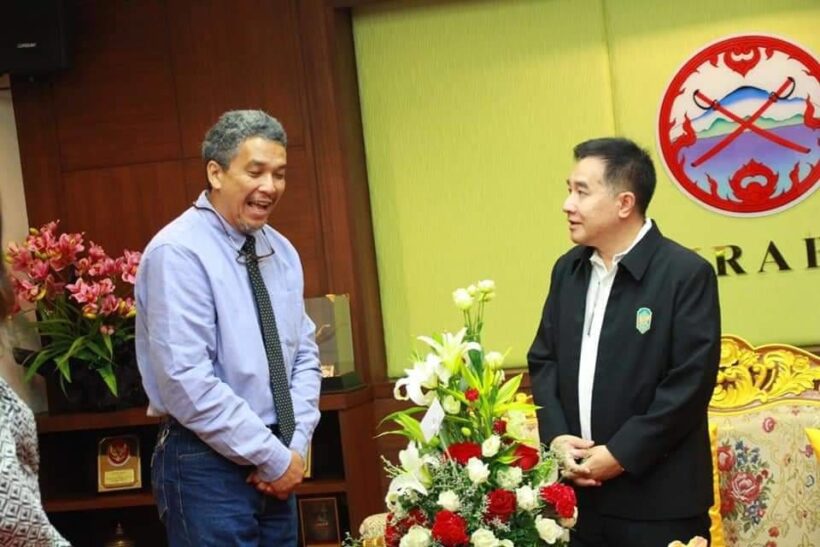 The Krabi Governor says this is a good opportunity for Thailand to present its beautiful nature, culture and history to the world through the film. There has been no announcement of when filming may be taking place around Phuket's roads.
The Thaiger recommends the plot of the film as a race between a visa-run passenger van and a Chinese Tour Bus to the Malaysian border, with a feature muay thai face-off on Maya Bay beach between Vin Diesel and Leonardo DiCaprio (though the 45 year old might have to get some training in before returning to 'The Beach').
Here's our Top Ten movies made around Phuket and Thailand.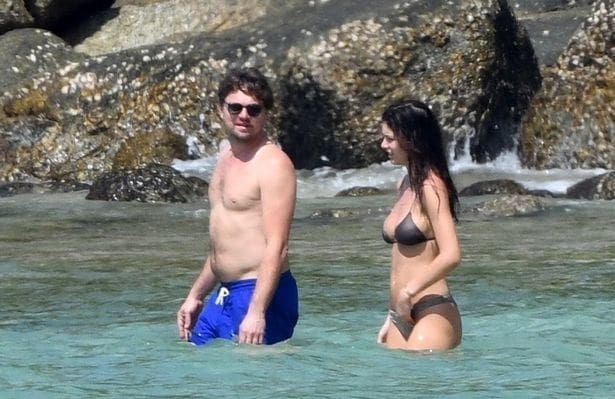 Leonardo in Phuket last year during a quick break
Bangkok to Hua Hin van operators blame Prayut but passengers say the service was "terrible"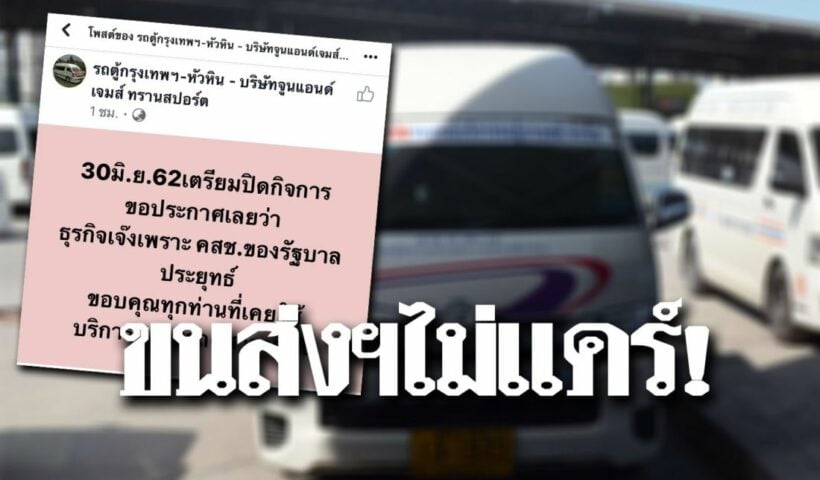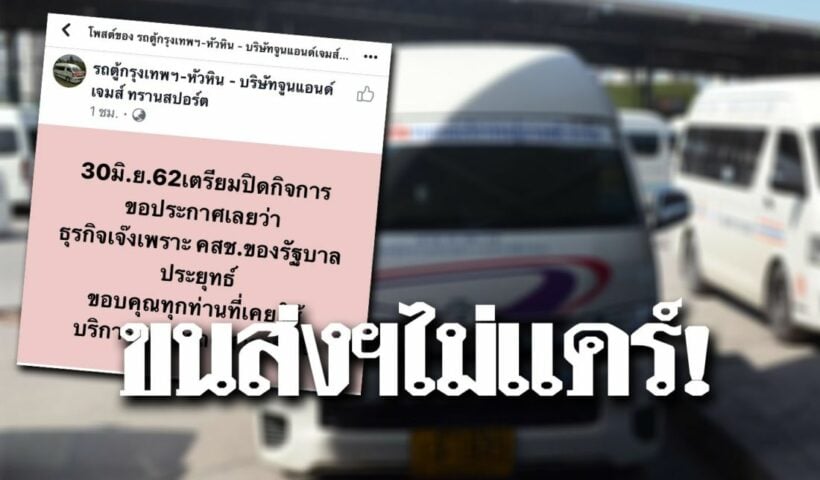 PHOTO: NewsBeezer
A minivan service from Bangkok to Hua Hin has been forced to conclude services by the end of  June.
"June and James Transport" are blaming the military government and NCPO leader Prayut Chan-o-cha.
But Manager Online says reviews from customers shed a different light on the story saying the service was "terrible". Customers say the vehicles were terrible and unreliable and the air-conditioning didn't work.
Other reviews complained that it was "slow' and one female driver was the worst of the lot.
"She would stop everywhere and take four hours to complete the journey from Bangkok to Hua Hin."
Meanwhile the transport company was blaming "hoodlums" at Hua Hin bus station associated with a "local political gangster" for causing problems and picking fights.
"Ever since the vans' starting point was relocated from Victory Monument (the government has been moving vans away from Victory Monument to the new hub to relieve congestion) to Pin Klao, customers had dropped off."
Operating vans for June and James Transport dropped from 70 to 15 since the move from Victory Monument to Pin Klao.
Regular train services still run from Bangkok to Prachuap Khiri Khan, as well as taxi or Grab services.
SOURCE: Manager Online | ThaiVisa