Phuket Business: ASEAN set to ink deals with China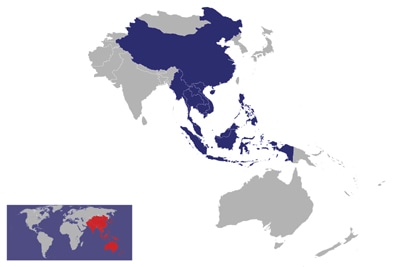 PHUKET: ASEAN and Chinese leaders are set to ink two Free Trade Agreements (FTA) facilitating commerce at a bilateral summit later this month. Representatives will meet on November 18 in Cambodia, at a summit between ASEAN leaders and six partner countries.

One agreement would eliminate some trade barriers related to sanitary and phytosanitary (animal and plant health) standards; the other would give officials more flexibility in facilitating growth between ASEAN and China.

China has agreed to provide financial aid in order to promote closer economic ties with ASEAN.

After a delay, Commerce Ministry Inspector-General Boonyarit Kalayanamit said the Chinese government has shown signs that it'll allocate funds to support ASEAN projects soon. At the summit, the two sides will find an agreement on trade liberalization. Certain goods on both sides remain sensitive. For these sensitive items, both sides have agreed to tariffs of less than 20% by 2015, with most products down to zero by 2018. Sensitive goods would include coffee, seeds, rice, nuts, garlic and onions.

China is currently the largest trading partner of both ASEAN and Thailand.
— Petchanet Pratruangkrai


Do you need help with your business? Are you searching for a new job? Or an employer looking to hire? Try JobCute today.
Tesco looks to open 750 new convenience stores in Thailand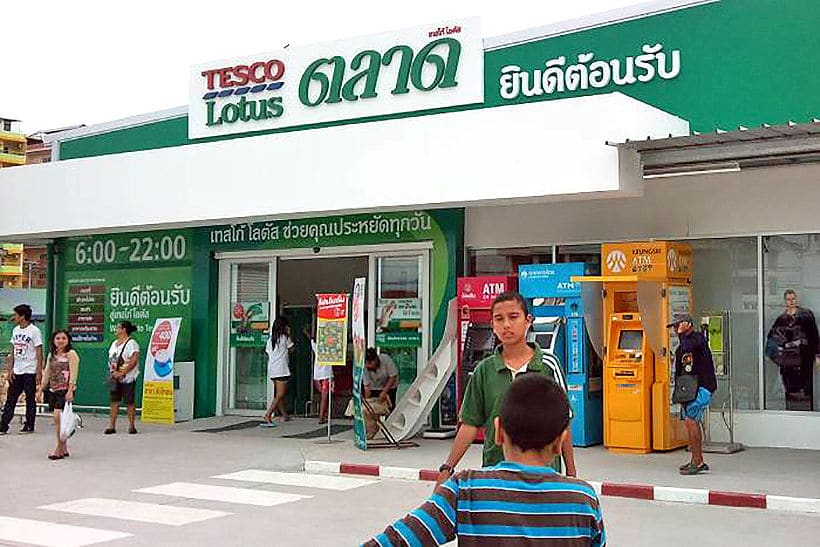 by James Davey, Editing by Paul Sandle
Tesco, the UK's largest retailer, has announced that it could grow its business in Thailand by opening 750 new convenience-style stores. There are currently1,583 Tesco stores in Thailand. Tesco's Asian investment plunge will likely target the Chinese and South Korean markets as well.
The Thai subsidiary, Tesco Lotus, was the first western supermarket to set up in the country 12 years ago. For westerners, the Tesco Lotus experience is familiar yet strange, with durian, dragon fruit and guava replacing strawberries and plums in UK Tescos.
A report to investors says that Thais are migrating from traditional markets to hypermarkets, supermarkets and convenience stores as the country develops.
The possible store expansion was detailed at the group's Capital Markets Day presentation to analysts and investors, which is focusing on "untapped value opportunities".
SOURCE: Reuters
Hot wheels head for Thailand's south – 'Fast and Furious 9' cars arrive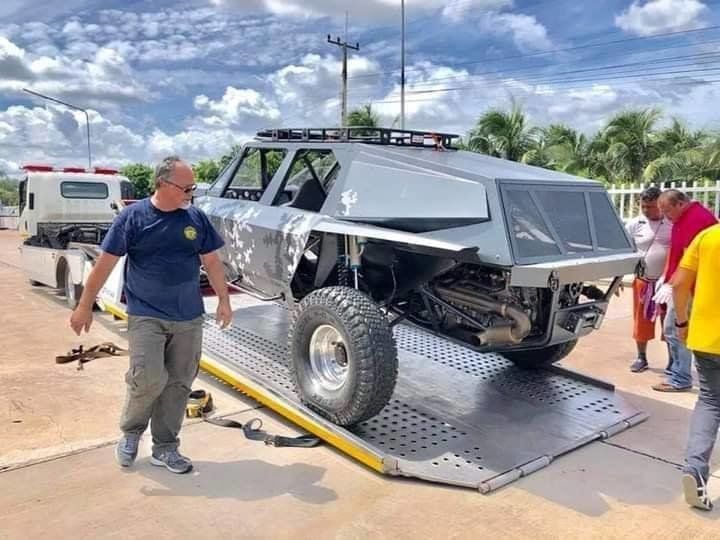 Cars for the filming of the 9th iteration of the Fast & Furious film franchise have arrived in Krabi (lots of pics below).
An auto parts supply firm in Krabi, with some inside knowledge of the production schedule for the new film, has posted photos of some of the vehicles that will likely be part of the filming when it starts next month.
The producers of 'Fast & Furious 9' are spending 340 million baht in the south, including Krabi, Phang Ngan and Phuket, using local crews as support.
Local Thai production manager, Piya Pestonji, met last week with Kitibadee Prawit, the Governor of Krabi, to discuss logistics with the Tourism Authority of Thailand Krabi Office boss, Apichai Aranyik.
The Krabi governor said at the time that 'Fast and the Furious 9' is hoped to be a "great advertisement for the nature, culture and history of the kingdom".
Someone should sit the southern governor down and show him a few of the films which showcase illegal street racing, fast and dangerous driving action sequences and criminal activity being portrayed as 'good guys'! But seeing the landscape of Krabi and Phang Nga floating past in some of the action will be well worth seeing.
Tony Jaa, the popular Thai action star, appeared in 'Fast & Furious 7' taking on Paul Walker.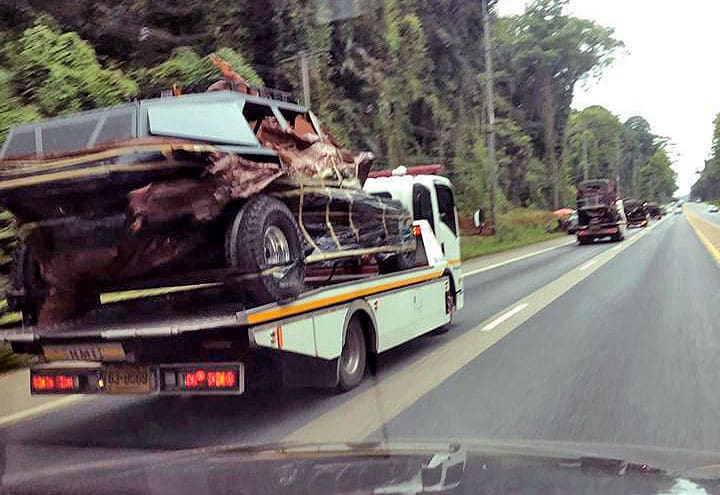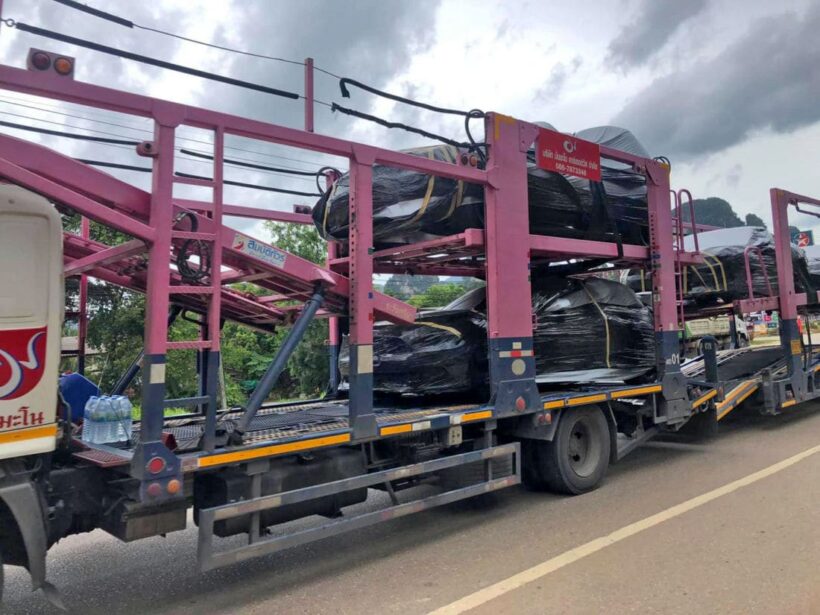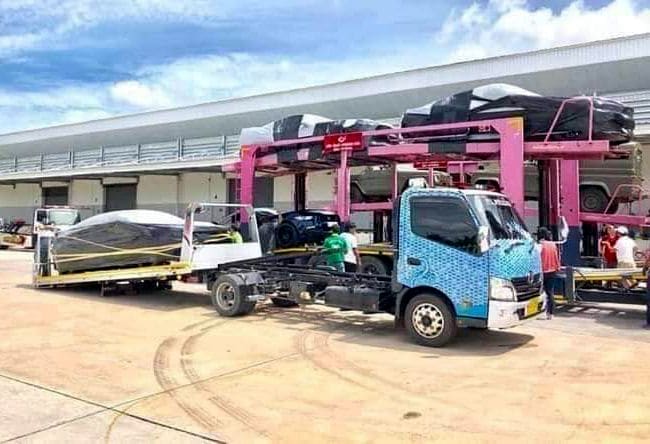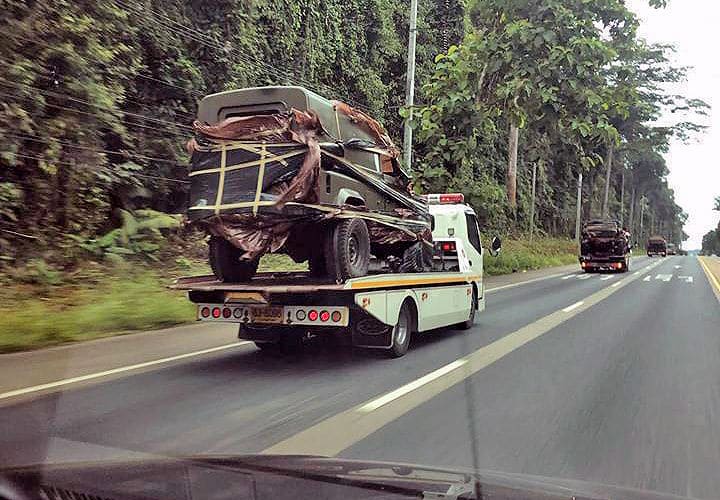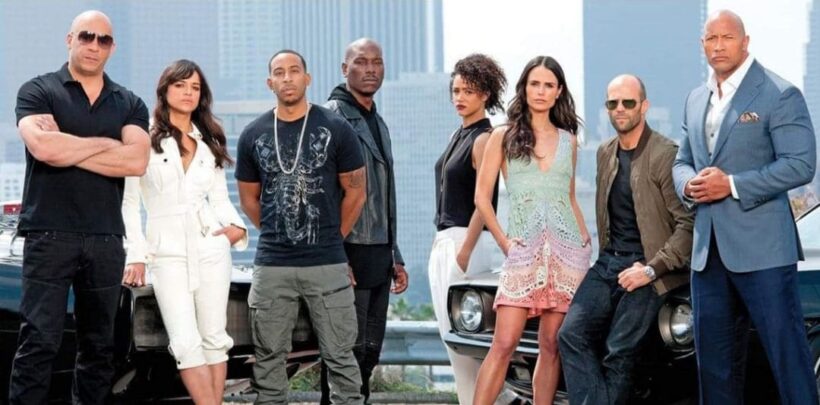 ASEAN meeting reports on global sugar deficit and opportunities for SE Asian countries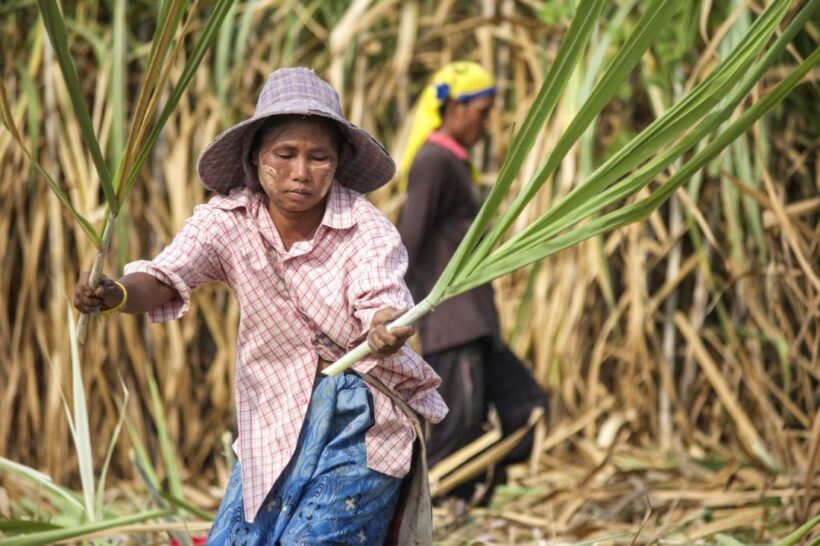 The ASEAN Sugar Alliance says there will be a global sugar deficit of about 2.5 million tonnes in 2019-20, and prices are expected to firm following a number of years of falling prices and surplus stocks.
The prediction was reported at the fourth meeting of the ASEAN Sugar Alliance in Ho Chi Minh City yesterday.
Market analyst, futures trading and risk manager at Thailand's MITR Phol Sugar Corp, Sasathorn Sanguandeekul, says that a deficit would occur this year mostly due to a reduction in output in major sugar producing countries, including Thailand.
"In 2019-20 with the expectation of reduction in Thailand and India, Asia should have a deficit of around 9.5 million tonnes."
Output in Brazil, the world's largest sugar producer and exporter, in 2018-19 "decreased to 26.5 million tonnes due to ageing canes and drought. While sugar production in 2019-20 is forecast to be around 26-28 million tonnes".
He also noted that Brazil is still maximising ethanol production, reducing sugar output.
Meanwhile, China's production is expected to be 11.63 million tonnes in 2018-19 and around 11.2 million tonnes in 2019-20, less than its demand. China will likely have to import around 4.5 million tonnes.
Indonesia is another deficit market. In 2018-19, it is expected to produce around 2.37 million tonnes while consumption is expected to increase to 7.11 million tonnes.
Thailand's production will be around 14.6 million tonnes in 2018-19 and in 2019-20, due to the drought and farmers switching to other crops, its production is pegged at around 13 million tonnes.
According to industry experts, after years of surpluses in the world market, the likelihood of a deficit in 2019-20 will be an opportunity for sugar companies, including TTC Sugar.
"Sugar prices will trade back in the range of 12-13.5 cents per pound in the short run. In the long run, we estimate the range can rise to 12.5-14.5 cent due to the deficit," said Sasathorn.
Organised by the ASEAN Sugar Alliance and TTC Group, the meeting also discussed regional trade agreements, sugar and health issues, ethanol market development, among other topics.
SOURCE: Vietnam News