Phuket Business: Save yourself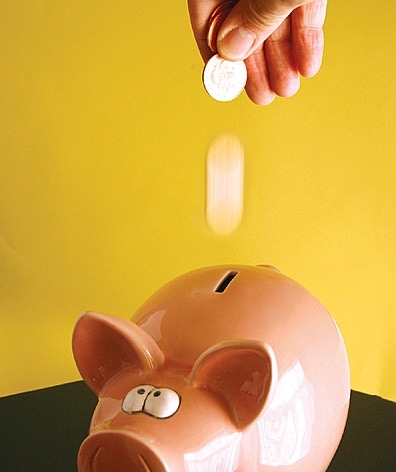 PHUKET: I am personally a very big fan of Napoleon Hill, and I have just finished re-reading his original work The Law of Success in Sixteen Lessons.
Each lesson is based on a quality or aspect which was a common denominator amongst all of the various successful men he had studied over a thirty year period, such as Henry Ford and Andrew Carnegie. One of these sixteen lessons is centered on the habit of saving money. It states that developing this habit was one of the essential tasks all who would be successful must do.
Most important is not so much the amount that is saved in the beginning when you are trying to instill this into your character, but simply that you begin somewhere and repeat the process until a habit is formed. The habit, once formed, can be maintained and increased much easier than it would be to begin with too large of a commitment and cause a reversion to the "spend it all" kind of lifestyle. In fact many people on the planet have become more and more Americanized in the sense that they spend not only what they earn, but in excess of it.
Debt can be one of the most crippling situations to find yourself in and the best defense against this happening is to develop the habit of always saving something from every paycheck. It doesn't matter if you are suddenly faced with a major decrease in earning potential, because you can alter your lifestyle and simply save less, but as long as you are always spending less than you are earning you will eventually get to a point where you achieve financial freedom. It is impossible to achieve it any other way, because even if you greatly increase your earnings, your habit of spending more will just force you into an even more expensive way of living which eats away at any extra income. This is why often people who win the lottery find themselves poor again in a very short period of time.
Many of those who become very wealthy do so simply by using the savings habit, and as their unused money begins to compound, earned money earns even more money. This can eventually create an exponential increase in the size of the overall "pot". This is a very big part of why the rich get richer and the poor get poorer; many of the rich have learned and understand how to practically use this fundamental "law" as Hill would call it. Others do not and therefore continue the cycle of spending all or even more than what they earn, and they never experience the freedom which wealth can provide.
The best way to ensure a happy retirement in Phuket is to ensure there is more than enough capital put away to continue to live off of, less than what a very conservative investment can earn you. This way it matters not how long you live and you will never have to experience a declining standard of living as your means begin to deteriorate as your capital is eaten into. The best way to reach this point at the earliest stage in life is to start saving earlier rather than later. Money has less work to do when it has a much longer time frame to achieve your goals.
David Mayes MBA lives in Phuket and provides wealth management services to expatriates around the world, specializing in UK pension transfers. He can be reached at david.m@faramond.com or 085-335 8573.
— David Mayes


Do you need help with your business? Are you searching for a new job? Or an employer looking to hire? Try JobCute today.
WeWork opens up in Bangkok. What is WeWork?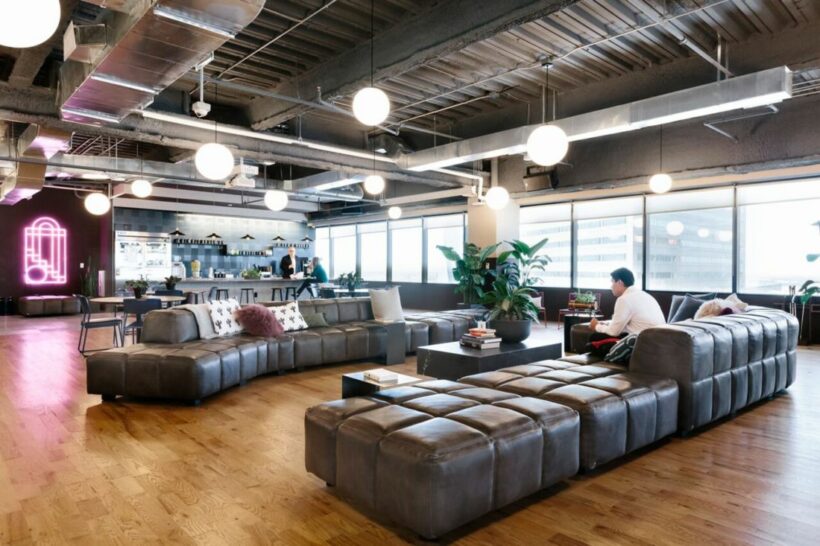 "This will pave the way for WeWork's unique proposition to connect two major groups within the WeWork community: corporations looking to innovate, and start-ups looking to grow and better establish their business."
WeWork has started operations in Thailand. So what is WeWork?
WeWork – a platform for creators that provides space, community and services to help people build a life, not just a living – announced yesterday that it was officially entering Thailand with the introduction of WeWork Labs in Bangkok's Asia Centre Building on Sathon Road and T-One Building on Sukhumvit Road.
Fortified by strong demand from enterprises, small and MSMEs (micro, small, and medium entrepreneurs) and start-ups, the American company is making landfall in Sathorn and Thonglor. In Asia Centre, WeWork will occupy five floors, welcoming 1,200 members to its community, while it will occupy seven floors in Thonglor's T-One accommodating 1,700 members.
"With Thailand embarking on a new phase of economic development, building on its digital transformation goals, WeWork is committed to becoming a partner to help achieve the 'Thailand 4.0' vision by acting as a launch pad for the mid market segment," WeWork's Southeast Asia managing director Turochas "T" Fuad said.
"As our footprint in Thailand grows, we see a huge potential for serving the demand from the MSMEs to Fortune 500 companies looking to us as a solution for flexible, high-quality spaces, along with accelerating their business in the local ecosystem empowered by a global network."
"As we are creating a new engine to drive the Thai innovation economy, we see how start-ups in Thailand need the global and Southeast Asian perspectives to attract investments and break into new markets," said Dr Krithpaka Boonfeung, deputy executive director for the National Innovation Agency's innovation system.
"With WeWork Labs' expertise in stimulating the growth of local start-ups and innovation-based businesses, we are confident that closer partnerships will pave the way for strengthening Thailand's local ecosystem."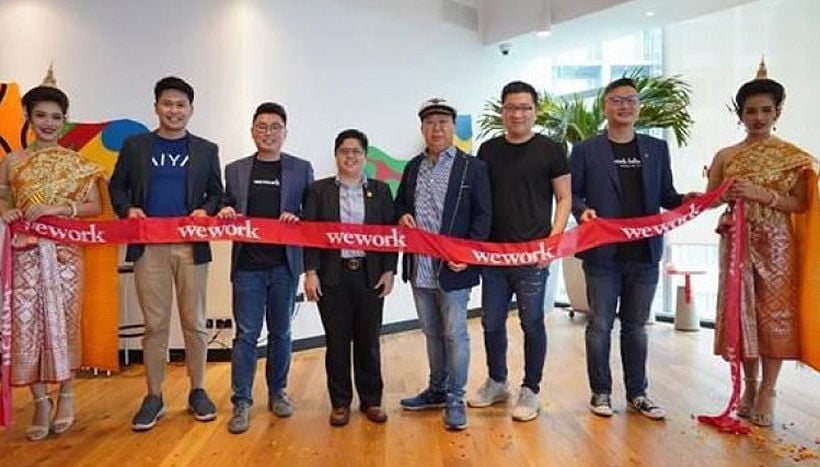 SOURCE: The Nation
Beam me up Phuket – new space theme hotel for the island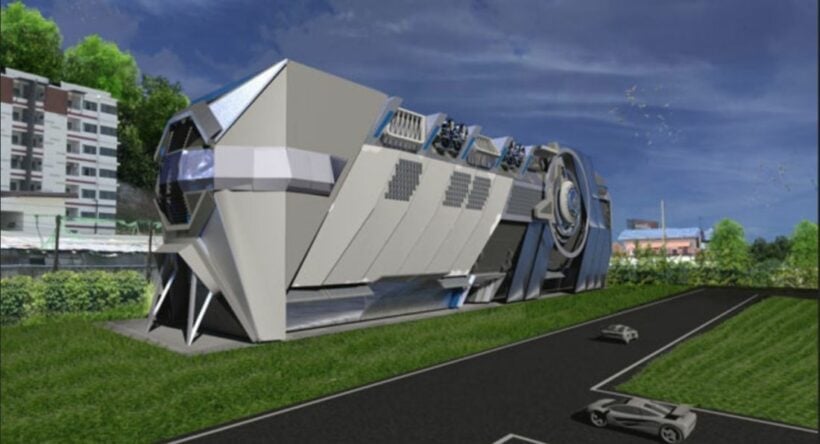 A 150 key space themed hotel is under development in Kathu, Phuket, by a Singaporean group .
Located close to the Central Festival and Makro complexes, the project is expected to open next year according to a report in TTG Asia.
The One Pioneer – Beyond Space Travel hotel say it's "highly focused on an outer space storyline and will have an indoor observatory".
Janette Lee, founder and CEO, says the hotel is poised to open sometime in 2020.
"Tourism business in Thailand and in Phuket will continue to grow but there is still a lack of new attractions. Our vision is to bring to life the dreams of mankind for an experience of space on earth. Our target markets will be both local and international tourists."
According to Lee, the company is seeking partners from Thailand or elsewhere to complete the project. She has had discussions with potential partners and investors during the South East Asia Hotel Investment Summit which took place in Bangkok last week.
Prior to entering the tourism business, Lee had sold her private education business and social enterprise in Singapore. She also used to work in the financial sector.
The project cost is estimated at $40 million.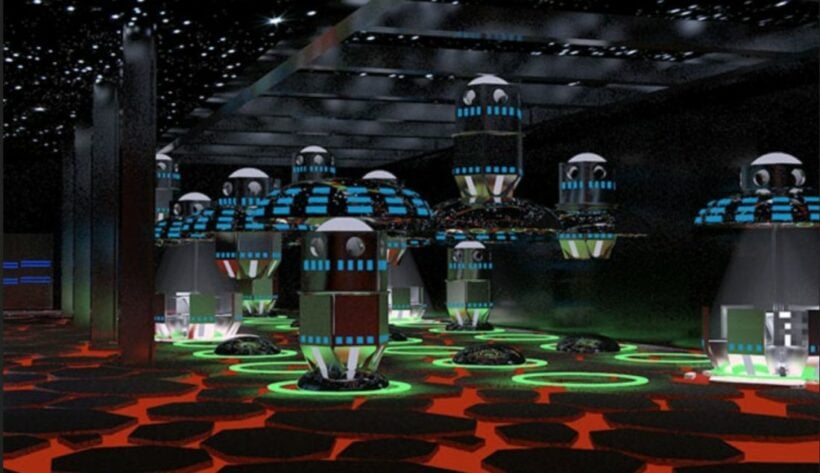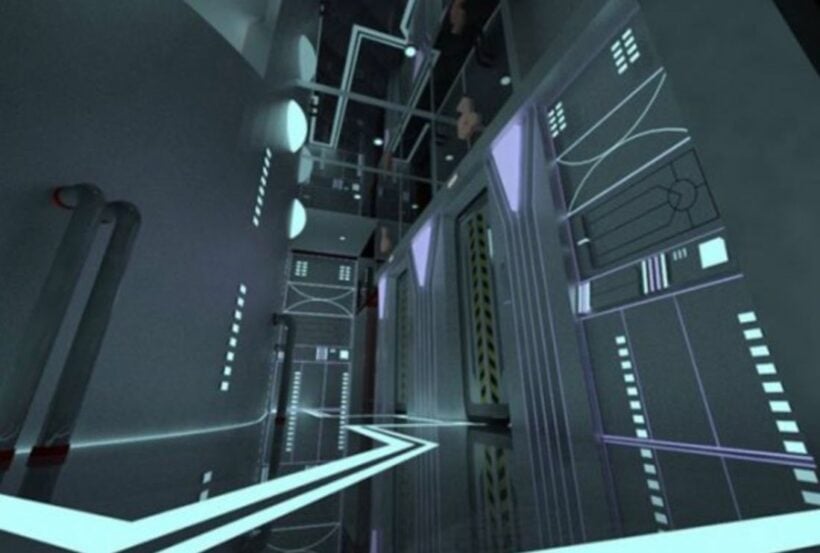 Skål International heads to Phuket, June 2020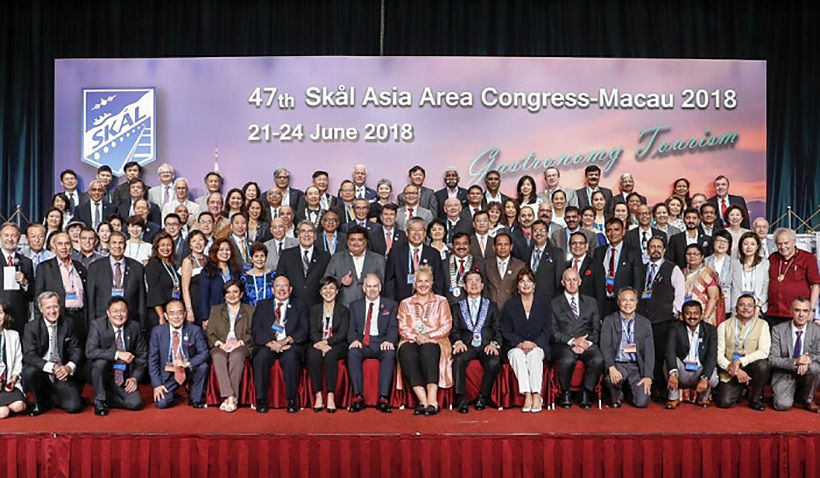 by Paul Poole
Tourism industry professionals from all over the world are expected to descend on Phuket between June 25-27, 2020, for the 49th edition of Skål Asia Congress.
With more than 15,000 members in almost 90 different countries, Skål International is the world's largest organisation of tourism professionals. Through countless local, national and international events, Skål International promotes global tourism and networking, pursuing topics of common interest.
Founded in France in 1934 following a trip to Scandinavia ("skål" means cheers), Skål International has since grown to almost 400 clubs in more than 90 countries around the world. Uniting various branches of the travel and tourism industry, its members, which include industry managers and executives, work to maximise networking on a global scale and promote a responsible tourism industry.
The Skål Congresses are held across the world and attract stakeholders from various parts of the tourism industry. Held at Laguna Phuket, Skål Asia Congress 2020 is an opportunity for Skål members in Asia to meet and discuss the trends and ideas in the tourism industry as well as network with their peers around a theme of "Go Eco 2020 – Ecological & Sustainable Tourism".
Attendees will include airlines, travel and tour companies, online booking portals (OTAs), hotel owners and GMs, luxury cruise ship industry, technology companies selling hotel and web based services, telecoms, website services and discount programs.
The Skål Congresses are known for incorporating the host location and using local partners to arrange formal and informal excursions and events. Skål Asia Congress 2020 will feature a Pan-Asian ecological showcase and exhibition, a Phuket street food cocktail reception, OTOP (One Tambon One Product) showcase and tourist tours.
For more information contact The Sponsorship Experts, Paul Poole