Huge potential for electric car industry in Thailand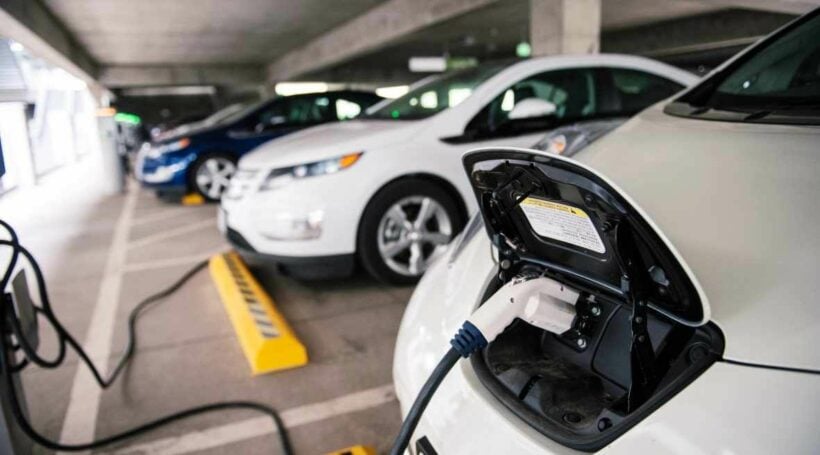 Have you considered getting an electric car yet? What's your impediment? Cost? Selection? Too 'out there' for you at this stage?
Electric cars (EVs) are yet to go mainstream in Thailand as yet. But there is little doubt the popularity of locally built and imported EVs will rise over the next few years. There will be more choice, the cars will become more affordable, travel further on a charge, and there will be more convenient and numerous refuelling stations around the country.
There's certainly now general consensus among international motorists that it's time to move to eco-friendly alternatives as the best long-term solution to vehicle-produced air pollution from fossil fuels. Up to now the costs of the electric alternatives have been high, ownership seen as a 'statement' rather than as 'just a car', and the lack of refuelling stations making owning an electric vehicle more problematic.
It's certainly not about performance anymore with many new electric cars now making their petrol cousins look like grandma's Sunday drive in the old Volvo (with apologies to Volvo drivers of the past. But… really…).
But, so far, Thai motorists haven't embraced EVs. Certainly many are waiting for more availability of infrastructure to support EV, such as recharging stations. The price is still higher than an equivalent petrol or diesel model and the selection has been limited. There's also been a lot of new 'hybrid' models – part electric, part conventional engine – that are confusing the buyers who don't yet have a clear understanding of what an EV is and what a hybrid is, how they work and the various versions offered by car-makers.
Whilst many of the hybrid versions are offered as part of a current model line-up, the full EVs are usually a stand-alone design.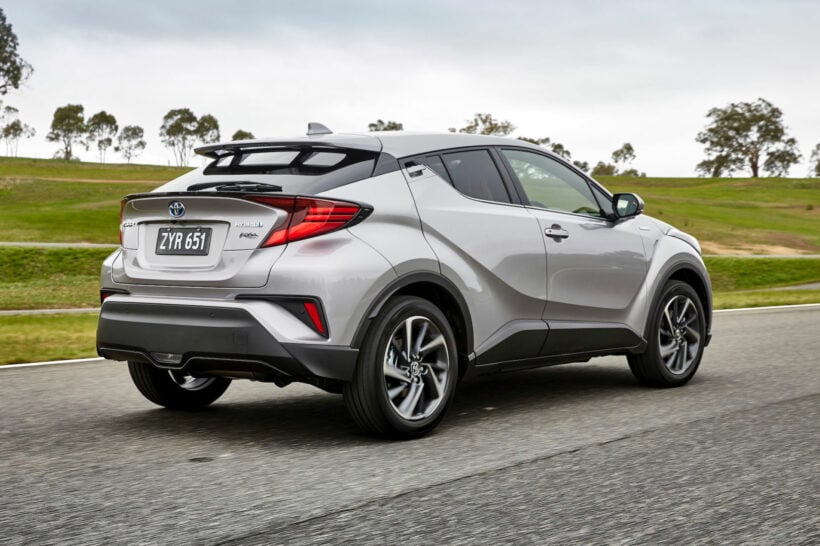 PHOTO: Toyota hybrid C-HS model, built in Thailand
There's also the old perception that they don't have any performance, don't go far between charges, the batteries need replacing every few years and they will be difficult to resell. In all cases there have been huge technical and infrastructure advances making the claims mostly redundant.
A survey last year by Frost & Sullivan suggested that 37% of Asians are currently interested in owning an EV, with those in the Philippines, Thailand and Indonesia having the highest purchasing power and interest in upgrading. The reasons behind their motivation to purchase EVs included the environment, safety, convenience and financial readiness.
Locally, the Thai government has supported the industry by introducing incentives for automakers to turn green and encouraging petrol companies to invest in EV and rechargeable technology. This year there has also been a number of automakers seeking the Thai Board of Investment approval with the incentives to produce EVs in Thailand.
Currently, only around 120,000 passenger EV cars are running on Thai roads, representing only tiny 1.2% of the total passenger cars. The Thai government plans to increase the number of EVs to rise to 1.2 million units by 2036, which would help cut energy consumption by 30% compared to 2010, according to the energy conservation plan.
Over the next ten years Thailand is expected to have 690 recharging stations nationwide, that compares to around 25,000 petrol\gas stations around the Kingdom now. It is also envisaged that some of the petro-chemical companies will take up the bigger challenge and start offering EV charging stations at their current facilities.
In the next five years, industry analysts forecast that the EV market share has a potential to increase to one-fourth, or 240,000 units, of the total car sales nationwide. The eco-hybrid cars and mild-hybrid vehicles are likely to accelerate the transition to full EVs in the early stages.
Kasikorn Research predicts that when the EV production is approaching its full capacity in 2023, at least 260,000 units of EV batteries will be rolled out to serve the demands in Thailand. Also, there is a possibility that EV battery companies will use Thailand as a base for exports.
So Thailand is emerging as a regional base for EV batteries for export to countries such as Japan and ASEAN. Kasikorn Research forecasts that in 2023, Thailand will produce at least 170,000 EV batteries for export.
The production of EVs will also accelerate the opportunity for the producers of power inverters and on-board chargers which are EV parts. Some of international companies have begun investing in Thailand to sell these EV components to other countries too.
The downside is that the makers of conventional combustion engines, cars and vehicles will start to see a drop in demand, an industry that has heavily invested in Thailand in recent decades. Last year the largest export market for Thailand was still cars.
SOURCE: Thai PBS World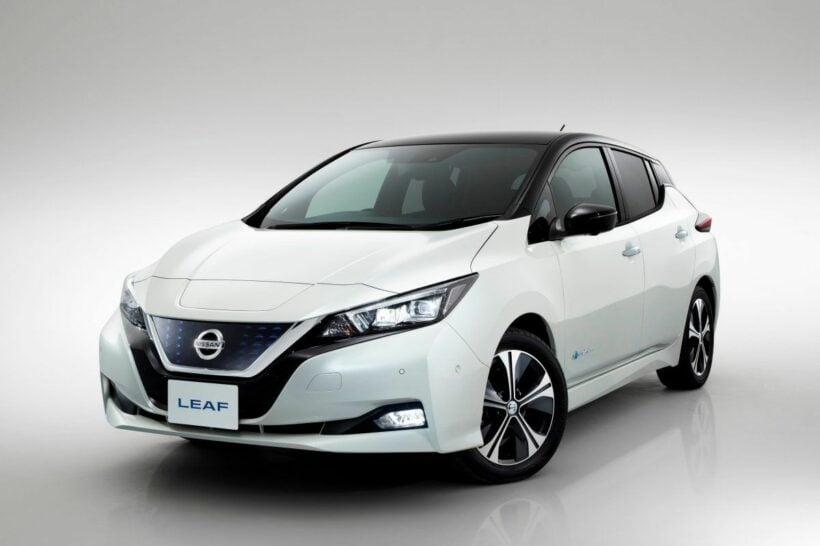 PHOTO: Full EV, the Nissan LEAF
Keep in contact with The Thaiger by following our
Facebook page
.


Do you need help with your business? Are you searching for a new job? Or an employer looking to hire? Try JobCute today.

Read more headlines, reports & breaking news in Thailand. Or catch up on your Thailand news.

Hotel association wants rules on short-term rentals, home sharing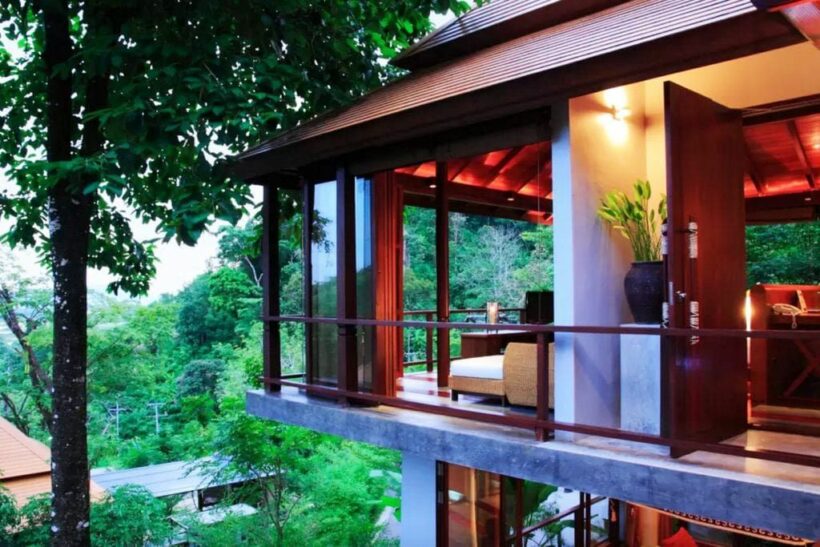 PHOTO: Airbnb and other accommodation-share businesses, plus a glut of newly opened hotels rooms across the country, is putting pressure on the traditional hotel model
The Thai Hotels Association has again asked for a meeting with the Minister of the Interior to discuss the impact of short-term rentals and home sharing services like Airbnb on the domestic hotel business. The Assoication's president Supawan Tanomkieatipume reminds him Thai law officially doesn't, technically, allow owners of condos to rent out their units for less than 30 days without a hotel licence.
But he acknowledges that the practice is widespread and almost impossible to police.
"THA has no intention of seeking a ban on these services in Thailand. We just want the government to issue suitable regulations on the operations of these service providers, and enforce related laws to protect customers."
Supawan acknowledges that the tourist numbers are still reaching almost last year's levels but says that the both accommodation-sharing services and a surfeit of new hotel rooms available is cutting into his members' bottom-lines.
His solution would make owners offering short-term rentals and home sharing services be required to register with the Ministry and apply for a business licence, the same as for hotel operators, and display their licence numbers when advertising.
THA also wants to count them in the total number of hotel operators, so the government can design measures to promote hotels based on the actual number of businesses in the market.
"A preliminary survey by THA shows that there are over 21,000 providers of accommodations not listed as hotels scattered around Bangkok and tourist cities. Without knowing the actual number of competitors, hotel entrepreneurs face the risk of room oversupply."
Statistics published by Airbnb earlier this year showed that home sharing generated more than 33.8 billion baht to property owners and the surrounding communities.
SOURCE: The Nation
Keep in contact with The Thaiger by following our
Facebook page
.
FULL TIME WRITER – English language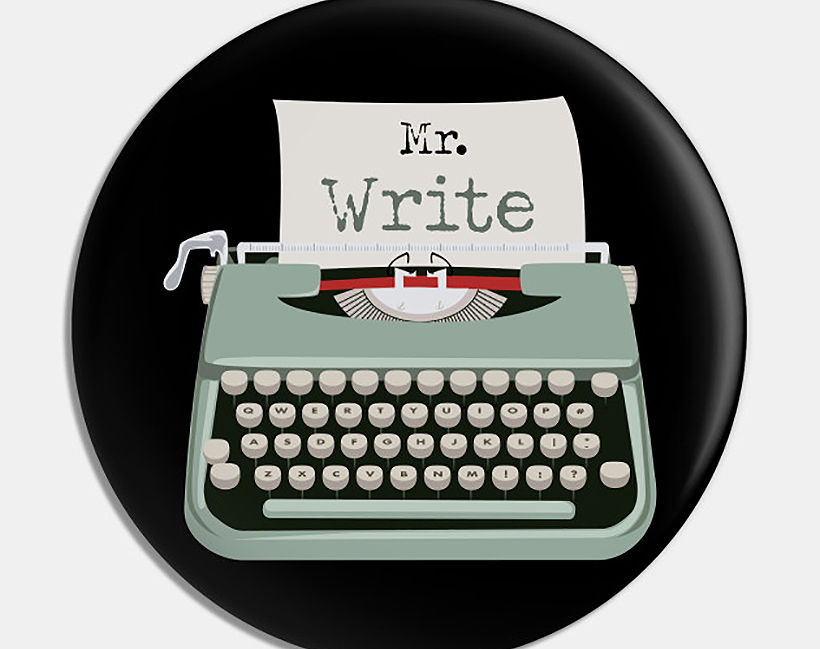 THIS IS A JOB ADVERTISEMENT
Are you Mr. or Ms. Write?
The Thaiger is currently seeking a full-time writer, in English, to work from our Cherngtalay offices in Phuket. You will have an enthusiasm for writing and a working knowledge of life in Thailand. You may have journalism experience but flair, speed and enthusiasm are much more important. You will also need a solid understanding of modern social media and, more broadly, the online media landscape.
We have fully training available for the right candidate. Working hours would be across 5.5 days a week. A legal visa and work permit are included in the job.
You will be working from our modern offices in Chaerngtalay in Phuket with our Thai and international staff.
Please apply, with your CV, outlining why you would be the ideal candidate to work with The Thaiger. Mark your response WRITER and send to info.thethaiger@gmail.com
Keep in contact with The Thaiger by following our
Facebook page
.
Number of foreign companies investing in Thailand up over 100%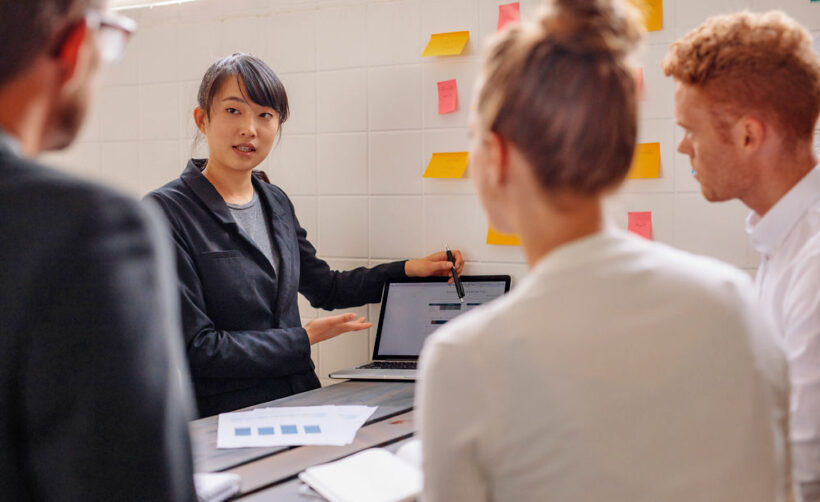 Foreign investment in Thailand has grown by 106% according to the National News Bureau of Thailand, with officials rolling out a number of measures to make foreign investment less complicated. The latest increase is despite a fall in the number of foreign companies approved to carry out business in the Kingdom – down 23% from last year.
Poonpong Naiyanapakorn, deputy director general of the Department of Business Development, cites various ongoing projects for the increase, including services to assist in the exploration of natural resources, mining for petroleum, and various metro projects.
During the first nine months of 2019, the Board of Investment (BOI) processed 1,165 foreign investment projects worth over 314 billion baht, reflecting an 11% increase compared to the previous 12 months.
The Department of Business Development is reported to be improving the application process, simplifying regulations and assisting investors who've requested investment promotion from the BOI. While foreign investors who've received business promotion still need to apply for foreign business certification within 30 days, they are exempt from having to process a business operations permit.
An information sharing scheme is now in the works that will enable foreign organisations to pay fees online, meaning they should be able to get their foreign business certification in just one day.
SOURCE: National News Bureau of Thailand
Keep in contact with The Thaiger by following our
Facebook page
.