Former senior prosecutor says Thai Airways rehab plan will unveil extensive corruption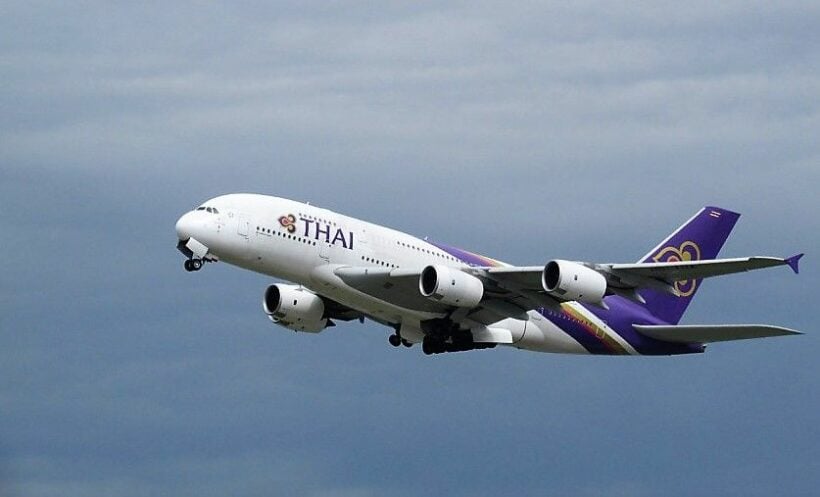 "…the public would continue to be kept in the dark, while the parasites carried on sucking the blood out of the airline."
A former senior crime prosecutor predicts that the rehabilitation plan for Thai Airways is bound to expose extensive corruption in the management of the stricken airline. Posting on his Facebook page, Wanchai Roujanavong says what's about to come will be the revealing of a veritable Pandora's Box of dishonesty and bad practice that the public would otherwise never be made aware of.
One example he gives is the allegedly exorbitant fees the carrier paid to lease aircraft, a major reason for its ongoing heavy losses. Leasing arrangements were allegedly conducted through several agents with the approval of the board. Wanchai says that without the approved rehabilitation plan, the public would continue to be kept in the dark, "while the parasites carried on sucking the blood out of the airline."
A report in Thai PBS World says Wanchai doesn't see Thai Airways as an isolated case. Rather, he maintains that exposure of corrupt business practices at the airline will shine a spotlight on many other such cases in other government enterprises. As the airline was a state enterprise prior to filing for bankruptcy protection a few weeks ago, anyone involved in corruption will pay a higher price.
Thai Airways also filed for Chapter 11 bankruptcy protected in the US. The airline is believed to have accrued debts of around 200-300 billion baht.
SOURCE: Thai PBS World
Keep in contact with The Thaiger by following our
Facebook page
.
Poll shows most Thais still oppose foreign arrivals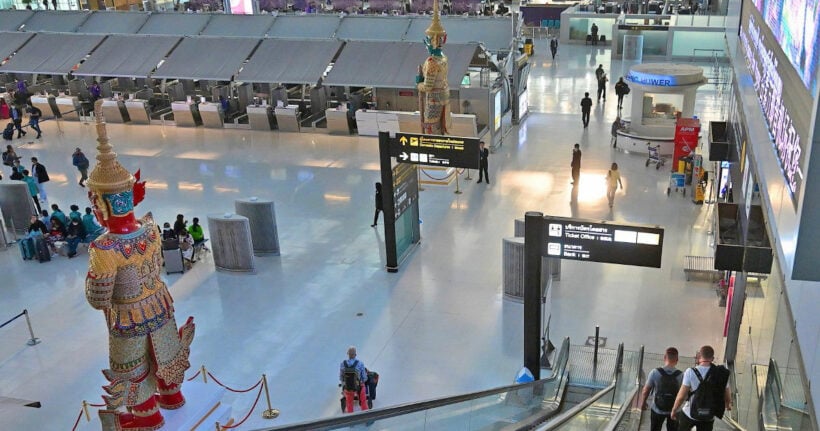 A recent survey carried out by the National Institute of Development Administration, or Nida Poll, shows that a majority of Thais still oppose opening the country to foreigners, even if they're not infected with Covid-19, saying the global coronavirus situation is still very serious. The poll was conducted on July 6-8 on 1,251 people aged 18 and over, of various education levels and occupations throughout the country. A "medical and wellness" program would open the country to foreigners who test negative for Covid-19 to receive medical treatment. They would undergo a mandatory 14 day quarantine before being allowed to return […]
"Travel bubbles" to require minimum 2 week stay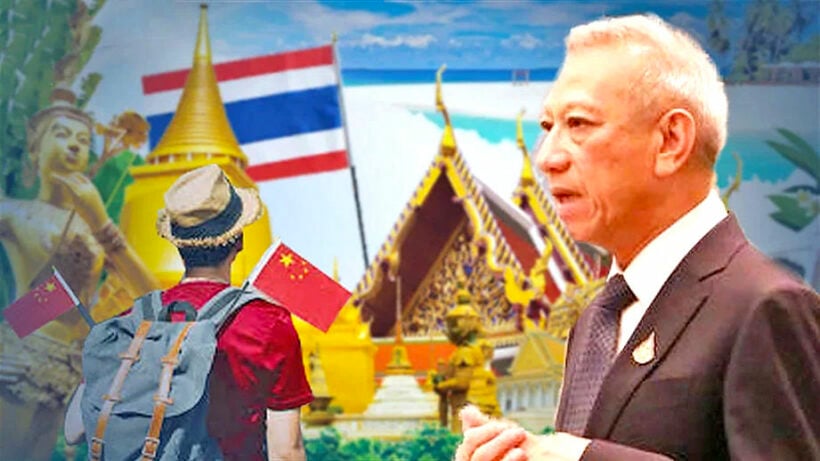 "Travel bubble" tourists who visit Thailand during its soft and timid reopening phase, tentatively scheduled for August, may have to spend 14 days in designated areas. Then, a negative test for Covid-19 after 2 weeks would free them up to go anywhere in the Kingdom. Thailand's tourism and sports minister says he's met with PM Prayut Chan-o-cha about creating travel bubbles for tourists, requiring them to plan trips with a minimum 14 day stay. But instead of being kept in 14 day quarantine, leisure tourists could travel within 5 designated areas: Chiang Mai, Koh Samui, Krabi, Phuket and Pattaya. After […]
Thai Airasia ponders second Bangkok hub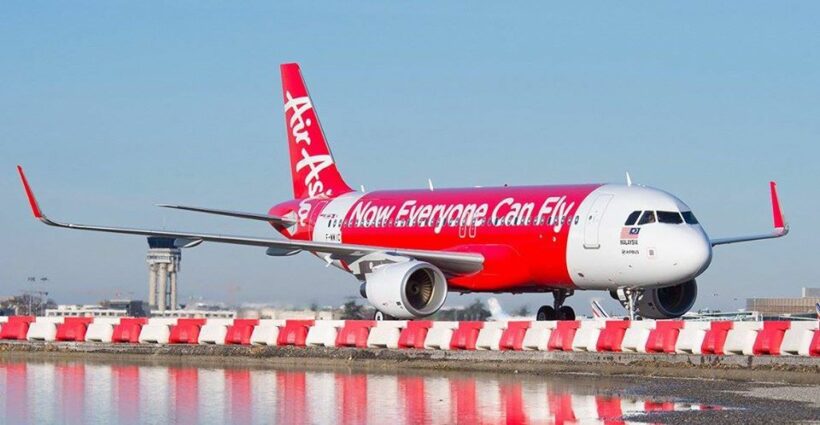 Despite reports that Air Asia's future is in doubt, Thai AirAsia says it's considering making Suvarnabhumi airport its new hub, alongside its already established hub in Don Mueang Airport, to increase revenue and broaden its traveller appeal. The executive chairman of Asia Aviation, the largest shareholder of TAA, says the airline is conducting a feasibility study on the move to create a hub at Bangkok's two international airports. Tassapon Bijleveld says, due to the restrictions on flying brought on by Covid-19 lockdowns worldwide, the airline is seeking every opportunity to increase revenue. He stressed that preliminary talks with the country's […]