Finance: Markets favor active selection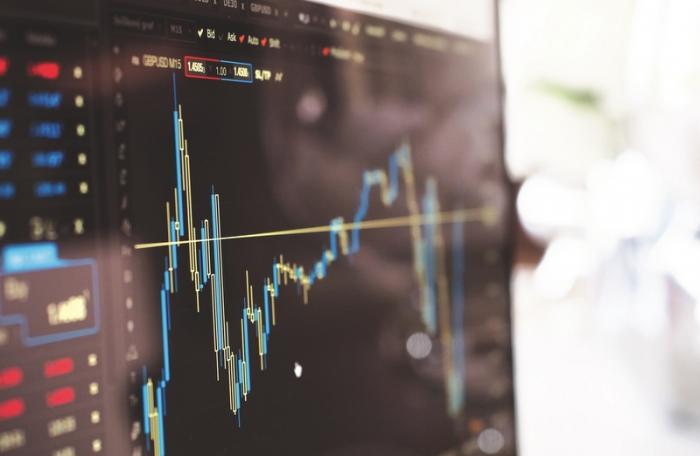 PHUKET: There is value in having an active stock selector as your money manager – especially right now when individual stocks are starting to break out and the market is favoring them over passive investment. Consider some of the following stocks that are in my watch list and portfolios as of late January.
Small cap Internet services stock Tucows Inc (NASDAQ: TCX) has broken out from US$30 to US$48 in a very short time (just 2 to 3 months). This has been on my watch list for some time as a potential breakout candidate.
Mid cap networking technology stock Ubiquiti Networks (NASDAQ: UBNT) is one that my clients and I own. Its technical charts show a strong "cup and handle" formation where 2014 was the previous high, but it has since broken out above that to form a new all-time high and looks poised to go higher.
Large cap Alphabet Inc (NASDAQ: GOOGL) hit a new all-time high after Trump's inauguration when it broke above the US$840 level. Alphabet Inc's chart also shows a nice "cup and handle" formation that its shares have already broken out of – and I suspect are heading higher, toward the US$950 level.
Large cap T-Mobile US (NASDAQ: TMUS) has been surging for some time now to an all-time high,
and large cap Netflix, Inc (NASDAQ: NFLX) had been trading in a tight sideways range before bolting to a new all-time high. Shares are now consolidating above the extremely volatile and choppy range they had been trapped in for some time.
If you don't want to take the risk of owning or going through the trouble of monitoring individual stocks, you can always just own index and sector ETFs that will have exposure to individual stocks poised for breakout or actively breaking out. In a market that favors passive ETF or index investing, this strategy will work just fine and help to lower your risk.
However, many of the stocks in my watch list or portfolio are starting to outperform. In fact, since early September, these stocks have started to outperform the S&P 500 index – meaning the current market has shifted toward favoring active stock selection rather than passive ETF or index investing.
Of course, selecting and holding individual stocks will come with additional risk, as stocks don't always move in a favorable direction. That's why you need to have a plan in place that takes into account what will happen should an individual stock hit above or breakdown below certain target prices.
Stop loss orders are an effective tool to limit losses on investment holdings. You can set a stop-loss (sell) order for a percentage below the price at which you buy an individual stock. Likewise, you can set a target price above current share price levels where your stop-loss order becomes a market order to sell shares when that desired target price is reached.
The other benefit of stop-loss orders is that they prevent you from emotionally favoring any individual investment and force you to make rational investing decisions.
Don Freeman, President of Freeman Capital Management, is a fee-only, Phuket-based Registered Investment Advisor with the US Securities Exchange Commission (SEC). He has over 15 years experience providing personal financial planning and wealth management advice with an emphasis on investing in low-cost ETFs to both working and retired expatriates.
— Don Freeman
Keep in contact with The Thaiger by following our
Facebook page
.
Never miss out on future posts by
following The Thaiger
.
Struggling airlines to get reprieve through small loans, extension to fuel tax cut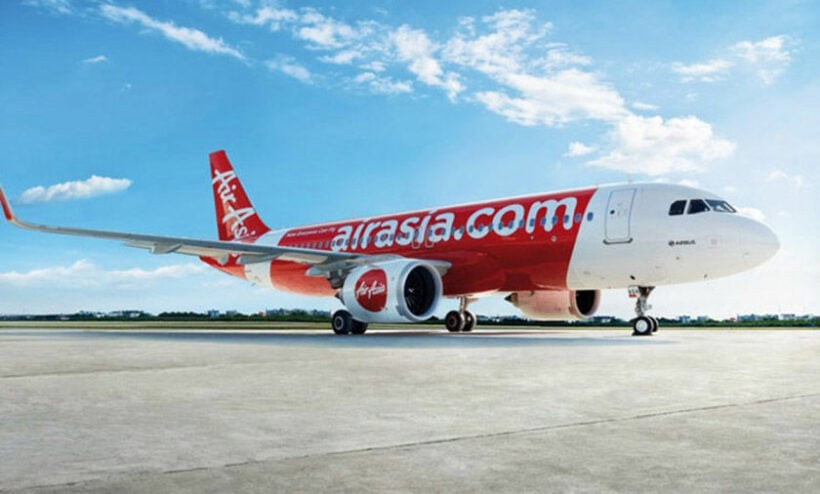 Airlines in Thailand are being offered a financial lifeline, as the Government Savings Bank announces soft loans for carriers left struggling as a result of the current Covid-19 'disruption'. Nation Thailand reports that the GSB is offering the loans over a 60 month period, with an annual interest rate of 2%. Chairman Patchara Anuntasilpa says the proposal will shortly be put to Cabinet for approval.
Airlines have been left financially devastated by the fallout from the ongoing Covid-19 pandemic, with countries closing their borders, passenger numbers plummeting, and carriers forced to slash the number of flights on offer. The services available, including the food services, were also curtailed early on as a preventative measure but that restriction has since been lifted. The effect is being keenly felt by all the airlines in Thailand, with the Kingdom's borders closed to nearly all international traffic since March.
In a further effort to ease the financial crisis faced by Thai airlines, the Excise Department says it will extend the fuel tax cut for low-cost carriers by another 6 months from the end of this month. Patchara, who also serves as director-general of the Excise Department, says the tax may end up being abolished completely. In normal times, taxation on aviation fuel generates around 1 billion baht a year.
Air Asia has also cut some of its ground costs by using airport buses to ferry passengers from a cheaper aircraft parking area, back to the terminals, foregoing the costs of the airport airbridges. Flights from Phuket to Don Mueang, for example, are now a full 'bus' service, sometimes adding an additional 15 minutes at either end for the loading up of the buses and the trip to the planes or the terminal.
It's understood the excise tax collected since October 2019 totals 503 billion baht, down more than 6.5% on last year's figure. Most of the income comes from oil or oil products, cars, alcohol, and cigarettes.
SOURCE: Nation Thailand
Catch up with the latest daily "Thailand News Today" here on The Thaiger.
Keep in contact with The Thaiger by following our
Facebook page
.
Never miss out on future posts by
following The Thaiger
.
First airplane food cafe, now Thai Airways opens fried dough stand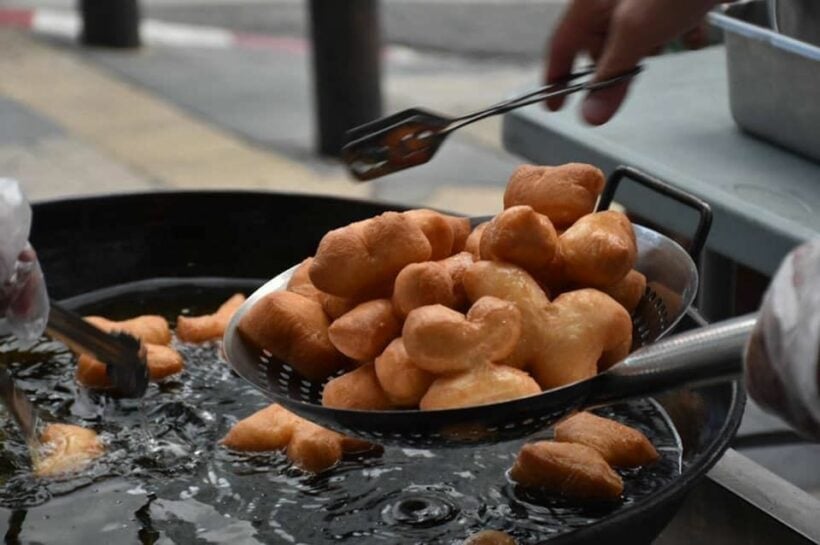 Since not much is happening in the air, Thai Airways is running new business schemes on the ground. For their newest venture, the company opened a deep fried dough street food stand. They say the fried dough with taro custard is an "award winning" recipe.
Thai Airways has already opened a pop-up restaurant serving "in flight" food to customers seated in repurposed airplane seats. They also started offering package deals for a lessons on their flight stimulator, touting that it's the most realistic stimulator in Thailand and is usually used to train pilots.
For their new fried dough stand outside of the company's Bangkok headquarters, the new business venture has already "taken off." Nation Thailand says a long line of people waiting for the 50 baht fried dough early Wednesday morning.
The stand is up from 6:30am to 9:30am in front of their headquarters on Silom Road.
Hopefully they'll make a profit out of the fried dough with taro custard as they currently owe around 245 billion baht (give or take a few billion), according to Reuters. So 245 billion baht, divided by 50 baht, minus the costs of the taro and dough… they will have to sell a LOT.
SOURCE: Nation Thailand
Keep in contact with The Thaiger by following our
Facebook page
.
Never miss out on future posts by
following The Thaiger
.
Foodpanda joins online grocery delivery movement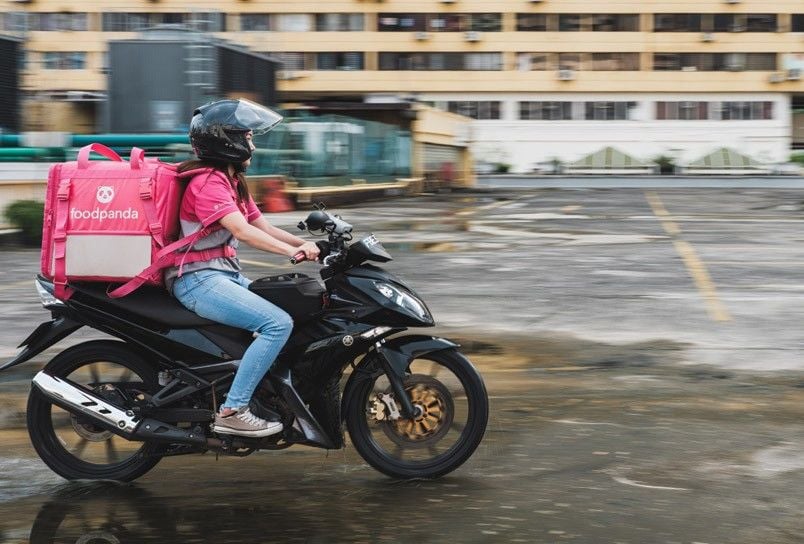 Get your latest dinner or snack, or now a delivery from your supermarket. Foodpanda is the latest player to join the online grocery delivery movement as it is now operating under Pandamart. The German-based delivery app is the latest establishment to shift its focus on capitalising from "quick commerce" which sees items being delivered faster than traditional grocery stores.
However, the game is on as Pandamart enters at a time when Grabmart and HappyFresh already have penetrated the rapid delivery market by their respective Grab and Line Man apps. Thomas Buchan, the director of new verticals at Foodpanda Thailand, says customers expect deliveries faster in this new era.
"We are entering the era of quick commerce [q-commerce] where digital customers expect faster delivery within minutes or hours, unlike the 4.0 e-commerce era when users wait for same-day or next-day delivery."
Pandamart delivers products within 20 minutes as orders are mapped to its nearest product storage facility within 10 km for faster delivery times. Such merchants partnering with the company include Gourmet Market, Lawson 108, Tesco, Beauty Buffet and the retail giant CP Freshmart.
To entice users, it also offers free delivery for orders of 50 baht or more with snacks, alcohol and beverages bringing in the most sales. Currently, Pandamart operates in 12 Asia-Pacific countries and Buchan says that number is expected to grow as shopping habits change.
SOURCE: Bangkok Post
Catch upwith the latest daily "Thailand News Today" here on The Thaiger.
Keep in contact with The Thaiger by following our
Facebook page
.
Never miss out on future posts by
following The Thaiger
.