Business
Finance: Markets favor active selection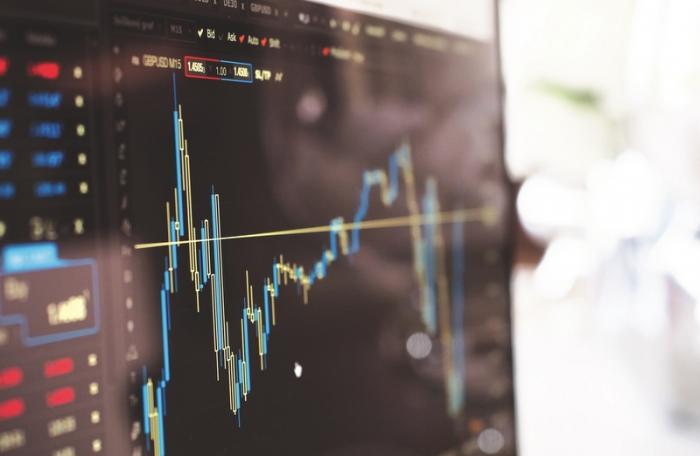 PHUKET: There is value in having an active stock selector as your money manager – especially right now when individual stocks are starting to break out and the market is favoring them over passive investment. Consider some of the following stocks that are in my watch list and portfolios as of late January.
Small cap Internet services stock Tucows Inc (NASDAQ: TCX) has broken out from US$30 to US$48 in a very short time (just 2 to 3 months). This has been on my watch list for some time as a potential breakout candidate.
Mid cap networking technology stock Ubiquiti Networks (NASDAQ: UBNT) is one that my clients and I own. Its technical charts show a strong "cup and handle" formation where 2014 was the previous high, but it has since broken out above that to form a new all-time high and looks poised to go higher.
Large cap Alphabet Inc (NASDAQ: GOOGL) hit a new all-time high after Trump's inauguration when it broke above the US$840 level. Alphabet Inc's chart also shows a nice "cup and handle" formation that its shares have already broken out of – and I suspect are heading higher, toward the US$950 level.
Large cap T-Mobile US (NASDAQ: TMUS) has been surging for some time now to an all-time high,
and large cap Netflix, Inc (NASDAQ: NFLX) had been trading in a tight sideways range before bolting to a new all-time high. Shares are now consolidating above the extremely volatile and choppy range they had been trapped in for some time.
If you don't want to take the risk of owning or going through the trouble of monitoring individual stocks, you can always just own index and sector ETFs that will have exposure to individual stocks poised for breakout or actively breaking out. In a market that favors passive ETF or index investing, this strategy will work just fine and help to lower your risk.
However, many of the stocks in my watch list or portfolio are starting to outperform. In fact, since early September, these stocks have started to outperform the S&P 500 index – meaning the current market has shifted toward favoring active stock selection rather than passive ETF or index investing.
Of course, selecting and holding individual stocks will come with additional risk, as stocks don't always move in a favorable direction. That's why you need to have a plan in place that takes into account what will happen should an individual stock hit above or breakdown below certain target prices.
Stop loss orders are an effective tool to limit losses on investment holdings. You can set a stop-loss (sell) order for a percentage below the price at which you buy an individual stock. Likewise, you can set a target price above current share price levels where your stop-loss order becomes a market order to sell shares when that desired target price is reached.
The other benefit of stop-loss orders is that they prevent you from emotionally favoring any individual investment and force you to make rational investing decisions.
Don Freeman, President of Freeman Capital Management, is a fee-only, Phuket-based Registered Investment Advisor with the US Securities Exchange Commission (SEC). He has over 15 years experience providing personal financial planning and wealth management advice with an emphasis on investing in low-cost ETFs to both working and retired expatriates.
— Don Freeman