Finance: Cash in on six forms of passive income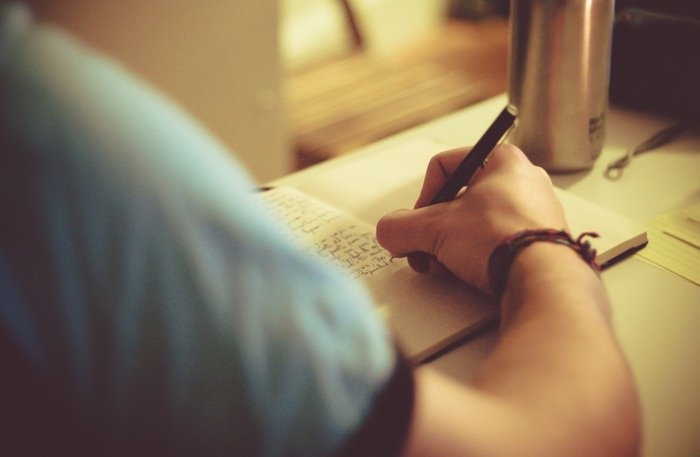 PHUKET: I have written before about the ideal financial situation. This exists when you have multiple streams of passive income which exceed your desired lifestyle.
In this scenario, you can live as long as you want and your means will continue to grow, allowing you to contribute to society with the excess. There are different forms of passive income, and generally speaking, these can all be placed under one of the broad six types of passive income.
The first one that comes to most people's mind is usually real estate. With the exception of buying in a bubble or buying in a market with less than straightforward legal title, as long as you do not use leverage, this is a very stable asset class.
The biggest downside to real estate other than the lack of liquidity is the high price of entry. Most of us will not be able to save enough in our lifetimes to build a real estate empire without taking on massive loans, and hence massive risk. Leverage is the number one reason people lose their shirts in real estate, so be very wary of it.
The next form of passive income is interest from a bank account. Assuming you stay within the limits that the government guarantees, and of course assuming the government doesn't default, this is probably the safest form of passive income.
The main downside is that inflation risk is extremely high; meaning the purchasing power of your passive income will decline over time. In the current environment one may ask if you can really even call it income with the lousy rates banks are paying.
Dividend paying blue chip stocks will give you a higher return than a bank account, and as long as you diversify, you are insulated from any company-specific risk, but you still face market risk and the longer we go in the current bull market, the greater this becomes.
Growth stocks are another form of passive income, but market risk is even greater with this form, and without the dividend stream, it is not really 'current' passive income unless the market rises each period and you can cash in some winnings.
A crash could see your ability to safely take income out of winnings disappear for a long recovery period with this form of passive income and thus should be reserved for the part of your nest egg not needed in the next decade.
The main problem with developing a really large passive income stream with those first three forms of passive income arise from the fact that they require a massive investment, which in turn, requires nearly a lifetime of working and saving.
Many of us will retire without ever having earned enough or saved enough to build up significant income streams from these forms of passive income and thus are doomed to live on a tight budget in our 'golden years'.
The next two forms of passive income are great if you can get them, but not many have the skills required to do so.
Intellectual property is probably one of the best forms of passive income in my opinion. The downside is that nobody wants to buy my mix tape and while I really feel my fiction novel is sure to be the next Harry Potter, the publishing companies just don't seem to acknowledge my genius.
If you have the talent to develop a passive income stream via intellectual property that is great, for the rest of us we will have to revert to dreaming about this one.
You can also build a traditional business with a system that you can remove yourself from, even better if you can franchise it out. It has slightly better odds of success than you becoming the next Justin Bieber. Of course, building a business from scratch is a very tough slog and most successful entrepreneurs declare bankruptcy at least three times before making their big success.
David Mayes MBA resides in Phuket and provides wealth management services to expatriates around the globe, focusing on UK pension transfers. He can be reached at david.m@faramond.com or 085-335-8573. Faramond UK is regulated by the FCA and provides advice on pensions and taxation.

— David Mayes
Business News

Join the conversation and have your say on Thailand news published on The Thaiger.
Thaiger Talk is our new Thaiger Community where you can join the discussion on everything happening in Thailand right now.
Please note that articles are not posted to the forum instantly and can take up to 20 min before being visible. Click for more information and the Thaiger Talk Guidelines.