Bangkok
Terracotta Warriors coming to Bangkok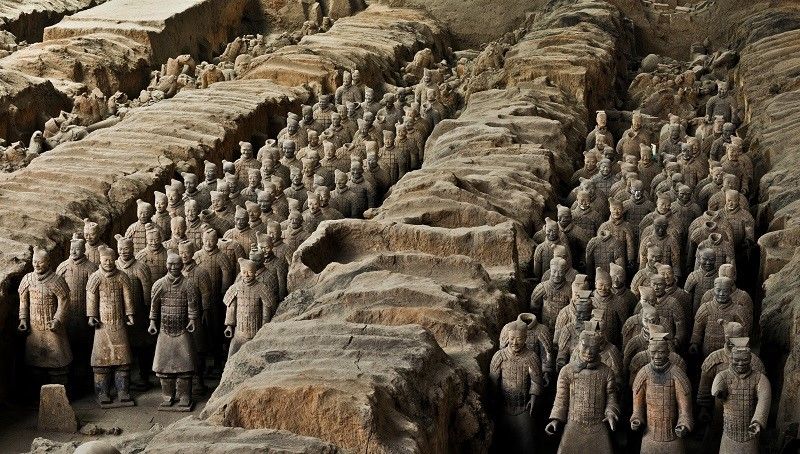 PHOTO: Coconuts.co
China's renowned Terracotta Warriors will wow Bangkok in an exhibition at the city's National Museum running from Sunday until December 15.
The 2,700 year old works of art are being put on display in Siwamokkhaphiman Hall, in an exhibit entitled, "Qin Shi Huang: The First Emperor Of China And Terracotta Warriors".
The Bangkok Post reports that more than 100 artefacts make up the exhibit, including archers and housemaid-inspired figures from the Han Dynasty. The exhibition is divided into four zones, providing an insight into Chinese history and culture.
Visitors can learn how China developed craftmanship that led to advanced metal technology, along with the reforms created by China's first emperor, Qin Shi Huang, who is credited with creating a monetary system and the written Chinese language.
When he wasn't busy with all that, he built the Great Wall of China.
The Mausoleum Of The First Qin Emperor room houses a rare collection of life-like generals and imitation chariots with terracotta horses as well as other warriors dating from 337-322 BC.
The famous trade route known as the Silk Road also features. This was actually a network of routes connecting East and West, fundamental at the time in creating economic, political and cultural connections.
The exhibition will run from Sunday until December 15 and more information can be had by calling 02-224-1402.
SOURCE: Bangkok Post