Bangkok
Huge gains in reduction of single-use plastics – 30 universities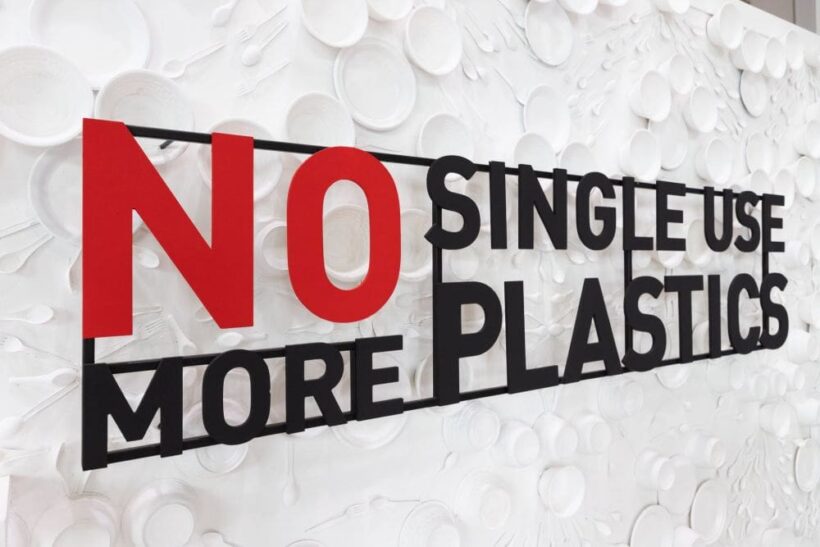 A network of 30 universities across the country has succeeded in reducing the number of single-use plastic bags, utensils and cups by 41 million pieces so far this year, it was announced during the Sustainable University Network of Thailand Conference 2018 hosted by Thammasat University.
And that's just at 30 universities.
The Nation reports that the 30 universities' plastic-use reduction campaign was aimed at setting a good example for Thai society to achieve the UNs Sustainable Development Goal 12 to ensure sustainable consumption and production and to seriously and urgently help tackle Global Warming and Climate Change, TU deputy rector Parinya Thewanarumitkul said in his capacity as chairman of the network.
The network, established in 2016, has this year campaigned for the reduction of plastic use at convenience stores, canteens and shops within university compounds. In cooperation with the private sector, especially CP All, they managed to slash use by 41 million plastic pieces by October, he said.
At TU, plastic utensils and plastic bags (except for hot food containers) have been banned since May. Washable glasses have replaced single-use plastic cups and a discount is offered to those bringing their own glasses, he said. This had led to reduction of 80,000 plastic utensils, 250,000 drinking straws and 120,000 plastic cups per month at the university's two campuses, he said.

SOURCE: The Nation