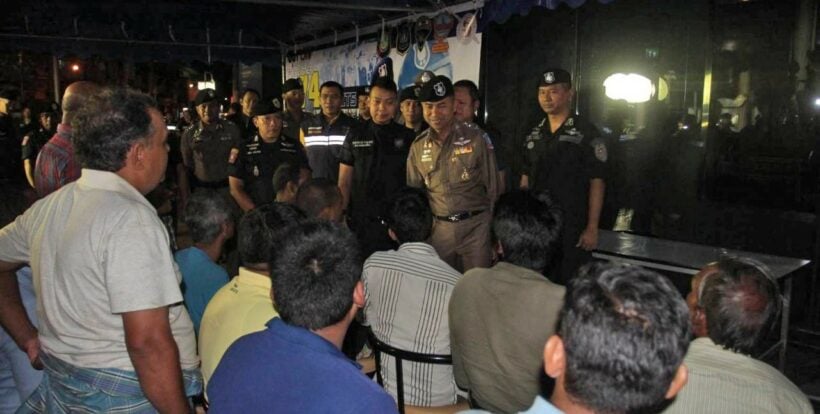 A nine year overstayer, 41 unlawful entrantss and 56 arrested – just another week for the regular crackdown by 'Big Joke' and his team.
'Big Joke' is the nickname for the police crime-killer, Pol Maj Gen Surachet Hakpal – deputy tourist police chief, who has been leading the way with the country's main crackdowns and criminal investigations, including the boat tragedy in Phuket.
In last night's raids a German man, who allegedly overstayed his entry visa for nine years, was caught in the weekly operation that also nabbed 55 other foreigners who were living illegally in the kingdom.
Pol Maj Gen Surachet Hakpal spoke at a 2am press conference saying that tourist police joined other agencies to check 74 locations around the country, including hotels, schools and language institutes.
He said the operation saw 56 foreigners arrested, 11 for overstaying their visa, 41 for having unlawfully entered the kingdom and four others on other charges.
Of the overstaying foreigners, a German allegedly lived in Thailand for nine years after his visa expired. Surachet said the operation focused on checking English-language schools because many foreigners, who do not live in the kingdom lawfully, like to disguise themselves as English teachers.
Surachet added that he has carried out 31 operations so far and has searched 3,947 locations and arrested 1,724 foreigners.
Despite his nickname Surachet is definitely no 'big joke'.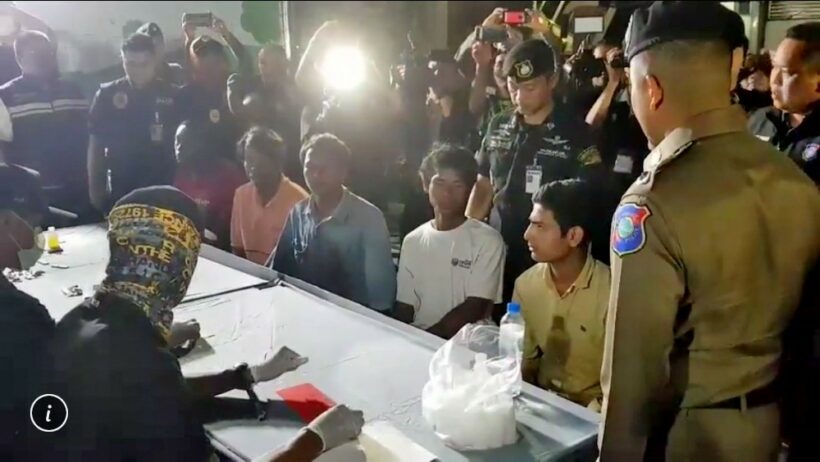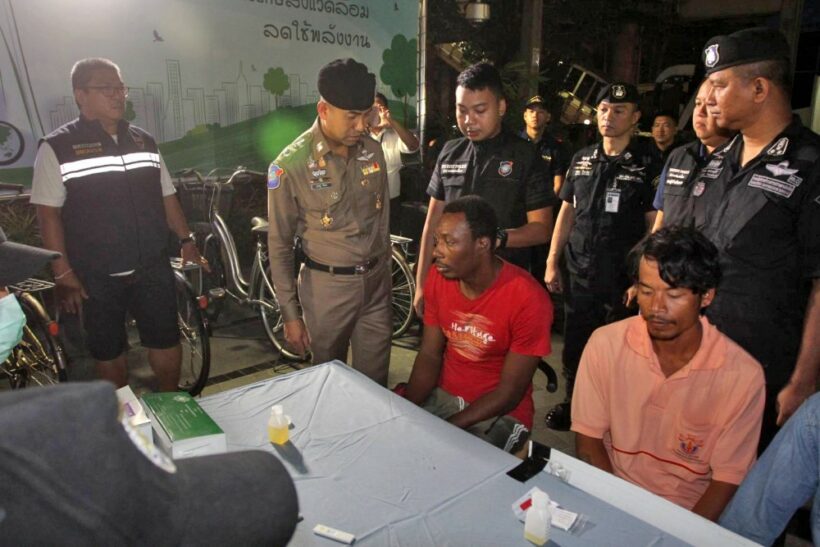 STORY: The Nation