Bangkok
Driver drops dead at petrol station in Nakhon Pathom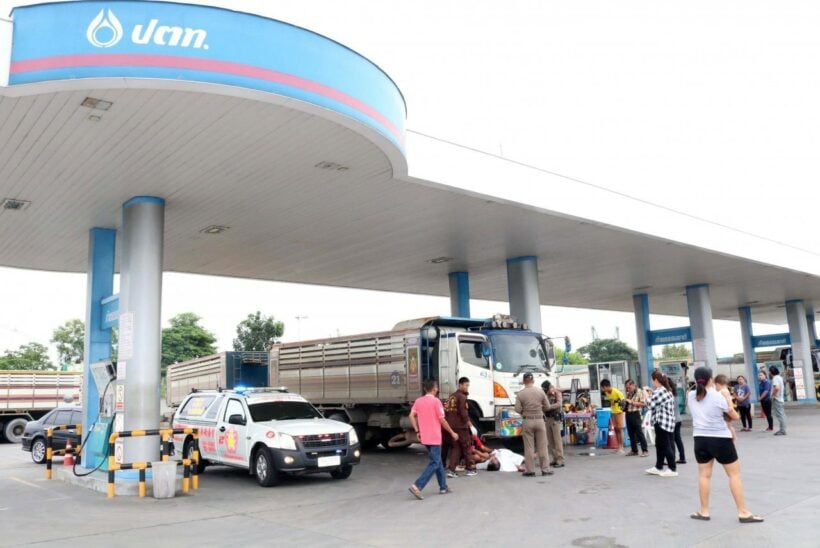 The driver of a 22-wheel trailer truck fell dead from his truck after he stopped to get petrol this morning (Tuesday) in Nakhon Pathom, west of Bangkok.
Police were alerted at 7am of the incident at the NGV station on Malai Road.
The Nation reports that 46 year old Picket Jailuen was transporting construction sand from Tambon Prong Madua in Nakhon Pathom's Muang district to Pathum Thani when he stopped for petrol. Another worker travelling in the same truck says he heard the driver saying 'he could no longer tolerate it', opened the driver's door and dropped to the ground.
The worker rushed to help the driver but he found that he had already died. The man's body was sent for a post mortem at Nakhon Pathom Hospital.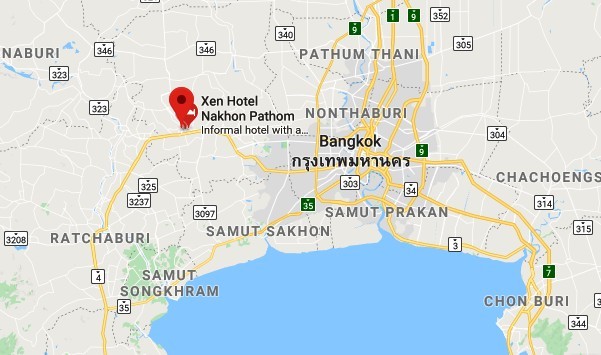 SOTRY: The Nation