US-China trade war accelerates formation of RCEP trade bloc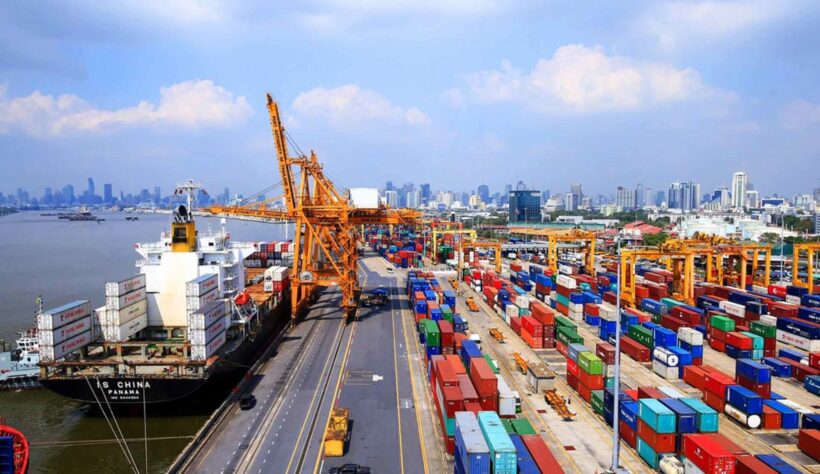 The escalation of the trade war between China and the US might help push forward negotiations of the Regional Comprehensive Economic Partnership (RCEP) free trade agreement.
RCEP, once formed, will be the largest trading bloc in the world.
Trade ministers from China, India, Japan, South Korea, Australia, New Zealand and the 10 ASEAN member states met in Beijing last weekend for the latest round of RCEP. Ministers confirmed their commitment to concluding talks by the end of the year end and signing the agreement in 2020. They are all scheduled to meet in Bangkok next month to finalise the agreement.
The RCEP meeting was held amid an intensifying trade war as the US President Donald Trump announced additional tariffs on US$300 billion of Chinese goods, triggering retaliatory measures from China. That's spurred a war of words between Japan and South Korea as well as traditional trade partners and pathways are disrupted. The countries involved hope that RCEP may provide a forum for members to ease tensions and ensure smooth continuity of regional supply chains amid growing geopolitical tensions.
Negotiations on a total of seven chapters and three annexes have already been concluded, while remaining chapters or annexes near conclusion. Recently concluded annexes include telecommunications, financial and professional services.
Thailand's Trade Negotiations Department Director General, Oramon Sapthaweetham, said the RCEP agreement should provide additional benefits to Thailand's exporters, on top of existing free trade agreements.
For examples, Thai exporters should be able to ship more machinery, electrical appliances, plastics, chemicals, autos and parts, tires, fibre, apparel, tapioca and paper to other RCEP countries. Additionally, RCEP should lead to clearer trade and investment regulations.
The agreement should also encourage Thai investors to invest in other RCEP countries, in areas where Thailand has strong expertise, such as in construction, retail, health-related businesses as well as the movie and entertainment industries, especially in post-production and animation.
The new RCEP is intended to cover a wide range of issues from trade and investment to services, as well as new areas of business such as electronic commerce. Late last month, the Thai Cabinet gave trade negotiators a mandate to negotiate the intellectual property issue in RCEP.
SOURCE: Thai PBS
Keep in contact with The Thaiger by following our
Facebook page
.
PM proposes limited regional travel at Asean summit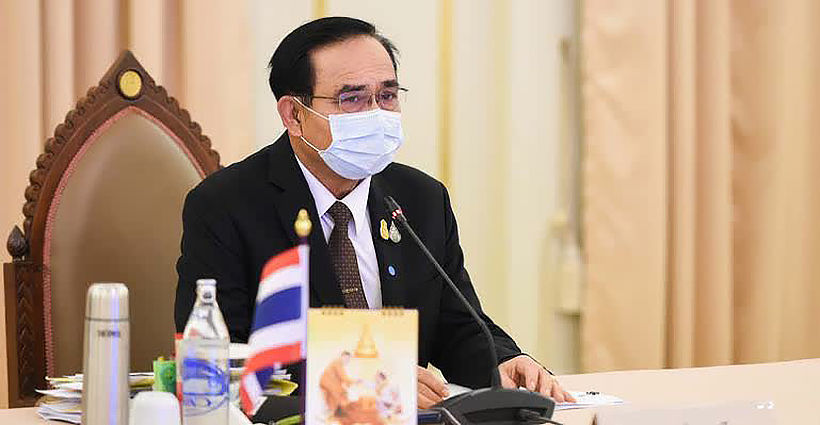 The Covid-19 crisis has severely restricted international air travel, but that didn't stop a summit of Asean nations yesterday hosted by Vietnam and held by teleconference. PM Prayut Chan-o-cha called on fellow Asean members to begin discussion about reopening certain limited lines of interregional travel, to begin the recovery from the pandemic's impact on the regional economy.
No specific time was mentioned around when such discussions would take place, but it was a significant first step to begin deeper discussions, as many Asean nations now have low to no active cases of Covid-19. There are some notable exceptions, such as Indonesia, the world's fourth most populous nation, which saw 1,240 new cases yesterday alone.
Prayut specifically mentioned businesspeople in regards to the travel permissions, as well as other limited groups. It's expected that if such a proposition moves forward, any travel corridor would carry strict limits and restrictions and wouldn't allow everyone to travel freely across the region.
Prayut said public health measures would still take top priority in any such travel channel and would need to be agreed upon between member countries.
Besides opening dialogue on travel Prayt also suggested further investment in digital infrastructure and closer economic integration across the region.
Thailand has been considering "travel bubbles" for several weeks, at the highest levels of government, but announced earlier this week detailed discussion would be postponed until August. Monday's meeting with the Centre for Covid-19 Situation Administration and other relevant agencies will discuss allowing limited numbers of foreigners enter, but with strict medical precautions. These would be limited to businesspeople, diplomats, guests of the government and foreigners with dependent Thai families. Discussion on protocols for such entries are ongoing as of press time. It's is expected that the majority, if not all, will be required to go through quarantine at their own expense.
Thailand has not had a single confirmed locally transmitted case of Covid-19 in 32 days, and this morning announced 0 confirmed total cases in the past 24 hours.
SOURCE: The Pattaya News
Keep in contact with The Thaiger by following our
Facebook page
.
Thailand's eastern economic zone lobbies for increase in foreign business visitors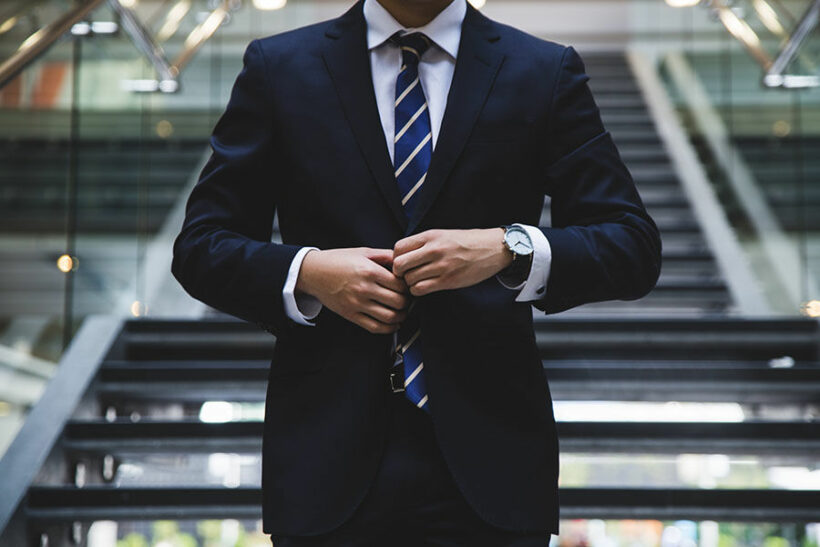 Thailand's Eastern Economic Corridor is pushing for more foreign business people to be allowed to enter Thailand when the country reopens for international visitors. No date has yet been confirmed for this. The EEC is a special economic region consisting of the eastern provinces of Chonburi, Chachoengsao, and Rayong, with the purpose of developing these provinces into an important ASEAN economic zone.
The EEC is lobbying the government's Covid-19 task force to allow more foreign businesspeople to visit the eastern provinces, on condition they fulfill strict criteria for entry into Thailand. These include being tested for Covid-19, both in their home country and on arrival in the Kingdom, holding medical insurance that covers treatment for Covid-19, and undergoing 14 days' quarantine at designated spots within the EEC area.
The request comes after the government's announcement that it plans to allow 7 different groups of foreigners into the country once international flights resume.
The EEC is also in talks about a further relaxion of Covid restrictions to grant access to the eastern economic zone to potential investors. A report in Nation Thailand today says business representatives from various Asian countries are asking Thailand to ease some of the criteria and grant entry to their citizens for business-related visits.
SOURCE: Nation Thailand
Keep in contact with The Thaiger by following our
Facebook page
.
Thailand scores highest for mask-wearing in survey of ASEAN nations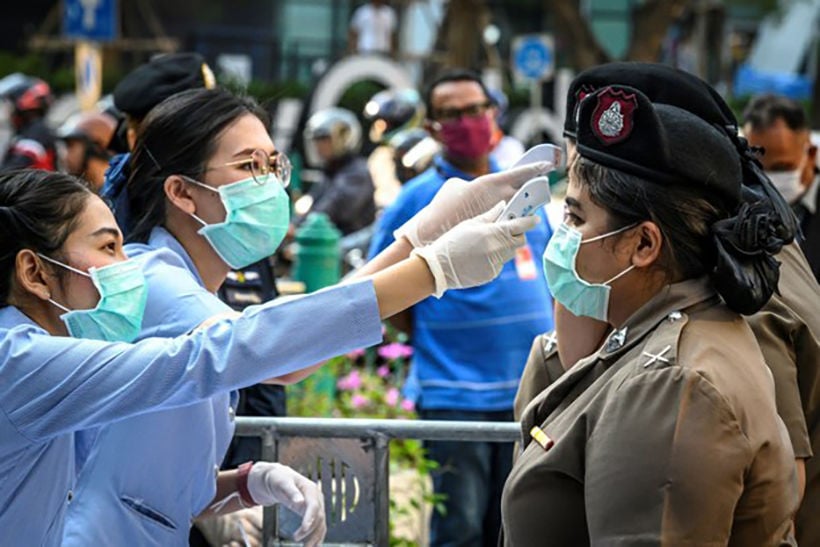 A survey carried out by internet-based market research firm YouGov reveals that Thais are the most likely to wear face masks and to use hand sanitiser. Khaosod English reports that the survey examined the habits of citizens from 6 ASEAN member-states and found that 95% of Thais always wear a face mask in public.
(It's currently still law to wear a face-mask in public as part of the emergency decree)
Vietnamese citizens were a close second at 94%, followed by the Philippines (93%), Malaysia (89%), and Indonesia (87%). Singapore came in last with just 66% of people saying they always wear a face mask in public. Those surveyed were chosen based on age, income, education level and gender to ensure a wide representation for each country.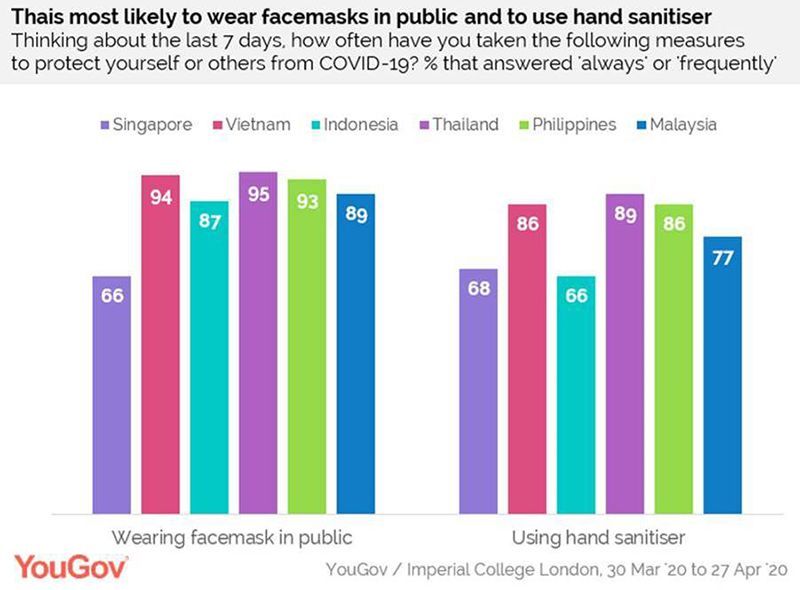 YouGov/Imperial College London
The Covid-19 outbreak has led to more people wearing face masks, particularly in countries where it is now mandatory to do so while in public. While there was a degree of panic-buying of surgical masks in the early days of the pandemic, many Thai fashion brands are now producing their own, along with creative individuals who started making masks to alleviate the initial shortage.
The owner of the I'm Not A Morning Person fashion label, 28 year old Jarauyporn Khamwan started by using leftover material to make satin masks which she sold for 290 baht. She believes masks have the potential to become a fashion accessory, particularly if wearing them remains a permanent requirement.
Overall, the wearing of face masks is far more prevalent in Asian culture, although things are slowly changing in some Western countries as a result of the Covid-19 pandemic. Across the 6 ASEAN members surveyed, 86% of respondents say they always wear a face mask in public. By contrast, 48% of people in the US do, followed by 44% in France. In the UK, just 15% of respondents say they always wear a face mask when leaving home.
SOURCE: Khaosod English
Keep in contact with The Thaiger by following our
Facebook page
.