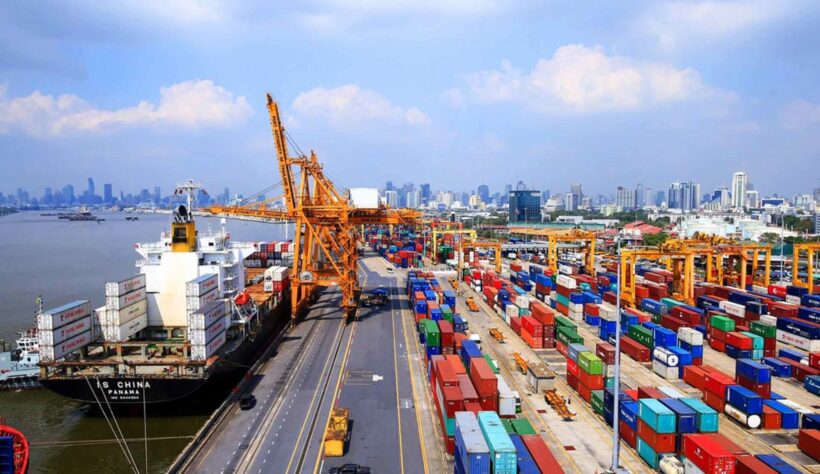 The escalation of the trade war between China and the US might help push forward negotiations of the Regional Comprehensive Economic Partnership (RCEP) free trade agreement.
RCEP, once formed, will be the largest trading bloc in the world.
Trade ministers from China, India, Japan, South Korea, Australia, New Zealand and the 10 ASEAN member states met in Beijing last weekend for the latest round of RCEP. Ministers confirmed their commitment to concluding talks by the end of the year end and signing the agreement in 2020. They are all scheduled to meet in Bangkok next month to finalise the agreement.
The RCEP meeting was held amid an intensifying trade war as the US President Donald Trump announced additional tariffs on US$300 billion of Chinese goods, triggering retaliatory measures from China. That's spurred a war of words between Japan and South Korea as well as traditional trade partners and pathways are disrupted. The countries involved hope that RCEP may provide a forum for members to ease tensions and ensure smooth continuity of regional supply chains amid growing geopolitical tensions.
Negotiations on a total of seven chapters and three annexes have already been concluded, while remaining chapters or annexes near conclusion. Recently concluded annexes include telecommunications, financial and professional services.
Thailand's Trade Negotiations Department Director General, Oramon Sapthaweetham, said the RCEP agreement should provide additional benefits to Thailand's exporters, on top of existing free trade agreements.
For examples, Thai exporters should be able to ship more machinery, electrical appliances, plastics, chemicals, autos and parts, tires, fibre, apparel, tapioca and paper to other RCEP countries. Additionally, RCEP should lead to clearer trade and investment regulations.
The agreement should also encourage Thai investors to invest in other RCEP countries, in areas where Thailand has strong expertise, such as in construction, retail, health-related businesses as well as the movie and entertainment industries, especially in post-production and animation.
The new RCEP is intended to cover a wide range of issues from trade and investment to services, as well as new areas of business such as electronic commerce. Late last month, the Thai Cabinet gave trade negotiators a mandate to negotiate the intellectual property issue in RCEP.
SOURCE: Thai PBS