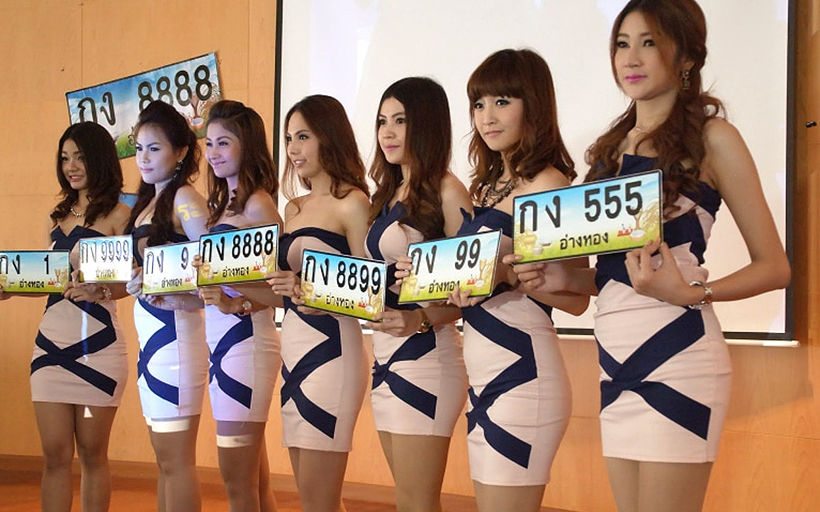 FILE PHOTO
Following the auction for car license plates organised by the Phuket Land Trasport Office over the weekend, it's been revealed that the number 9999 got the highest bid at 710,000 baht.
This year's auction was for the 'ขก' category, which represents 'treasure, virtue and fortune', and there were 301 numbers available. The Chief of Phuket Land Transport, Banyat Khanta, said that there have been 15 annual auctions for the number plates of private cars (not more than 7 seats) and the auctions have generated more than 306 million baht to the Road Safety Fund.
This year, a total of 339 people registered for the auction. The Phuket Governor added that the money made from the auction will be spent on the ongoing campaigns for road safety.
Previously, the Land Transport Office provided campaigns for the new year, Songkran, the youth traffic for safety awareness project, professional driver project and a project to encourage people to check their cars before driving. Also, a part of the revenue from the auction will be spent on purchasing tools for disabled people who are victims from road incidents in order to support them to be more independent and find a career.